Tame the Storm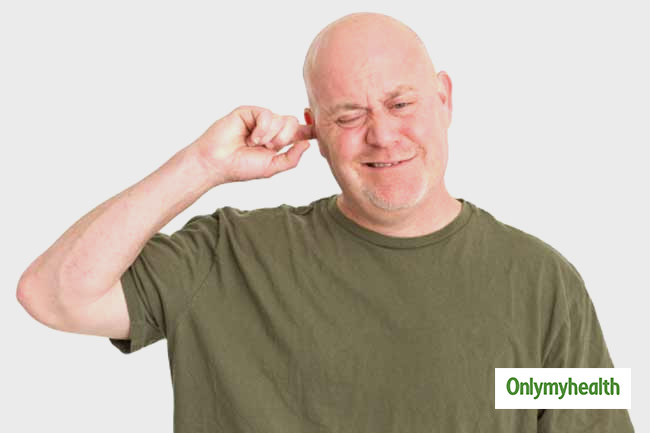 Itching and pain in ear home remedy: Do you have the problem of itchy ears? Does it irritate you while you are working? Or scratching your ear in front of your boss and colleagues bothers you? You should be aware that this itchiness causes redness and swelling in the ears. It causes both severe and mental suffering. In several cases, it is also seen that earwax is formed around ears. There are also chances of turmoil, pus, etc. Here are a few simple home remedies to get rid of this irritation.
Clean the Ears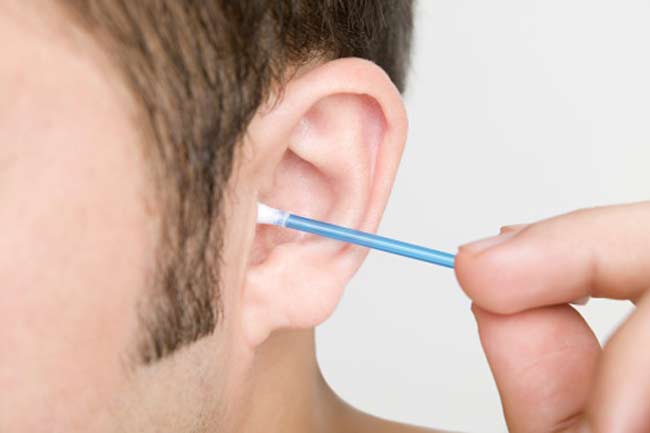 Cleanliness is your way to prevent any unwanted sensations in the ears. Regular cleaning will help you maintain hygiene and avoid any deposition of wax in the ears.
Get Rid of the Moisture from Ears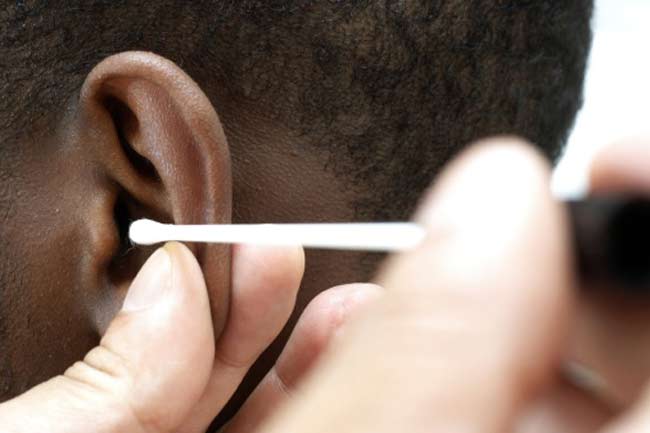 Deposition of moisture in the ear usually happens among swimmers. To prevent this accumulation, one must prevent water from entering the ears while bathing or swimming. Damp environment in the ear is an ideal condition for bacteria and fungi to grow, which can be a cause of itchy ears.
White Vinegar
Mix vinegar and water in equal portions and put this solution in your ears every day for 3 days. Two drops at a time and you are good to go.
Gargling and Steam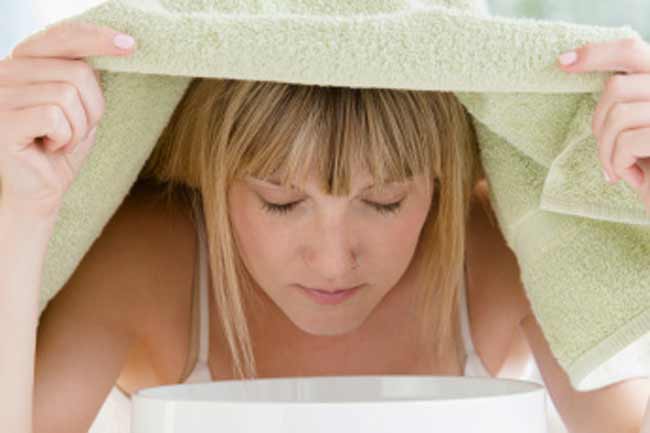 Taking hot water steam or gargling can help you get rid of itchiness. You could also add a pinch of turmeric powder in hot milk and drink it at night before you wake up in the morning to witness dramatic effects of this remedy.
Olive Oil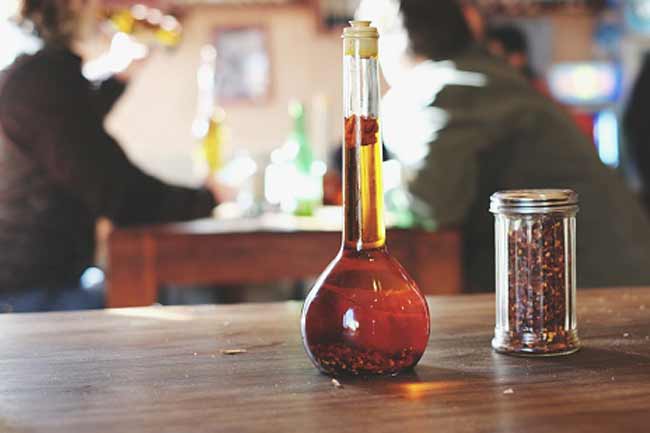 With the help of a dropper, put olive oil inside your itchy ear at least 3 times a day. To effectuate the remedy, you can also add some crushed garlic to olive and bring the solution to a boil. Bring down the temperature of the solution to room temperature. It is ready to cure you now.
Edible Oil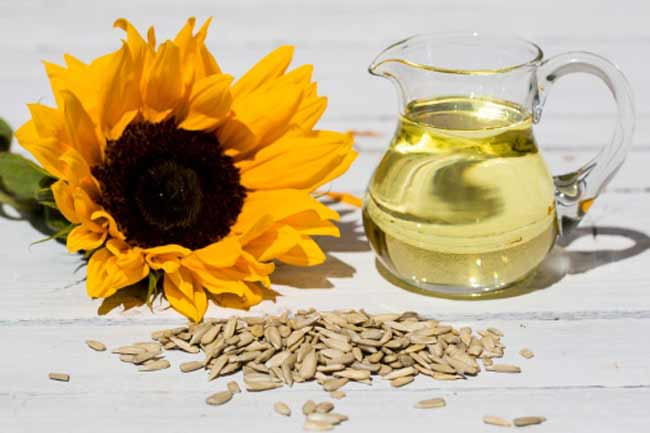 The oils that fall under this category are coconut oil and any other vegetable oil and you could use them to treat the itchiness. Putting drops of edible oil in your ear will loosen the wax, eventually curing the itch.
Warm Water Bottle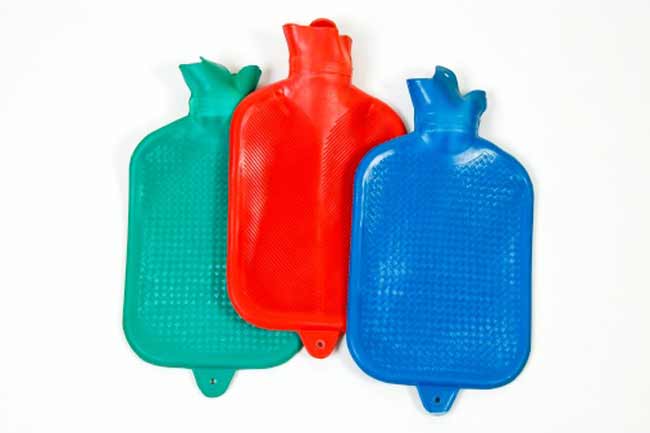 Sometimes, excessive wax deposition in your ear is the culprit behind itching. Try to remove the wax by putting a warm water bottle on your ear. The heat produced will melt down the wax and drain it from the ear.