Questions you Never Asked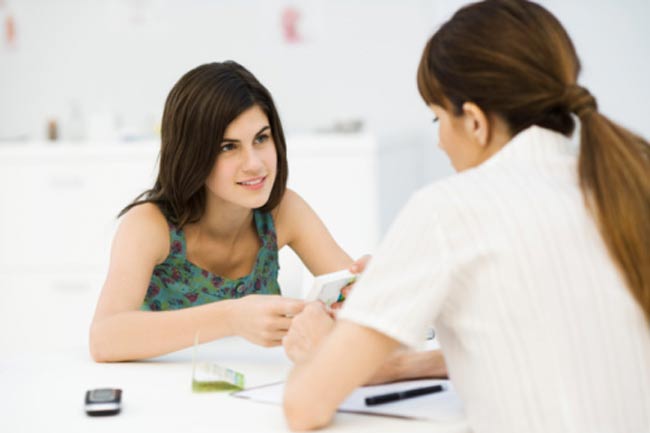 There are many questions going through your head while sitting inside your gynac's clinic. But, embarrassment attached to those questions restricts you from putting them up. However, one thing which you should remember is that anything related to your health is very important and you shouldn't hesitate in asking things which have been bothering you. Here are some questions that you have been subsversing yourself from putting up infront of the gynac. Image courtesy: Getty Images
Why is Intercourse Painful?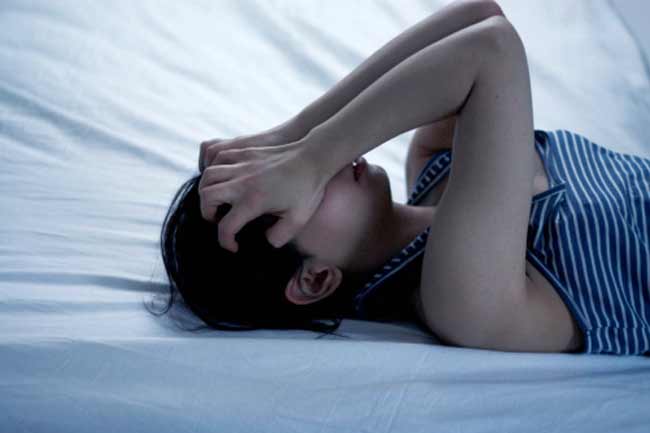 Although not all women go through vaginal pain during sex, about 15 per cent experience a lot of trouble during intercourse. Women mostly treat it to be normal and let it pass. But, if you must want to enjoy a pleasurable sex life, you must let your doctor know about the discomfort so he/she can help you resolve it. Image courtesy: Getty Images
Why Do I Experience Vaginal Itch?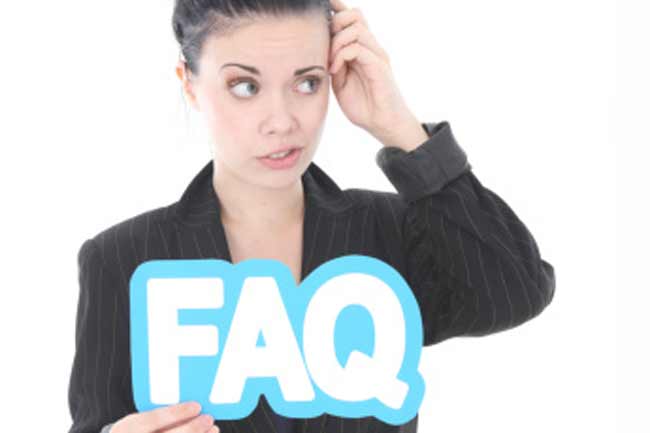 Vaginal itching is mostly thought to be a result of yeast infection. But, it can be a much more serious problem. It can be a sign of a sexually transmitted diseasea, skin infection, or early signs of vulvar cancer. So, you shouldn't hide it from your gynecologist and get it treated as early as possible. Image courtesy: Getty Images
Is Vaginal Odour a Sign of STD?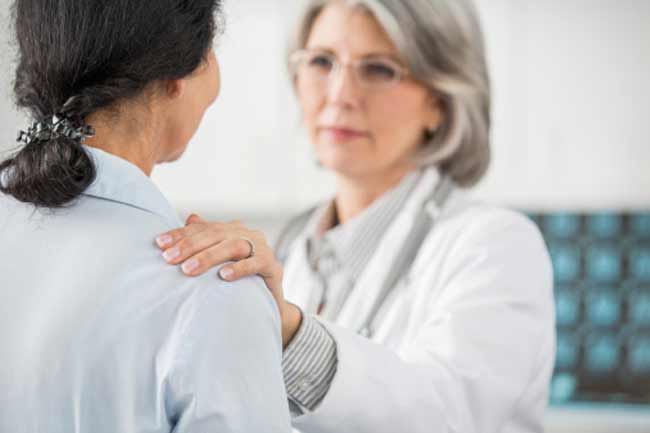 Vaginal odours are normal and almost every woman experiences it. But, if there are other signs like itching and burning sensation, you should not delay discussing it with your doctor. Many women think it is embarrassing to share it with their gynecologist but if you let the symptoms grow, it may give birth to further problems. Image courtesy: Getty Images
Why Do I Experience Urine Leakage?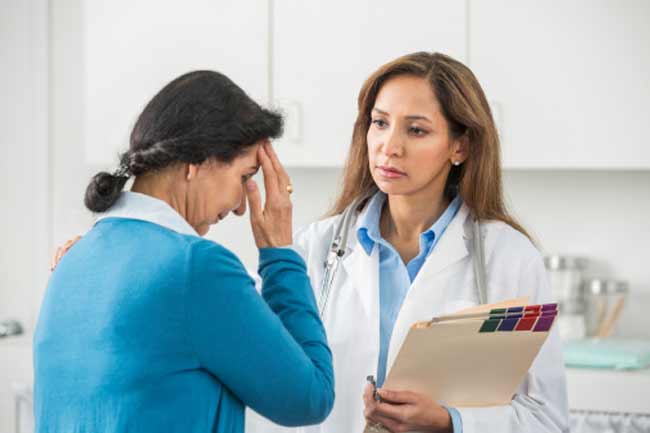 Urine leakage can be a cause of embarrassment for many. There are various remedies and medications which can treat the problem but, for that you first need to inform the doctor about the trouble. Image courtesy: Getty Images
Should I Get Tested for an STD?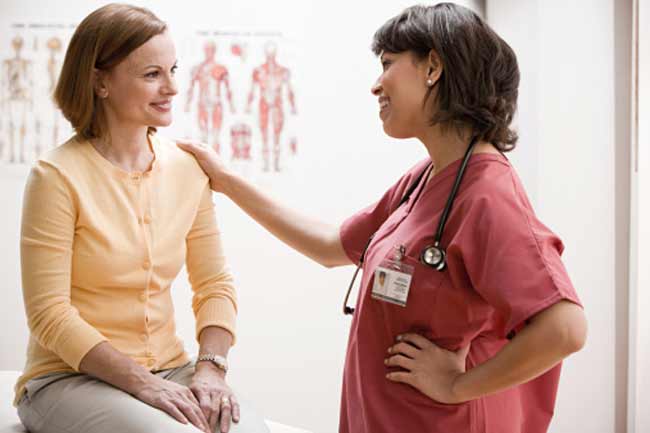 If you fear that your partner has not been faithful with you and you are at a risk of contracted a sexually transmitted disease, you should not hesitate to talk about it with your doctor. Image courtesy: Getty Images
Why Do I have Hot Flashes?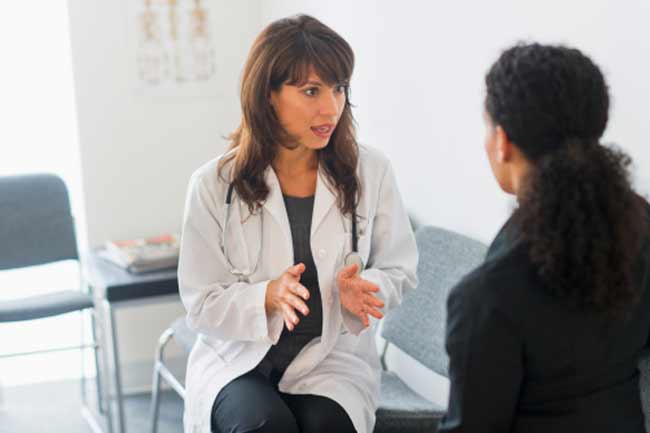 Hot flashes are generally treated to be a symptom of menopause and women of menopausal age think it is normal for them. If you are younger, you must not put it away in the assumption that hot flashes come with being a woman, it could be happening because of a thyroid imbalance. Older women should also for that matter talk about hot flashes with their doctor. Image courtesy: Getty Images
Why has the Skin Near my Vagina Changed?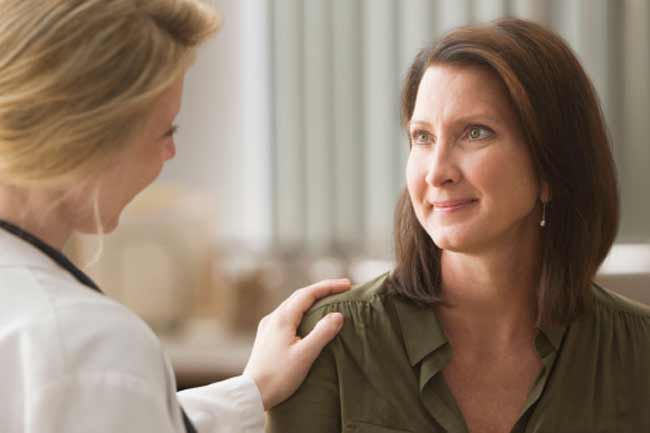 It is good to notice changes in your genital area but it is even more important to discuss it with your gynecologist. As soon as you see a change in the texture or the colour of your reproductive organ, you must inform your doctor. The change may be because of thinning of vulvar skin which may cause pain during intercourse. Image courtesy: Getty Images
Why do I Experience Pain during Periods?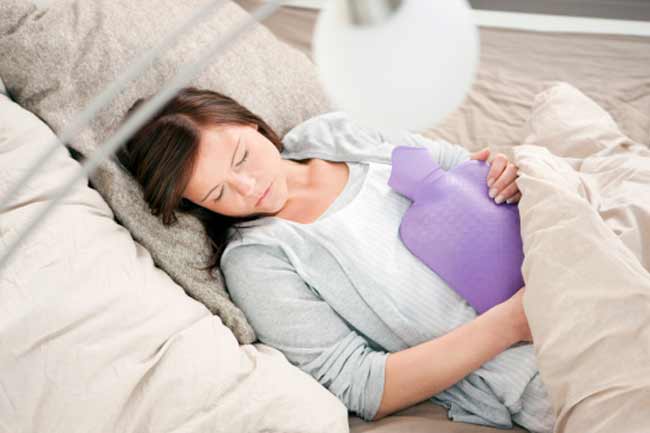 Mostly all women experience muscular cramps, backache, or headaches during periods. This is treated to be absolutely normal, even though it can be a sign of a health condition called endometriosis. Image courtesy: Getty Images
Should I Check for Breast Cancer?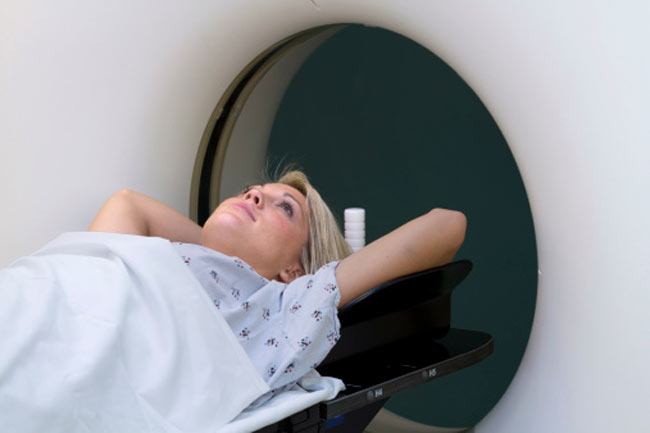 If you are worried about the disease and want to get checked for it, talk to your doctor. This will help you diagnose the disease and let you get timely treatment. You may also talk to your doctor about ways in which you can prevent the disease. Image courtesy: Getty Images