Do we fight more than make each other feel special?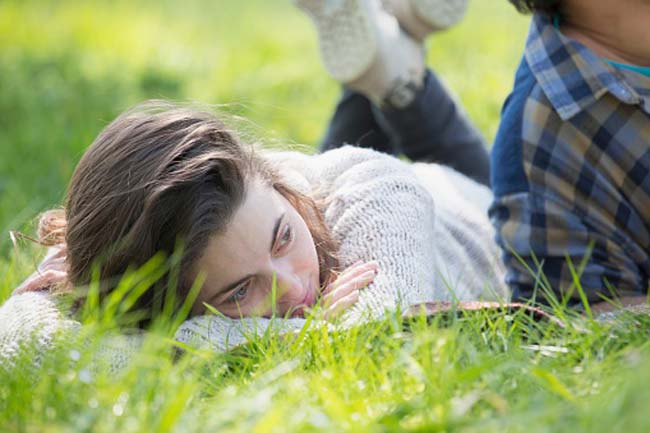 Relationships should inspire you, uplift you, and make you feel alive. When it feels dreadful or disagreements don't come to an end, it means that the red flag is up for you. If you keep fighting with your partner–which only suppresses your spirit–don't drag it any further.
Do you feel happy with him/her?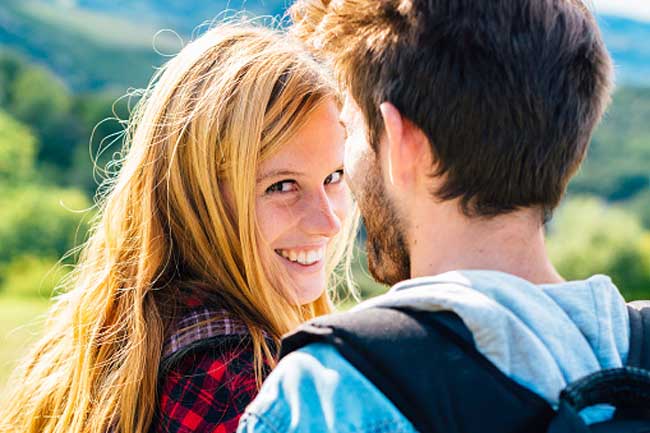 Do you still feel happy being in the relationship? If the answer is no, you have every right to talk to your partner about putting an end to it.
Can you reignite the lost spark?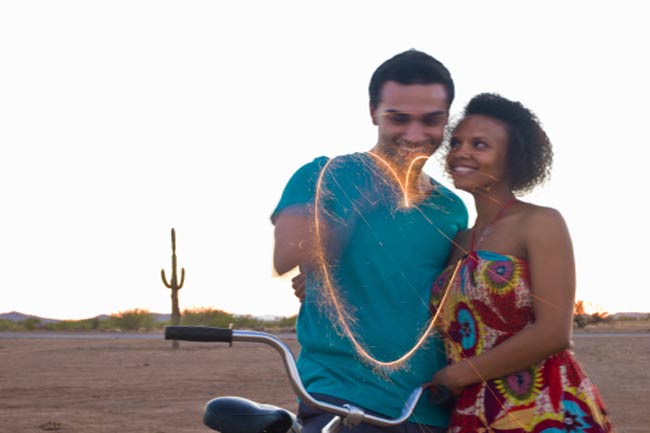 There is no point of going with the flow if there is no chemistry in your relationship. You should give your relationship some more time if the spark can be reignited. If the chemistry is dead, it is time to part ways.
Would there be regret if you did/did not end the relationship today?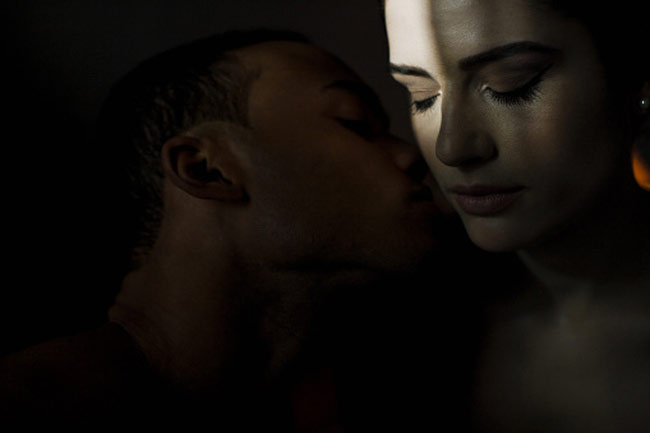 Living with regret is a difficult thing. Think of how things will be five years from now. Do you think you would have been glad to move on from the relationship or would you regret it? Stay true to your heart, and decide the best for yourself.
How would life be without him/her?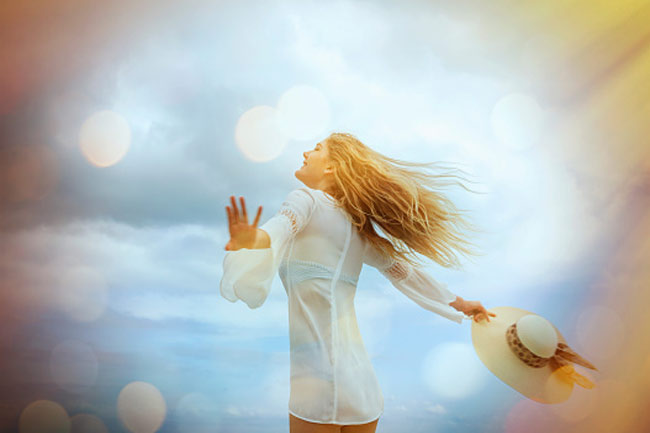 Never stay in a relationship just because it feels comfortable. What would it be like if they were not around? You need to decide what will make you a happier, freer, more peaceful person.