Being Open About your Queries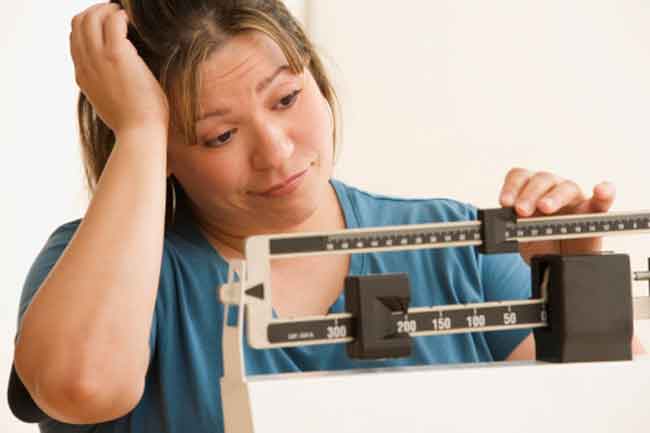 Whenever you hit the gym you come across women in those perfectly fitting gym attire without any side-tyres bulging out and their eyes full of determination. Such sights can be a big turn off for many women who keep pondering if they would ever be able to fit into those clothes. There are many such questions related to exercise regime that women are highly ashamed of asking.So, here is a frank QnA guide that will keep you pumped up about leading a healthy life and not giving up workouts. Image courtesy: Getty Images
Why am I growing Fat even with Exercise?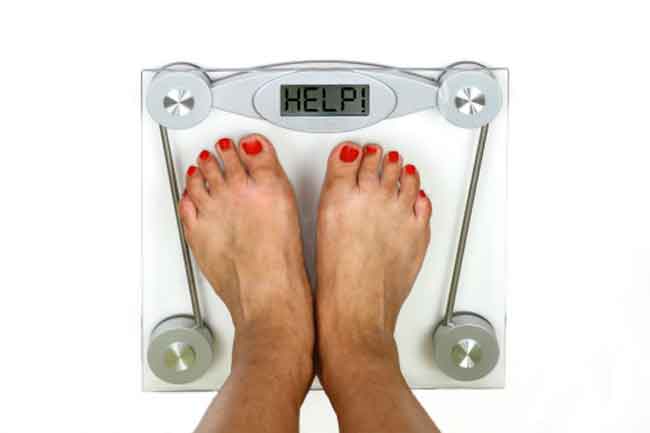 When you have included a regular workout session into your regime, it becomes very necessary for you to eat healthy. Before you start with your work out session, snack on 15-25 grams of carbohydrates which you could find in half a banana. Once you are done with exercising, eat a combination of proteins and carbohydrates. Plain yoghurt and a tablespoonful of peanut butter on toast would suffice. Image courtesy: Getty Images
Does the Time which I Spend Standing Count in My Exercising Hours?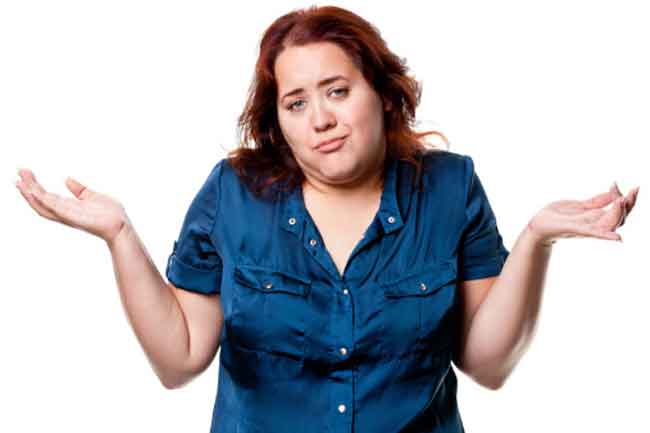 Although standing qualifies as a non-exercising activity, it does help you to stay healthy. So, if you include activities like playing with your dog and strolling with your kids they would surely be an add on to your healthy regime. Image courtesy: Getty Images
I Cannot Jog Fast. Does that Mean I don't Burn any Calories?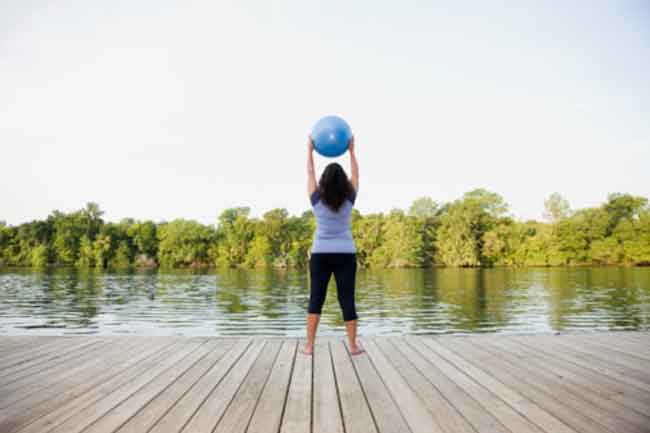 Whenever the body is in motion, it sheds calories. But, running faster would surely produce better results. Image courtesy: Getty Images
I have a Lazy Family. Will I ever be able to become an Exercise Person?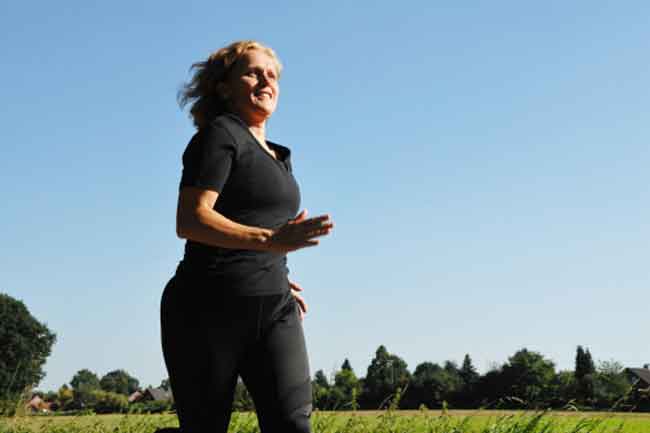 If you are surrounded by lazy people, your job becomes more difficult, but not impossible. It becomes slightly tough for the person to stay motivated when the people around find bliss in food. However, with strong determination, you can find your way. Image courtesy: Getty Images
Will My Breast Sag if I Indulge in Running Exercises?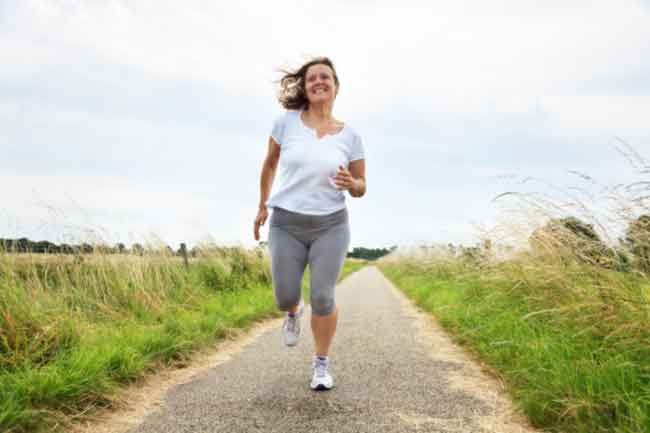 This would depend on the clothes you wear while exercising. A supportive bra will reduce the sagging to a very large extent. Image courtesy: Getty Images
Does Soreness Mean I should Skip Next Day's Workout?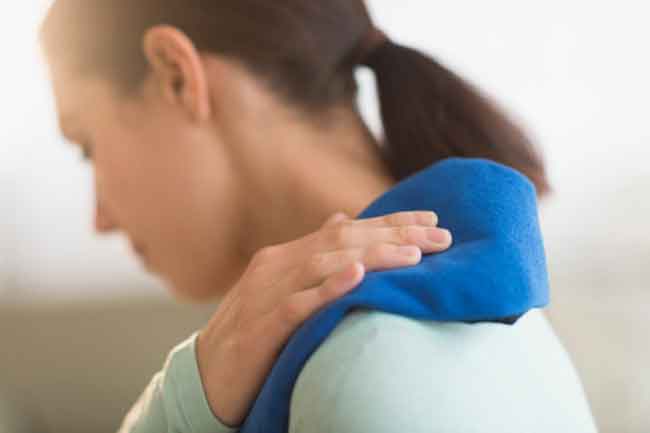 Soreness indicates that your muscles have been put to use. This does not mean that one has to skip workout the next day. It is perfectly safe to exercise with sore muscles. Image courtesy: Getty Images
How come People are so Well Aware of Various Exercise Techniques?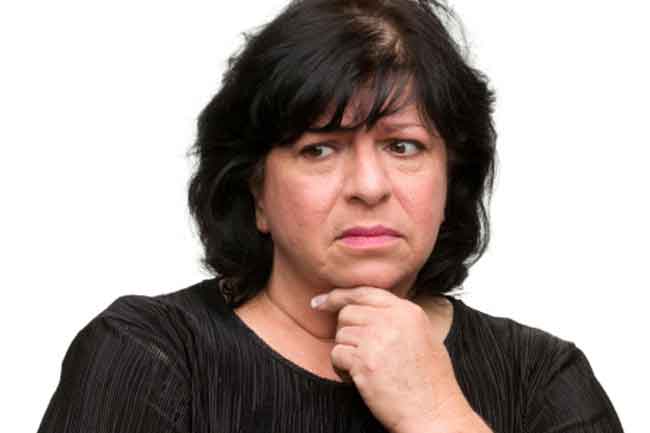 There is always a first time for everyone. So, people who seem to be perfect at certain things right used to be amateurs like you at some point of time. This is nothing to feel de-motivated about. Instead, learn all such new techniques to stay ahead of the league. Image courtesy: Getty Images
How do I Start Reducing Excess Fat which Makes Even Walking an Inch a Task?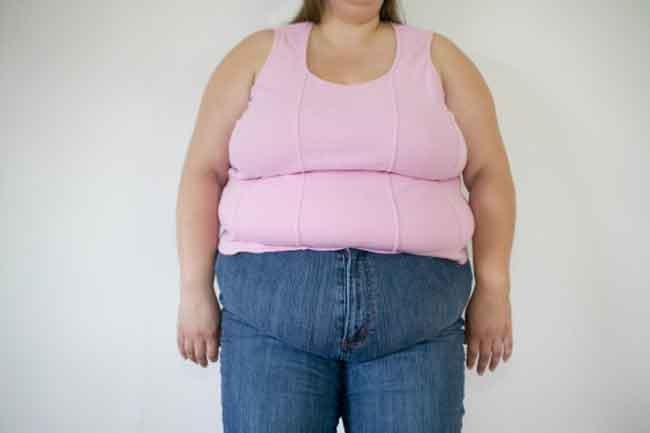 Walking is the best exercise if you want to start losing fat. Start with baby steps and then graduate to long walks. Image courtesy: Getty Images