PSA (prostate-specific antigen) test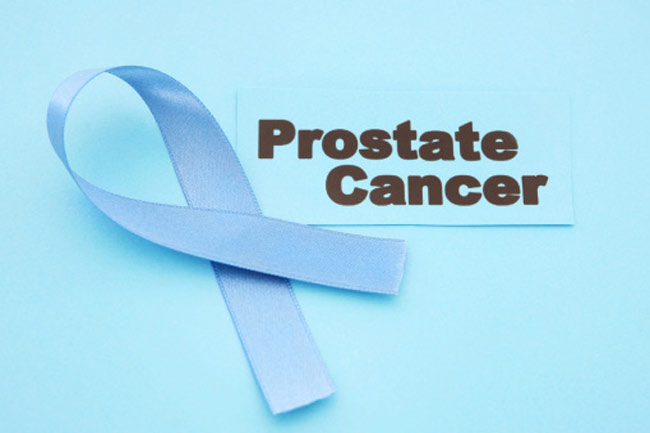 Prostate cancer tends to grow slowly in comparison with most other cancer forms. Getting regular screenings can pay off. PSA, prostate-specific antigen blood test, along with digital rectal examination (DRE) diagnoses prostate cancer. In some cases, a biopsy is done to confirm the diagnosis.
Colonoscopy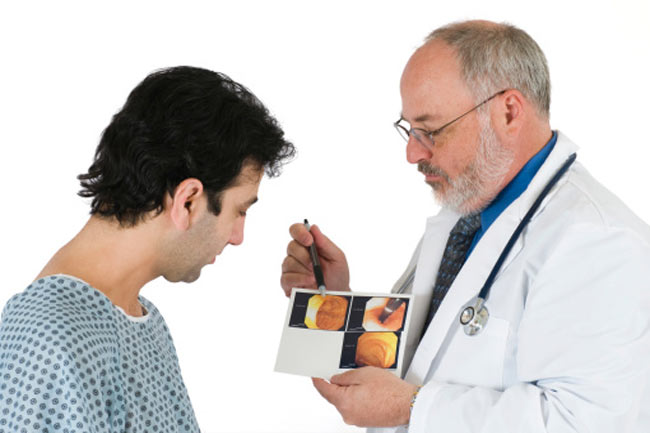 Every man over the age of 50 should go for colonoscopy. If you have a family history of colon cancer, you will need to check with your doctor many years early. Your doctor will tell, based on the results of each colonoscopy, when you need the next colonoscopy screening.
Blood sugar check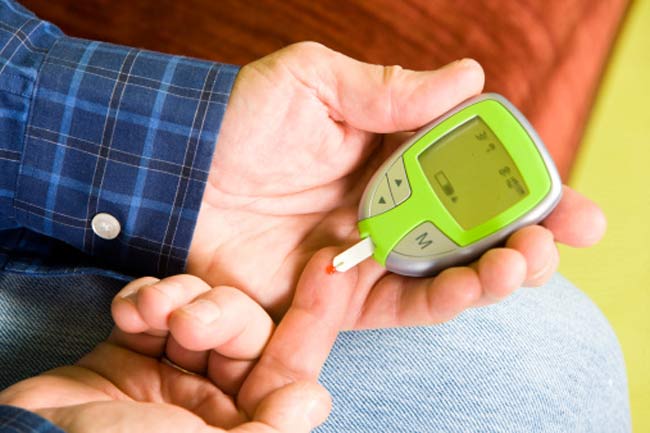 If your glucose levels consistently deviate from the healthy range, you are at risk of heart disease and other complications such as kidney damage and erectile dysfunction. Lifestyle management can keep your blood glucose (blood sugar) under control.
Skin check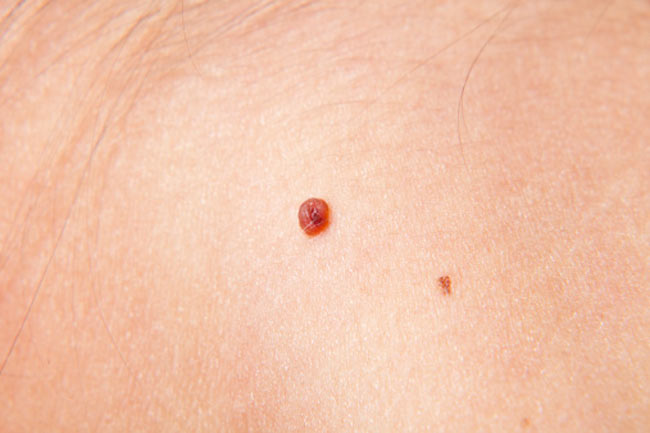 It is very important to get your skin checked annually by a dermatologist. If you have moles and birthmarks, examine them closely. Slight changes on moles and birthmarks is a sign of concern and should be reported to a doctor immediately.
Cholesterol check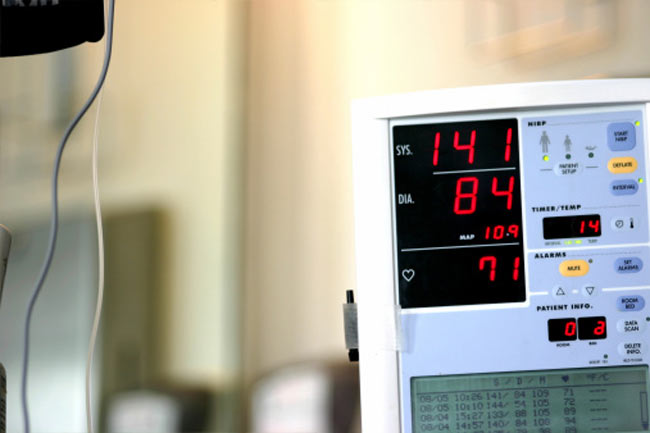 High blood pressure can lead to serious cardiovascular problems, such as heart attack or stroke. Get a thorough blood exam done to know your cholesterol levels. After the age of 50, men should get their cholesterol checked every 6 months. (Images:Getty)