Lasik improves uncorrected vision (Pro)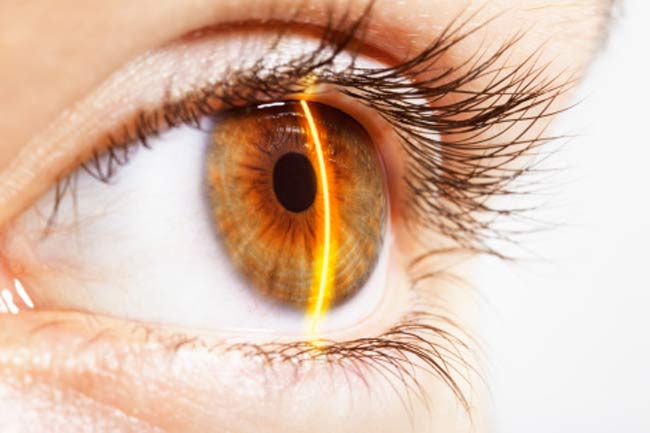 Lasik surgery results in an immediate improvement in vision in patients. As the cornea heals after surgery, this improvement in vision becomes even more noticeable. For majority of people, the procedure results in an improved vision which is as good as their vision with glasses or contact lenses. Such an improvement can be seen within just 12 to 18 hours post operation.
No more glasses (Pro)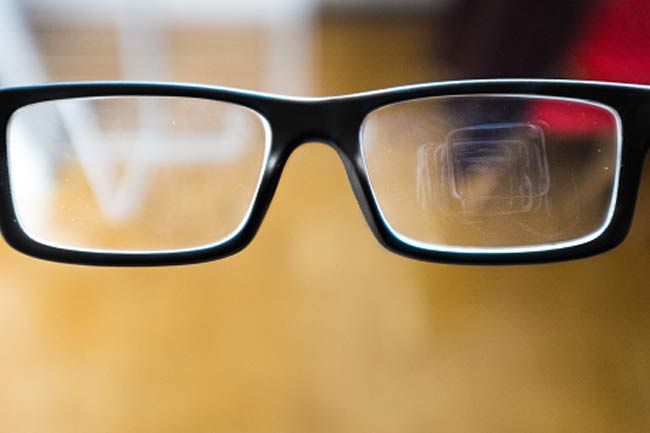 While some people can wear contact lenses to correct their vision, others have to wear glasses for various reasons. And, glasses can negatively affect self image. Lasik surgery gives patients immediate freedom from glasses, thus giving them the opportunity to look better as well as an improved vision.
Lasik helps get rid of contact lenses (Pro)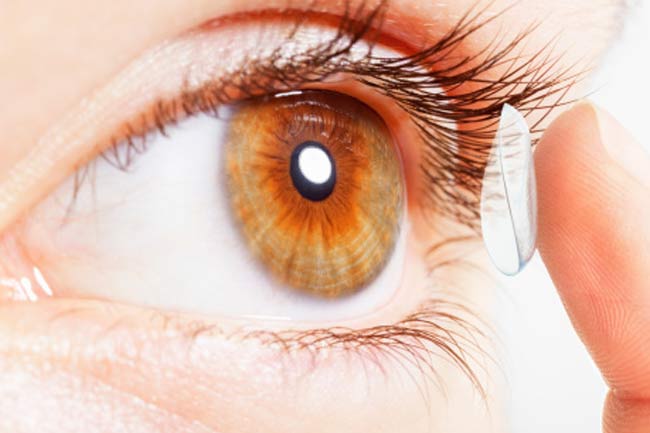 While contact lenses look better than glasses, they decrease oxygen delivery to the cornea and the ability of the tear film to naturally cleanse the eye. Contact lenses can also cause dry eye, allergic reactions and infections. Lasik surgery decreases reliance on uncomfortable contact lenses.
Night vision issues (Con)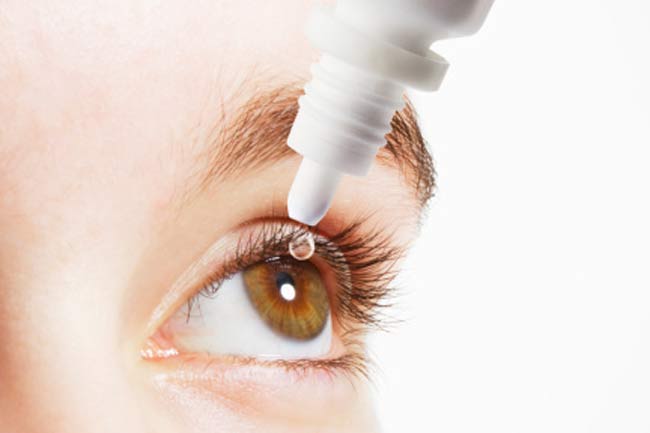 While Lasik has several benefits, it may also have few side effects associated with it. Post Lasik procedure, some people may experience night-time glare, halos and sensitivity to bright light. However, these issues usually resolve within three months or a year. In some people, Lasik can also cause an acute dry eye condition that lasts a few weeks.
Subconjunctival hemorrhages (Con)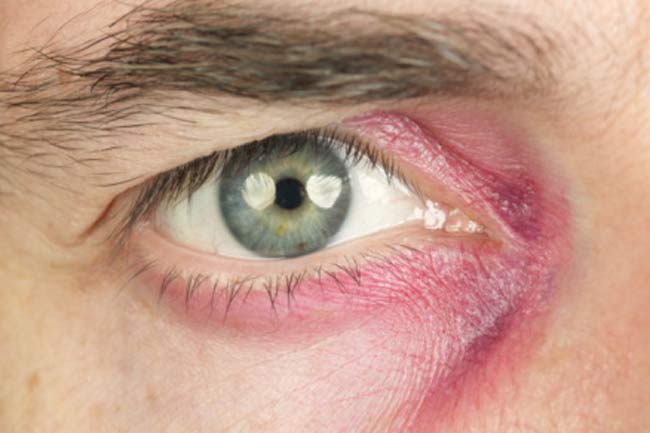 Subconjunctival hemorrhages are a common side-effect of Lasik procedures. Most people experience red spots on the white of the eye after a Lasik surgery. The suction ring used to hold the eye still during the procedure causes bruises on the eye leading to red spots that can last for few weeks. Image Source: Getty