Ectopic pregnancy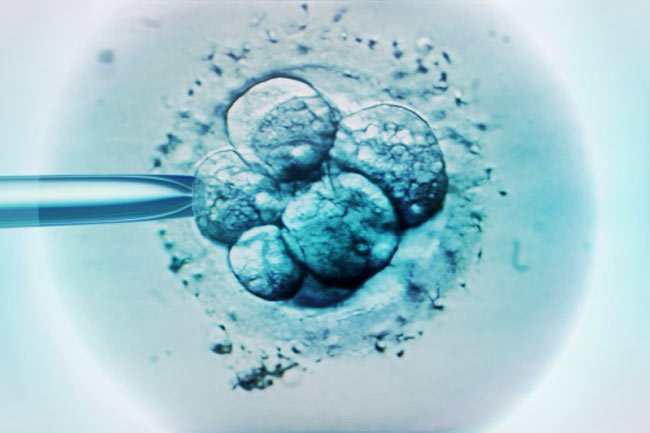 Ectopic pregnancy is when an embryo doesn't develop in your womb, but in your fallopian tube. It can cause vaginal bleeding, low pregnancy hormone levels and miscarriage.
Multiple pregnancies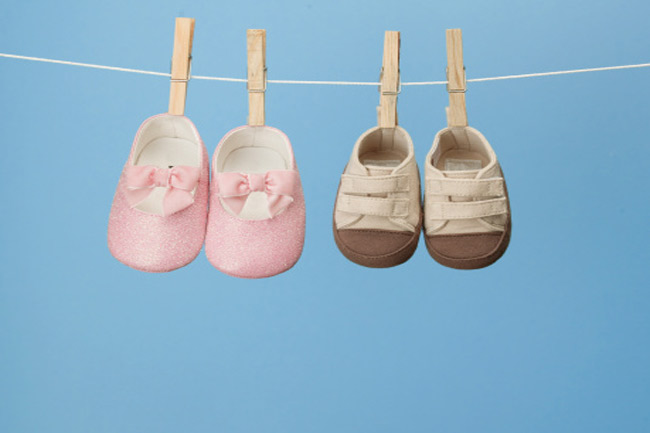 Your likelihood of more than one baby increases with IVF.  Multiple pregnancies add to health risks for both the mother and baby.
Ovarian hyperstimulation syndrome (OHSS)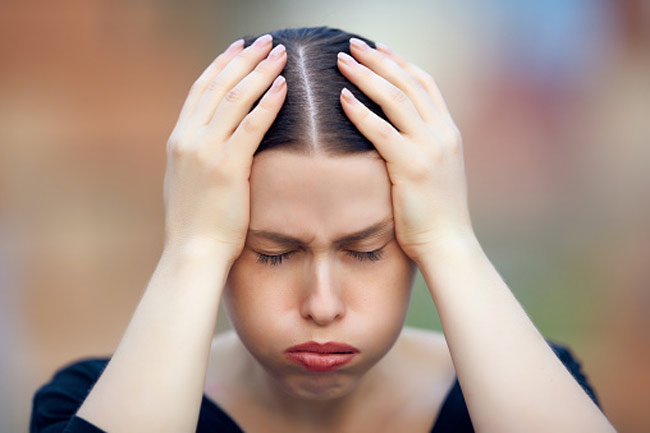 IVF procedure involves use of drugs to stimulate the ovaries. These drugs can lead to a medical condition known as ovarian hyperstimulation syndrome (OHSS). Ovaries can become painful and  cause abdominal discomfort, breathing problems and fluid retention in the abdominal cavity and also lead to formation of blood clots.
Infections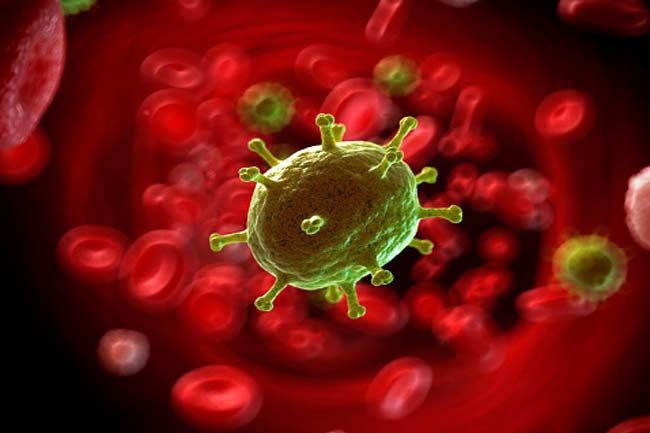 In IVF, eggs are removed from a woman by passing a needle through her vagina and into the ovaries. Despite the use of antibiotics and surgical hygiene, there is a risk of infection.
Other reactions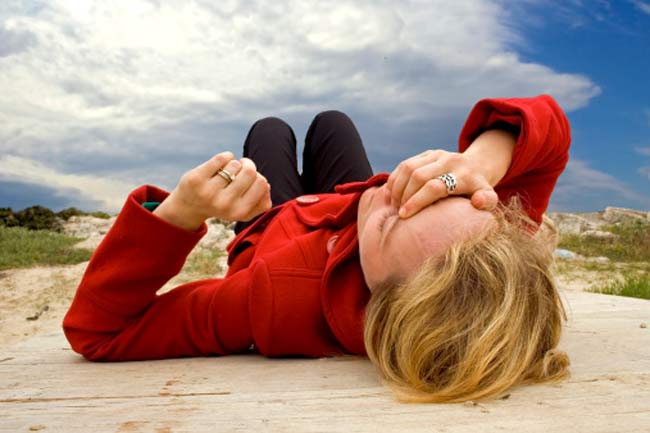 Fertility drugs used in in-vitro fertilization can cause mild reactions such as hot flushes, moodiness, headaches and restlessness. These complications don't last long and often disappear after a short time. Images:Getty