Electromagnetic hypersensitivity (EHS)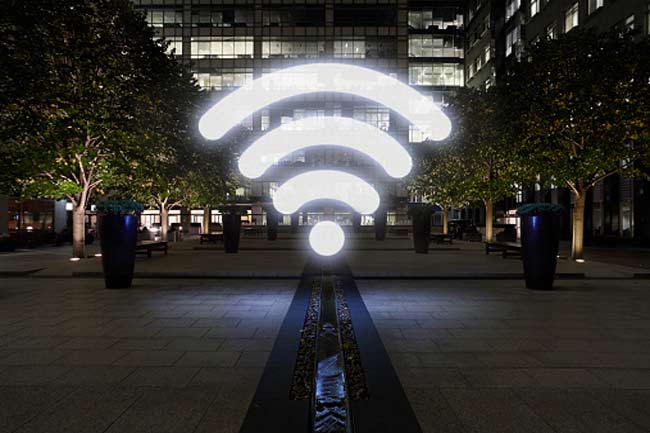 Electromagnetic hypersensitivity or EHS refers to a medical condition in which the electromagnetic rays cause harm to an individual in many ways. Acknowledged by the World Health Organization, symptoms associated with EHS include dizziness, nausea, heart palpitations, and redness, tingling, and burning sensation on the skin.
Possibly carcinogenic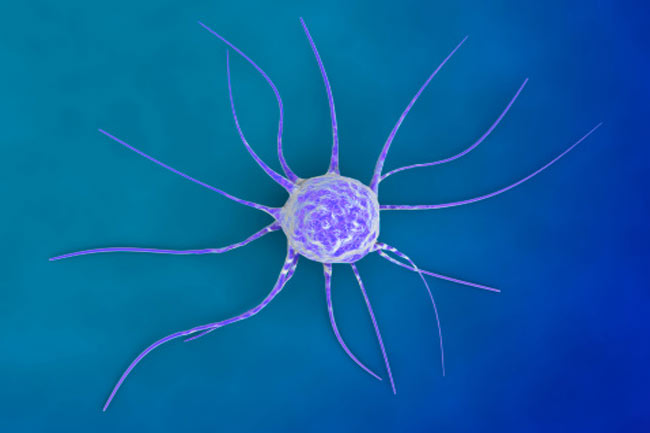 According to World Health Organization's decision in 2011, Wi-Fi gadgets and other devices that transmit electromagnetic radiation were categorised as "possibly carcinogenic to humans".
Mental (brain) disorders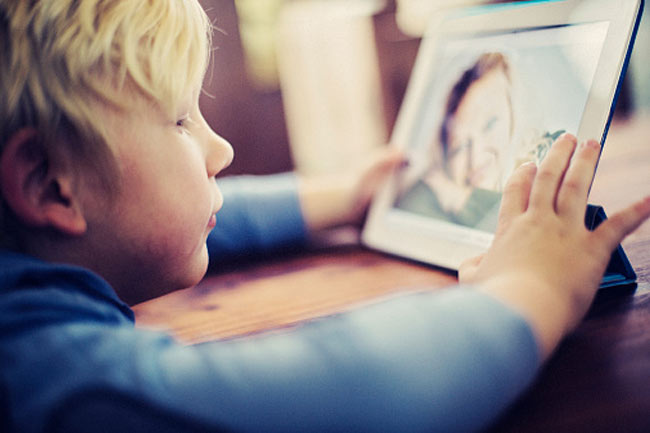 Studies have pointed that kids who grow up in a Wi-Fi environment are at greater risk of mental (brain) disorders. Parents should not encourage kids to use gadgets or limit time for the usage. Also, parents must educate them about the health dangers of harmful rays.
Insomnia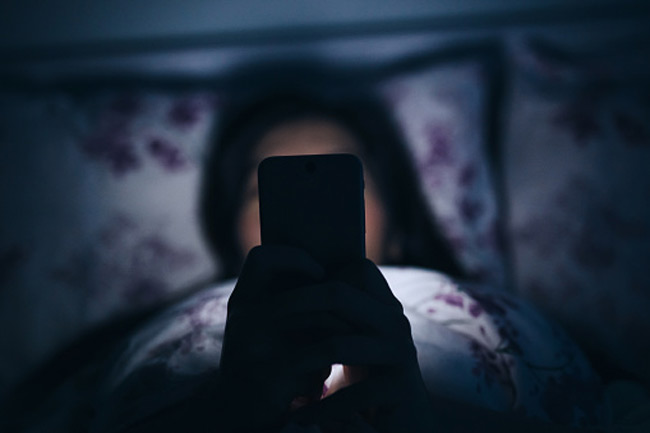 Frequent use of electronic gadgets has been found to cause insomnia. After prolonged use of Wi-Fi, you might struggle to sleep through the night. The development of depression and hypertension has also been linked to inability to sleep.
Disturbed Interpersonal relationships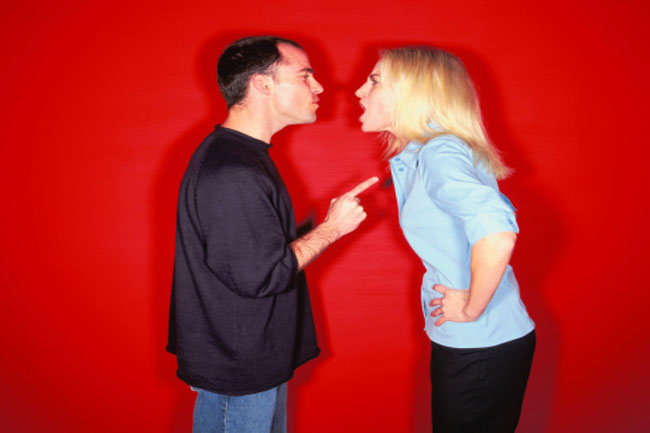 Technological advances have introduced new ways to communicate aka virtual communication. As a result, there has been a breakdown of interpersonal communication skills. Images:Getty