The classic black pumps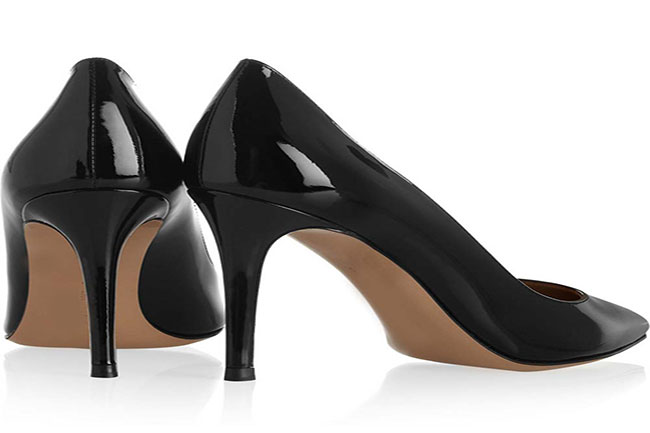 Every girl must have this footwear in her collection, be it a plain or a textured one. If you are not comfortable wearing the high heels, you should pick something that you are more comfortable in, but nothing can beat the magic of tall pumps. Look for sculpted black pumps that come with cut out for that great twist.
Ballet flats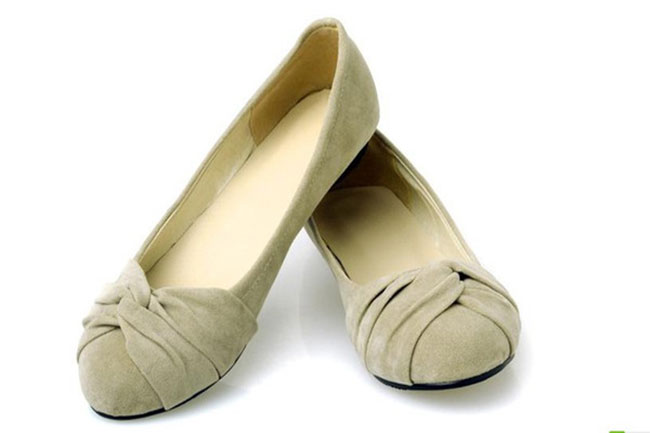 Another must have pair of shoes for every girl is ballet flats. You can buy them in whatever colour you like the most. The plus point of these shoes is that they can be worn with jeans, skirt and all kinds of pants. Since, they add a feminine touch to your all over look; they are your go-to footwear's. Besides, they are more comfortable to wear and their shape perfectly defines your feet.
The comfy sneakers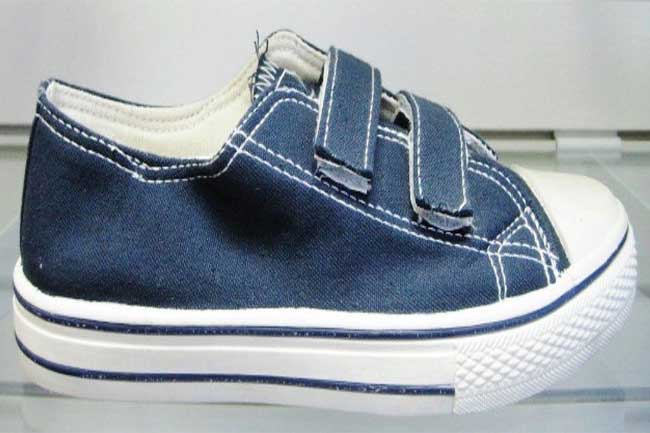 Every woman should own comfy sneaker beacuse they are like your track pants or pajamas you wear when you seek comfort! They are not just limited to providing you comfort, they can make you look stylish too. All you have to do is get a printed peppy sneaker.
The convenient wedges!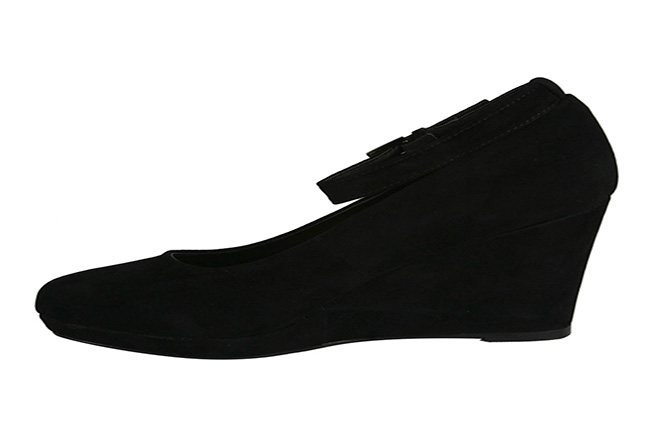 Girls who find it difficult to go by heels, wedges are like their best friends! Don't you agree with us? Wearing them is almost like wearing flats but with increased height. Voila! You can rock in any dress or sarees and lehenga and pants with your pair of wedges. Having a basic pair of wedges in your shoe collection adds a dimension to your shoe closet.So, do you have these best shoes in your closet yet? Image source: Getty