Neck ache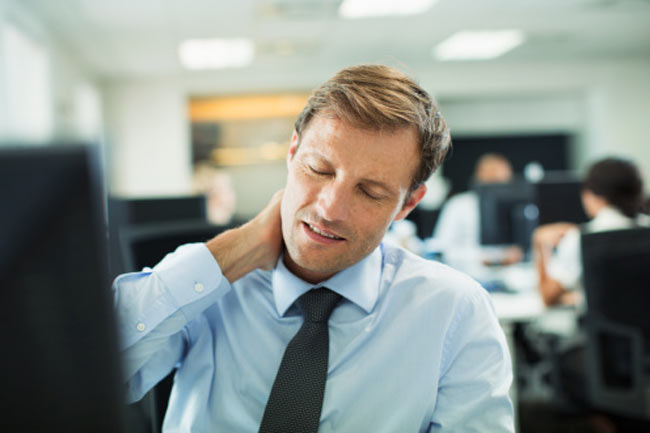 When you are having a tough time trying to forgive people, or even yourself for that matter, your neck starts to ache. Neck pain can occur when you think about all the things that you love about yourself and others.
Muscle ache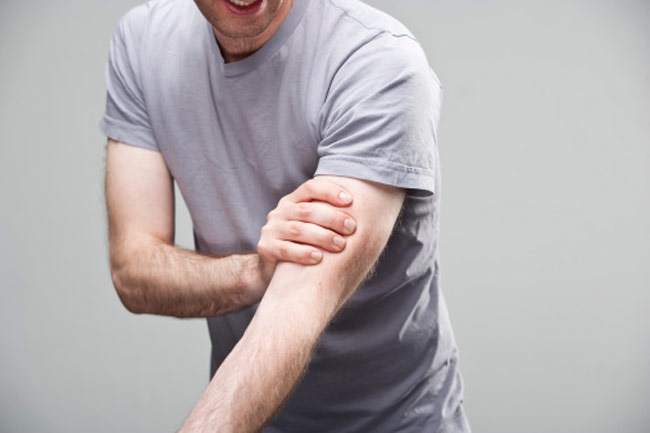 Also known as myalgia, muscle aches are quite common. You can get muscle aches because of an unpleasant experience at work, home or even within yourself. It disappears when you feel better.
Headache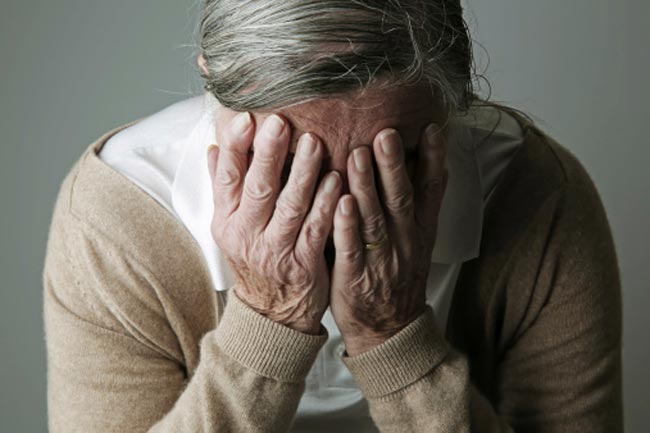 Headache is a symptom of a number of different conditions, including emotional unrest. If you are unable to make a decision, you can experience headache. Once you do relieve that tension with a decision, the headache subsides.
Toothache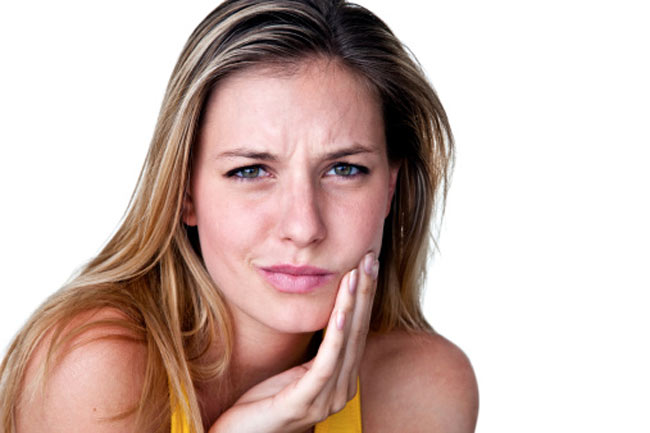 Toothache can occur for reasons other than irritation of the nerve connecting the tooth. You may experience pain in the gums because of decisions that you don't take or can't stand.
Shoulder ache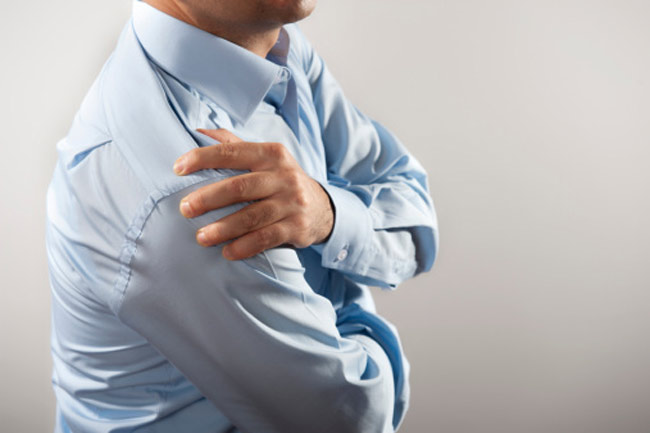 motional burden can make your shoulder ache, which is also the origin for the idiom "shouldering a problem". When you shrug the burden off, your shoulders get better. Image:Getty