Skin infection in babies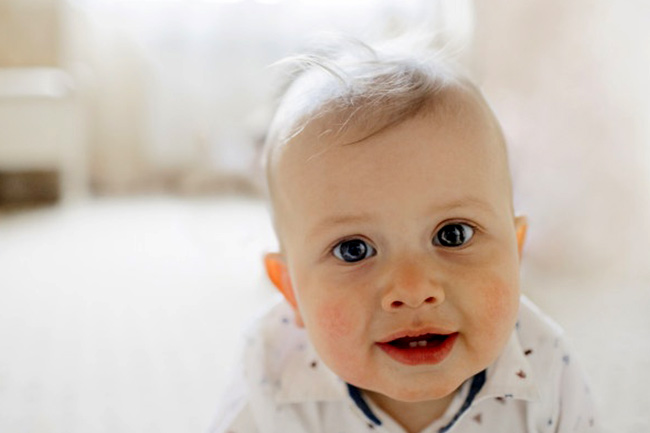 Being a first-time parent can be surreal. The feeling of love and fear along with overwhelming sense of protection for your baby, is something that all new parents go through. As per Dr. Sanjay Wazir, Director of the Neonatal Intensive Care Units, Cloudnine Hospitals, in the endeavour to give your baby the best of everything it's vital to understand the various aspects that ensure your baby is happy and healthy.
Preventing infections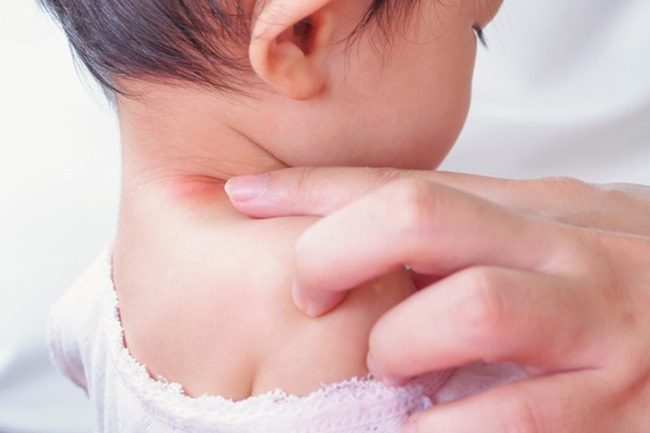 Keeping your baby warm and nourished is tops on your list, at the same time baby skin care is just as important. New born skin is known to be delicate and here are some tips by Dr. Sanjay Wazir, Director of the Neonatal Intensive Care Units, Cloudnine Hospitals to that will help you make your baby comfortable. 
Moisturise their skin often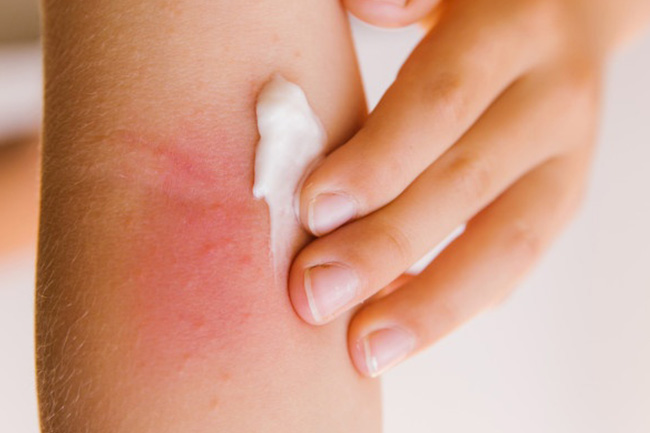 A baby's skin is super sensitive and needs to be handled with utmost care. It is prone to benign rashes, red bumps, body acne, etc. which are often harmless. However, if there is a significant rise in the surface of the baby's skin or is filled with any fluid, get a doctor's opinion. If the skin is inflamed and not infected, apply water followed by moisturizer to hydrate the skin.
Right temperature of bath water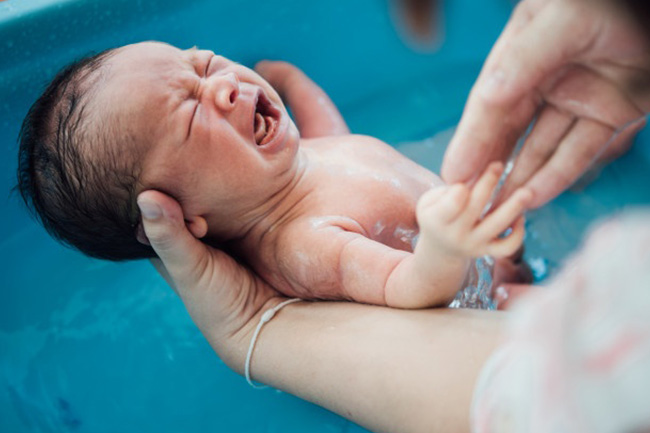 It is crucial to strike the right balance between keeping the baby clean and maintaining the natural skin texture of the baby. Bathing them every alternate day at around 37°C is advisable. It is very important that you check the temperature before putting the baby in water.
Don't overdo baths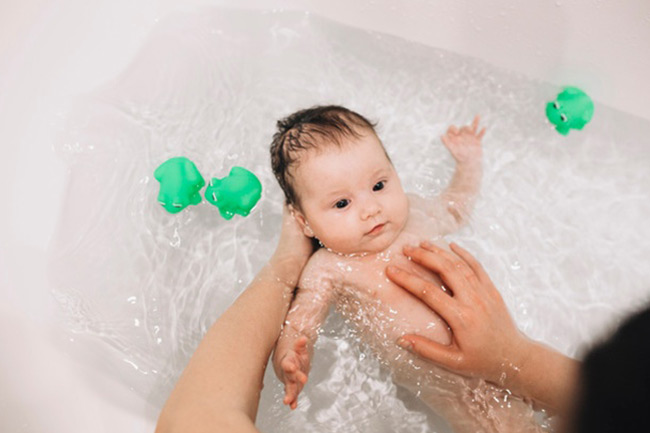 When parents try to overdo the baths, they actually end up removing the naturally occurring protective mantle and lipids off the baby's skin. This can also leave your baby's skin vulnerable and dry, which has the potential to aggravate eczema.
Using only organic Products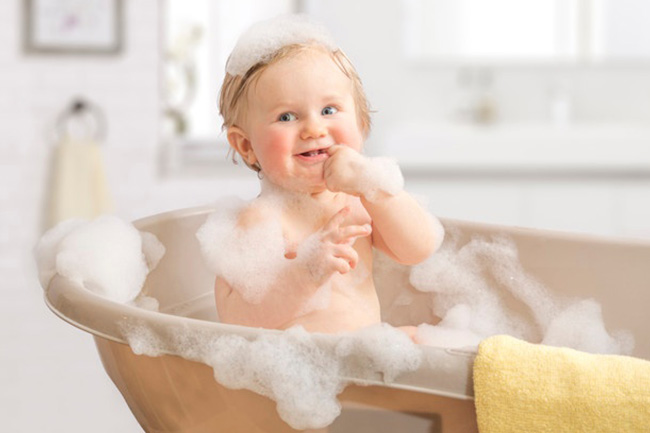 It is important to choose products, crafted with care from the finest organic and natural ingredients, and meeting the highest standards of safety. Remember that this is an investment you are making for your baby's well-being. Recommended by paediatricians and completely free from harsh chemicals.
Certification of baby care products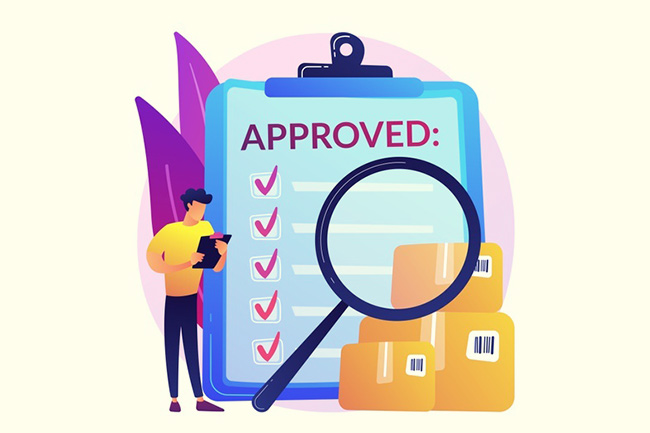 While scouting organic products, look for certifications like ECOCERT, the European certification standard for organic products, and COSMOS ORGANIC, which is the organic label used on more than 22,000 products in 70 countries. Brands like Goodness me is one option to consider as they have certified organic baby care products range. Once you find a product that works, don?t experiment more. Keep it simple. 
Prevent diaper rash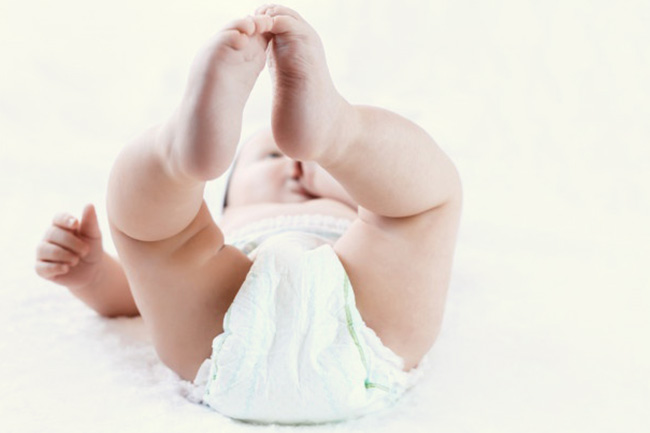 Diapers today are made of superabsorbent material in which they absorb 80-100 times of their weight. These nappies do not absorb the organic matter passed by the child and hence it remains in contact with the skin. The more the skin is in contact with a wet surface, the more likely it is to develop a rash.
Change diapers frequently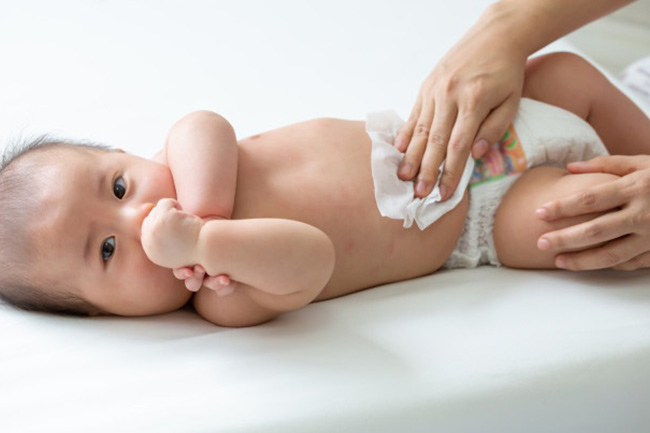 Parents should change diapers every 3-4 hours and keep the baby diaper-free for an hour after they have passed their urine and stool. There are also some organic diapers in the market which reduce irritation and are healthier for the babies.
Observe baby's skin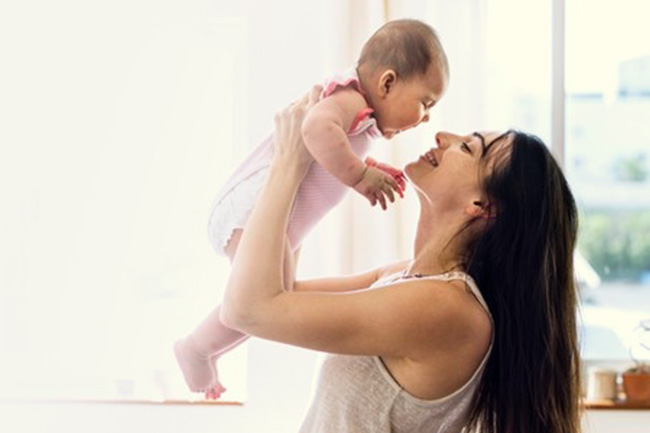 Every child is different and parents need to observe how their babies react to different products to observe how their skin behaves. The skin is a baby's first line of defence against the external world. Therefore, caring for baby's skin may require special attention and protection to keep it healthy. The safest options for choosing a brand are opting for ones with authentic certifications and organic ingredients. Read labels and choose formulae with fewest chemicals. All images credits- freepik