The Dangers of Overexercising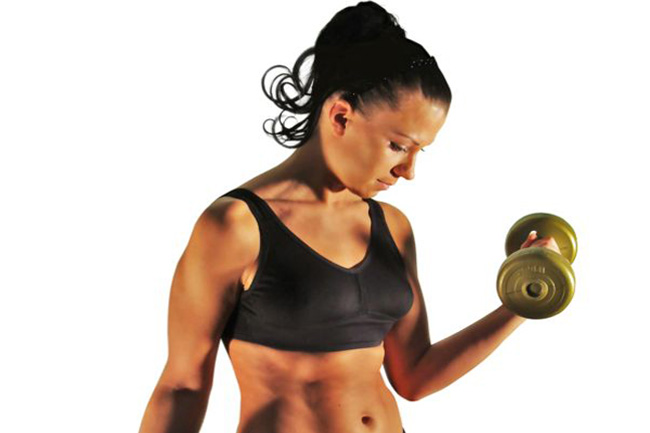 Most people suffer from lack of exercise, but there are some who get addicted and end up exercising too much. Even though there are endless benefits of exercising, too much of it can be harmful. This is why it is important that you give the body a much-deserved break when it needs to rest after workouts.
Osteoarthritis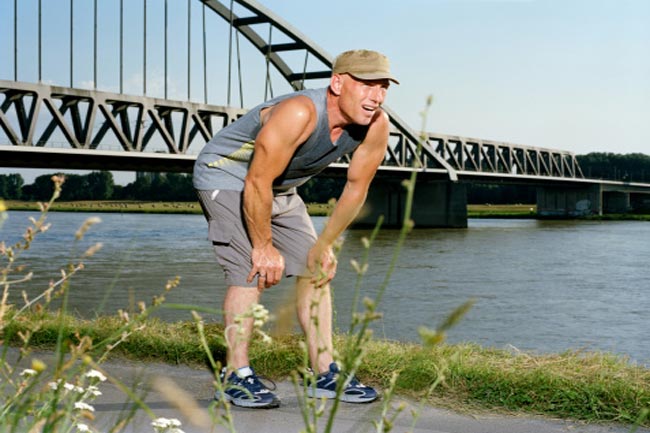 Osteoarthritis, also referred to as degenerative joint disease, causes inflammation of the joints in the body. The exact cause of osteoarthritis is not known, but one of the risk factors that may contribute to the health condition is too much exercise.
Hampers Mental Health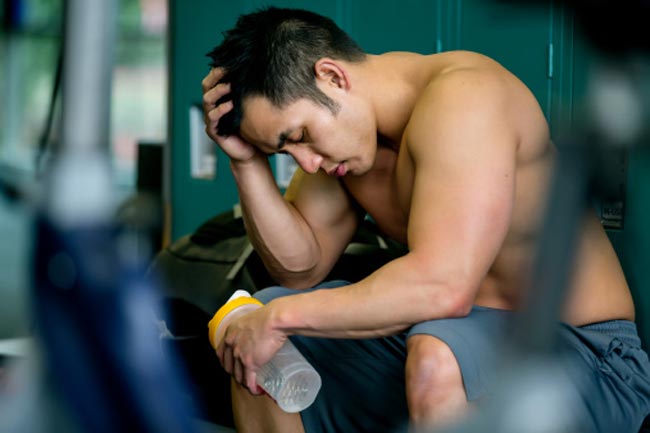 Exercise and physical activity play a crucial role in how you feel about yourself and life. Excessive exercise causes poor mental health, suggests a study published in the journal Preventive Medicine.
Menstural Problems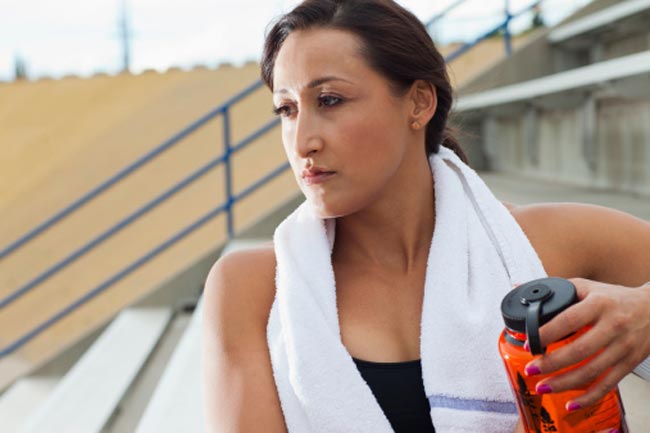 Women who train more than they should may have irregular periods, heavy or loss of their normal menstrual cycles. You need to review your current nutritional status, exercise regimen and overall health in such circumstances.
Eating Disorder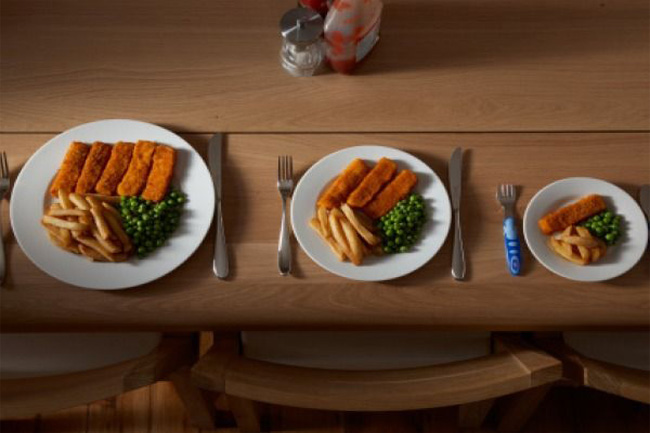 Those who are addicted to exercising have just fitness goals in mind. In their quest to get to their fitness goal, they don't care much of the eating habits and are prone to develop various eating disorders. Disorders such as bulimia and anorexia are more likely to affect them.
Fatigue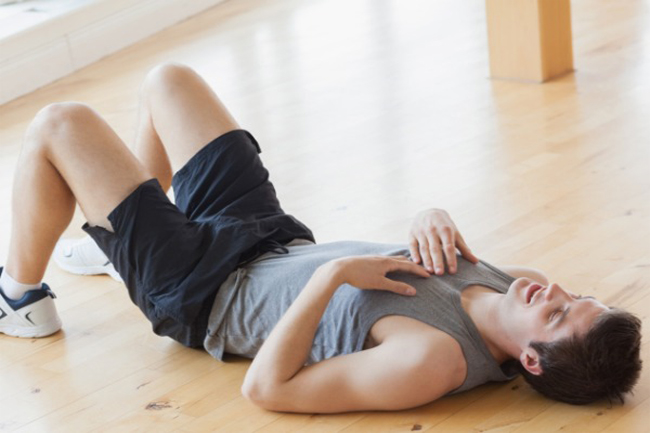 Over exercising leaves you sapped. Mental or physical grogginess can affect you in several ways. Your exercise routine doesn't let your body revive and you are left fatigued and exhausted with no energy for anything else. You may also develop chronic fatigue syndrome.
Affects Heart Health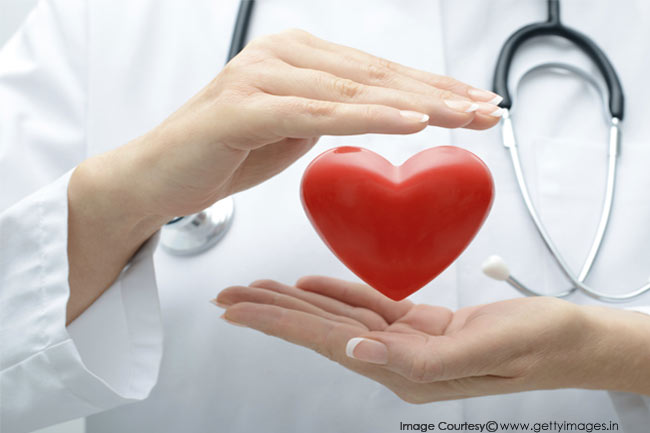 During exercise, the heart rate temporarily increases. Over exercising can put much of stress on the heart to get back to normal heart rate (from 65 beats per minute to 50 beats per minute). Moreover, there is a risk of a heart attack during exercise if you have a known problem with your heart.
Muscle Soreness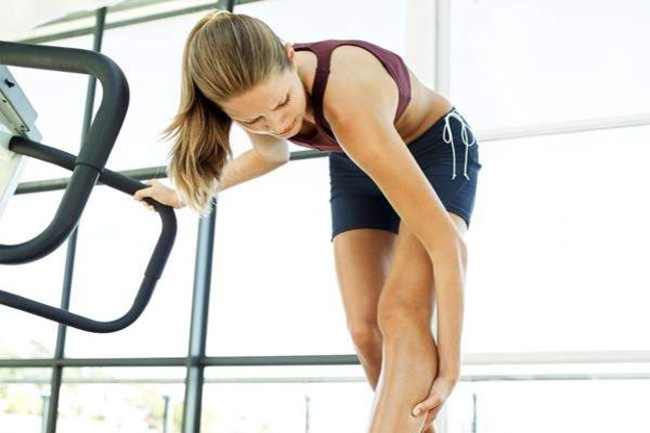 Constant muscle soreness is one of the signs that you are exercising more than you should. Joints, bones and limbs may start to hurt when there is an overuse of muscles. Whether you are working out with weights or doing cardio, make sure you give your body enough time to revive.
Sleep Problems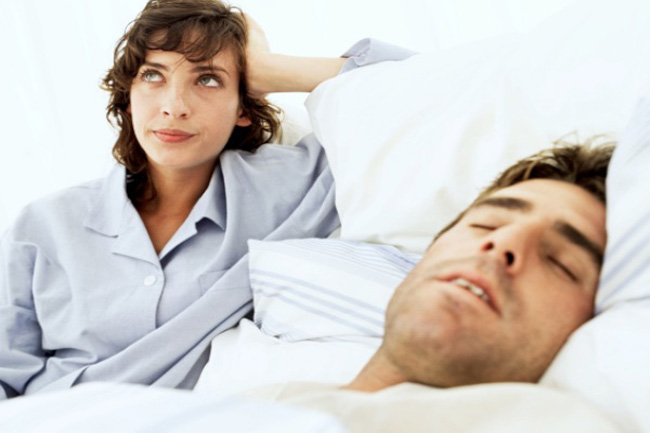 In a state of overload, you are at a greater risk of experiencing sleep problems or even insomnia. When your muscles are overworked, you become restless, hyperexcitability and can't fall asleep.
Impacts Immune Function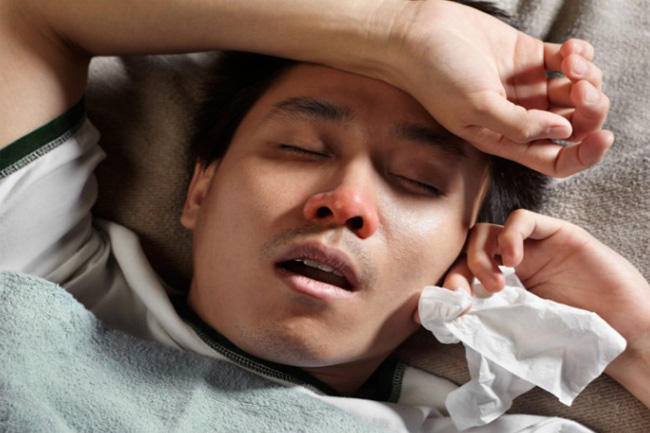 If you often come down with a cold, the flu, a stomach virus, over exercising could be the culprit. Excessive exercise suppresses your immune system, leading to frequent viral infections. The stress of overtraining the body affects your immune system, making you prone to illnesses.