Organ and tissue donation disfigures the body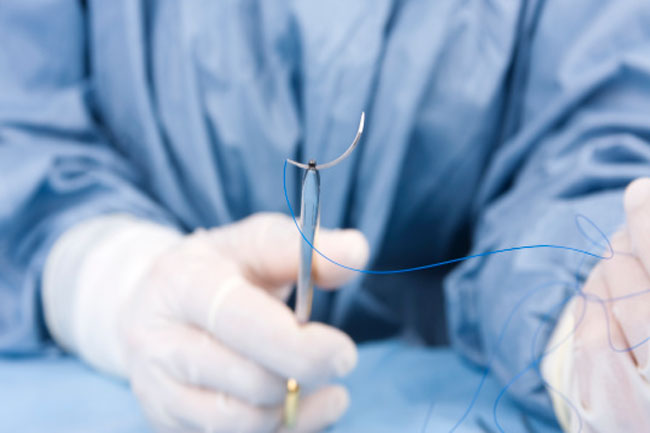 Organs are removed in the same fashion as in any regular surgery. The procedure of removing organs is done with utmost dignity and respect, and the surgery marks are covered.
You can't donate organ when ailing with a medical condition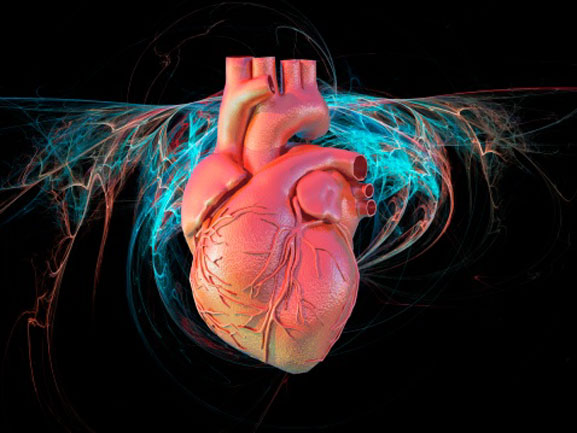 There are only a few medical conditions that can keep you from organ donation. You need to only meet the medical criteria. If you are ailing with a medical condition, don't disqualify yourself without discussing the prospects with a doctor. Sometimes, while certain organs may not be suitable for transplantation, others may still be liable for donation.
You can't donate kidney, unless a family member is in need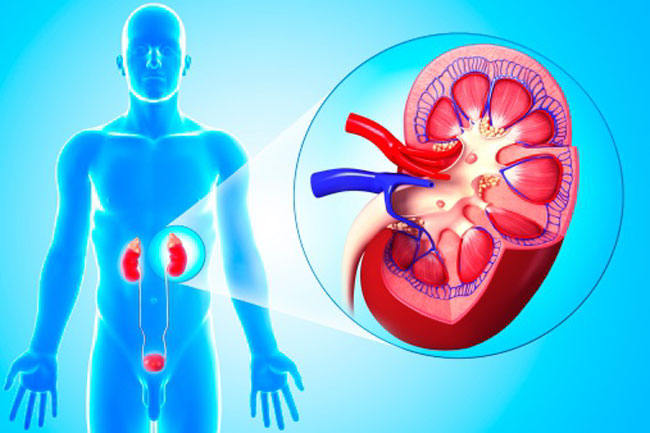 Earlier, kidney donation wasn't allowed outside of the family. But now, you can help a distant family member, friend or even a complete stranger. However, to be a living donor, you will have to undergo extensive questioning and sometimes, testing before you can go ahead.
You can't donate organs in old age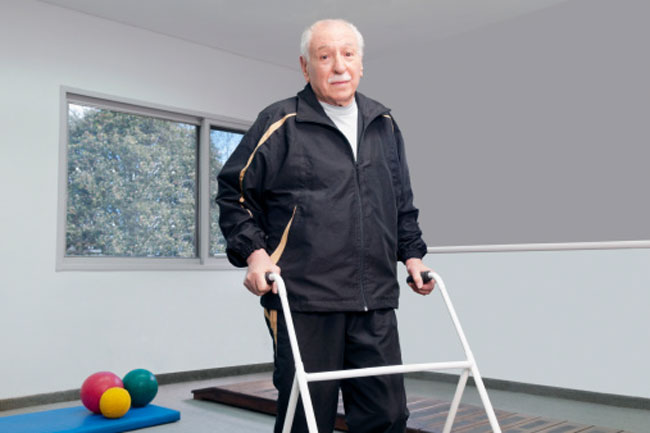 Age is only a number. You are never neither too old for donating organs nor is there any cut-off age criterion in the law. If you meet the medical criteria for organ donation, you can very well donate.
You can't donate organ if you are less than 18 years old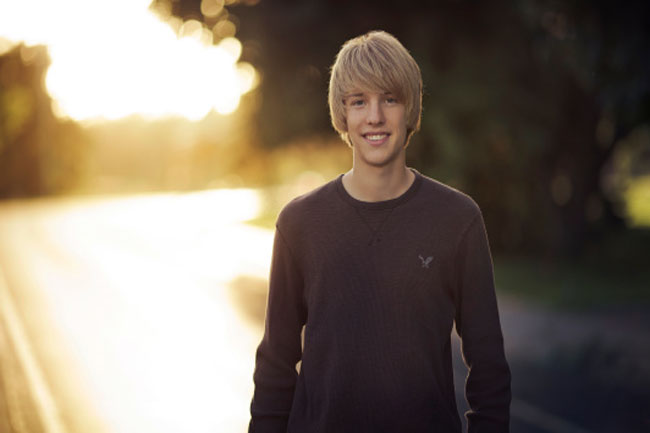 In most countries, the legal age for organ donation is above 18 years. However, your parents can authorize if you wish to donate an organ. The needy can be children who require organs that are smaller than those of adult donors.
You or your family will be charged for donating organs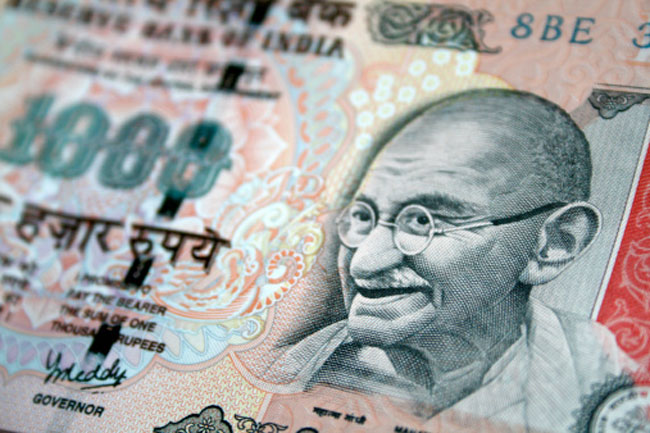 Organ donation is a noble act. You or your family will never be charged for organ donation. The cost for organ removal is borne by the transplant recipient.
Recipient will know donor's identity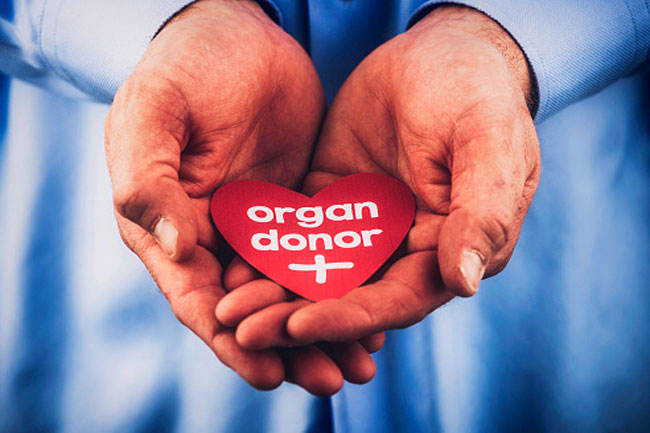 Patient privacy is maintained for both donor families and recipients. Any information about the donor is released to the recipient only with the consent of a donor.
If you don't register, your organs and tissues won't be donated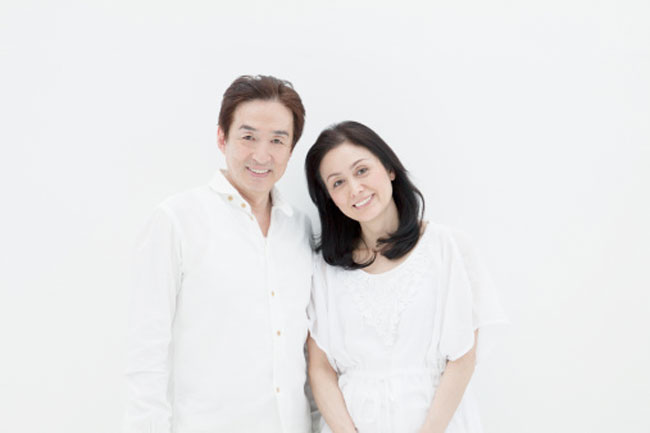 Without a donor nomination, you can't donate. Next of kin is a legally authorized representative to take the decision if you express a desire for organ donation. (Images:Getty)