Oral Health Basics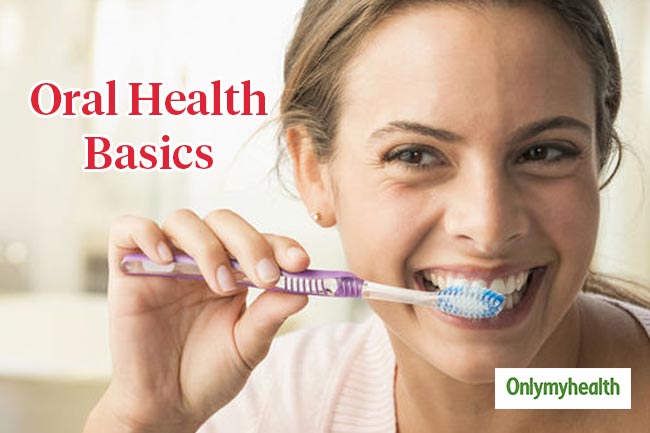 Brushing twice a day is the golden rule for healthy teeth. But is it enough for your teeth? Are you aware of the other steps that you must follow to maintain a perfect dental health. Here are some tips which you must know.
Brush your tongue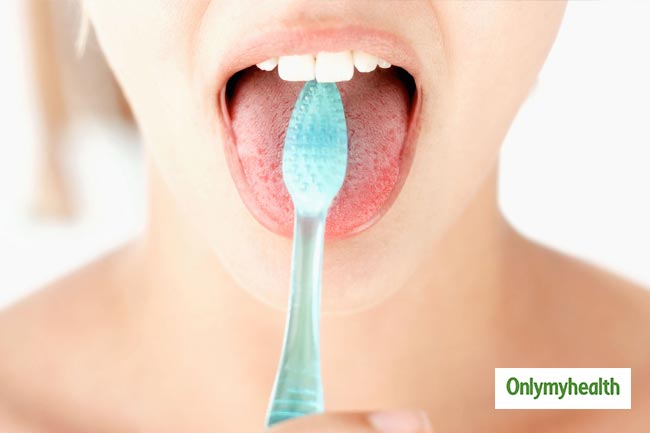 Never forget that your tongue it can accumulate a lot of germs and bacteria. Every time you brush your teeth, make sure that you clean your tongue as well. Use a tongue cleaner and clean your tongue properly using it. You can also experience bad mouth order if you do not clean your tongue regularly.
Do not overuse toothpaste
You should not use toothpaste in extra quantity than required. Various studies have proved that excess use of toothpaste can affect the tooth enamel. Also buy fluoride toothpaste because fluoride strengthen your tooth enamel and prevents tooth decay.
Never skip flossing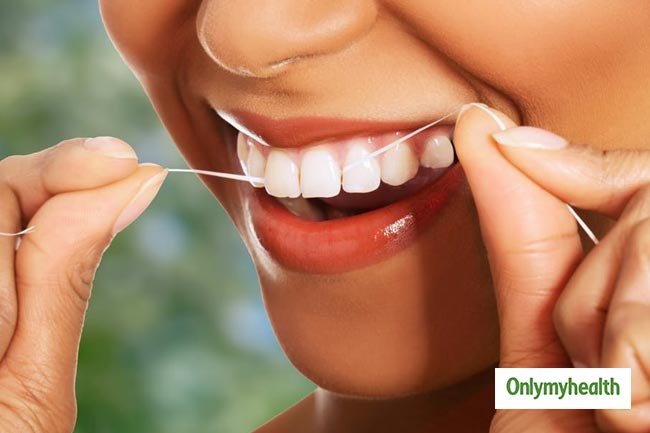 The importance of flossing is not well known and people often skip it. But do you know flossing is as important as brushing? Your dental care routine is incomplete without flossing. Flossing can help you clean all the parts where your brush cannot reach.
Watch your diet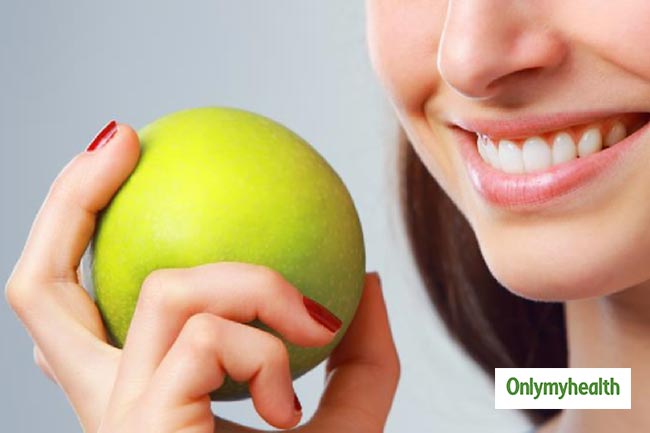 What you eat is affects your dental health as well. You should drink more water and reduce sugar consumption. Also make sure that you consume dairy products on daily basis in optimum quantity. Read more articles on Dental Health.   For more related articles, download OnlymyHealth app.