Old-Fashioned Gestures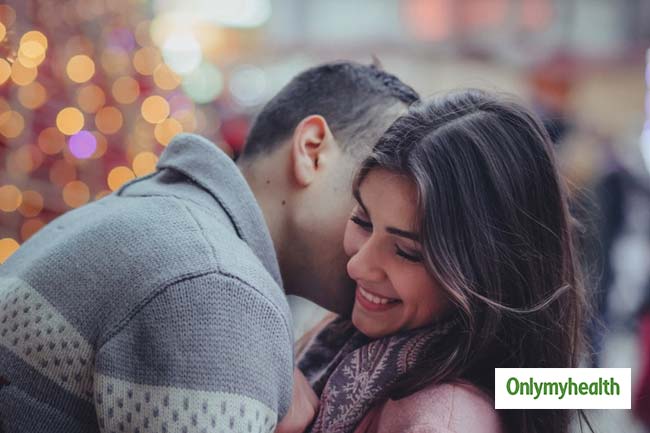 Today most relationships are about tagging your loved ones in your favourite memes. Couples today actively show their love on social media. Posting cute pictures together and leaving a romantic comment on each other's picture is the new way to express love. But the old gestures have their own charm which most couples are missing out. Here are some old gestures which can strengthen your relationship.
Pay a surprising visit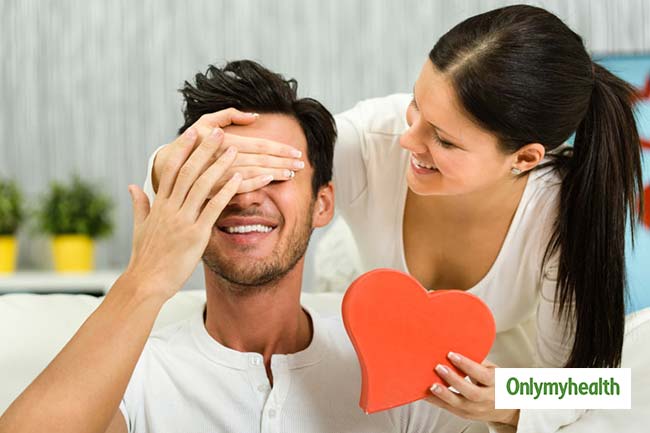 What can be better than visiting your partner at their work place or at their home. A surprise visit can do wonders. Just like the previous times do not just text or call. Make some efforts for your loved ones and meet them.
Write a letter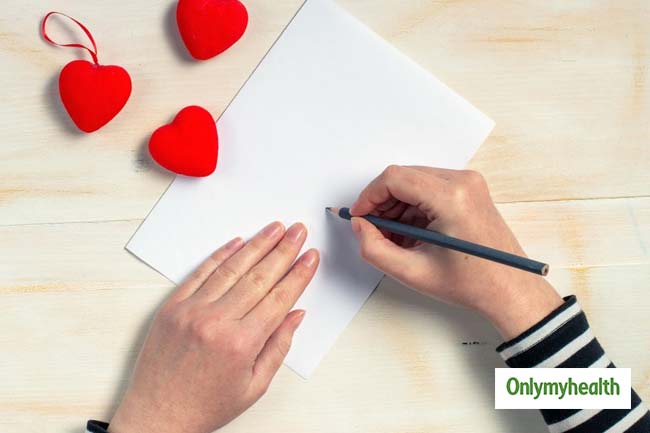 You express better when you write your feelings on a paper. Love letters are classic and extremely romantic. Once in a while write down a love letter for your partner and surprise them.
Read to them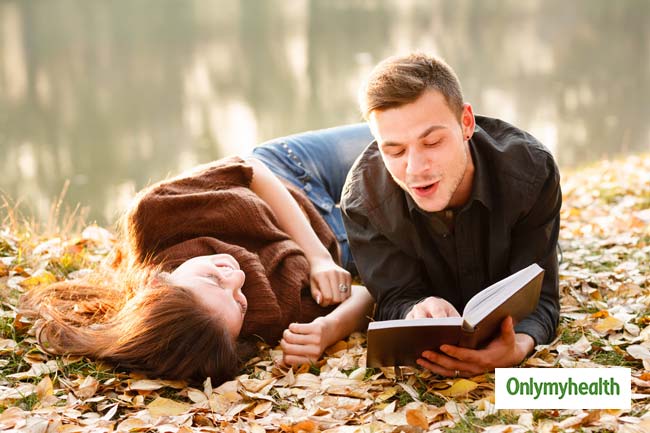 Reading a book to your partner is another old method gesture that your partner might like. Pick your partner's favourite book and read it before sleeping. You may experience a better bond with your partner.
Buy them flowers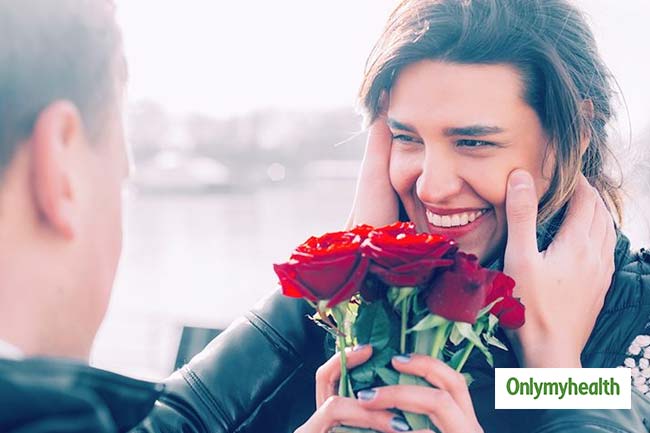 Flowers are something which can never go out of fashion. A bunch of flowers for your loved ones will definitely bring a smile to your partner's face. Read more articles on Realtionship.