Apple Peel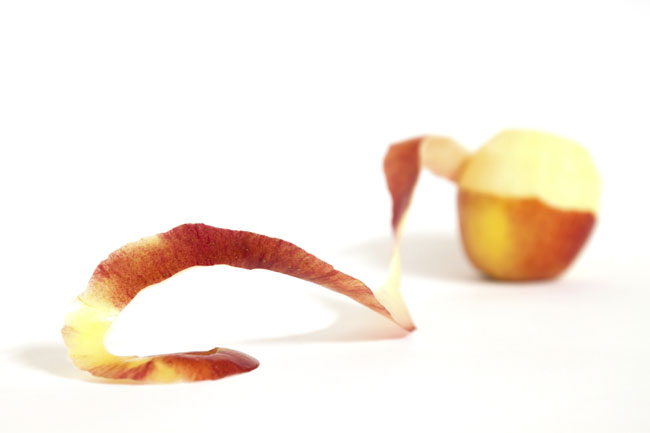 Apples are delicious to taste and offer rich nutritional content. However, is that the majority of the vitamins, minerals and other nutrients found in apples actually reside in the peel. Here are some nutritional facts about apple peel.
Vitamin A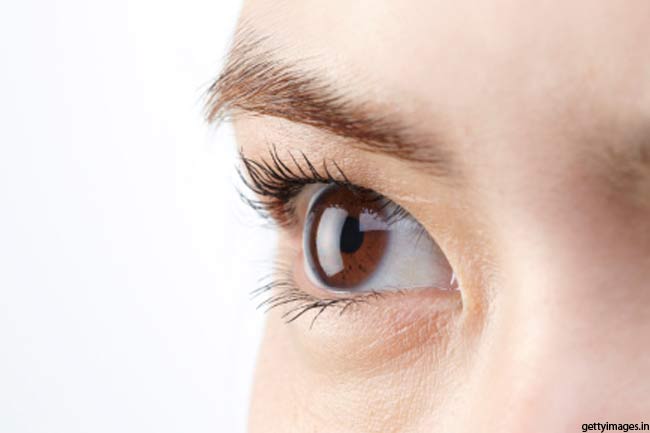 While Apple has been popularly known for its rich nutritional value its peel can also be very good for your health. Apple peel is a rich source of Vitamin which helps protects the vision and plays a vital role in cell division.
Vitamin C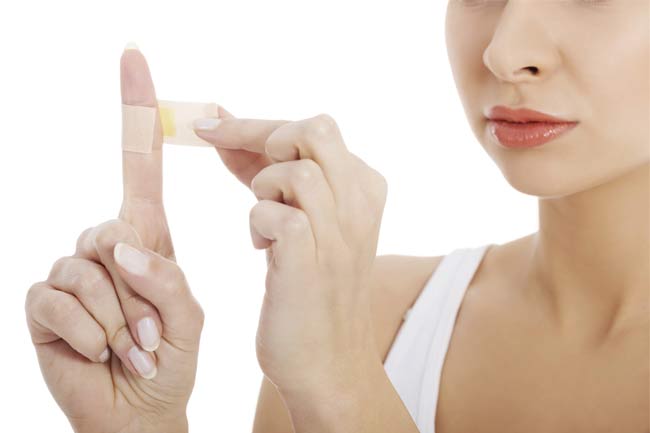 Apple peels are also packed with vitamins C. A study done at University of Illinois found that about half of an apple's vitamin C content lies in the peel. Vitamin C is very helpful for quick healing of wounds and it also boosts immune system.
Calcium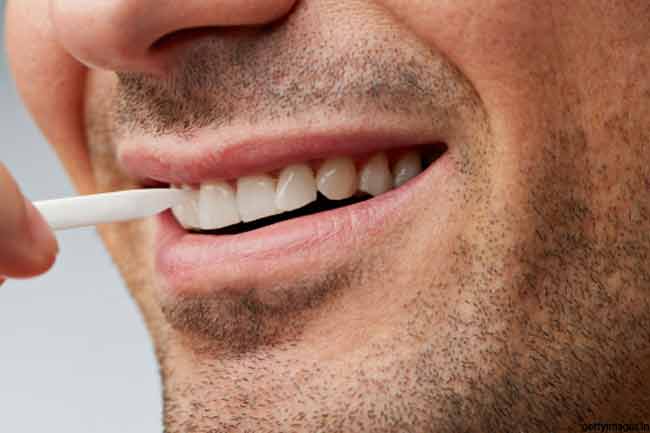 Apple peels are abundant in several minerals like calcium, phosphorus, folate and iron. These minerals are very crucial for good health. Calcium helps maintain strong bones and teeth.
Potassium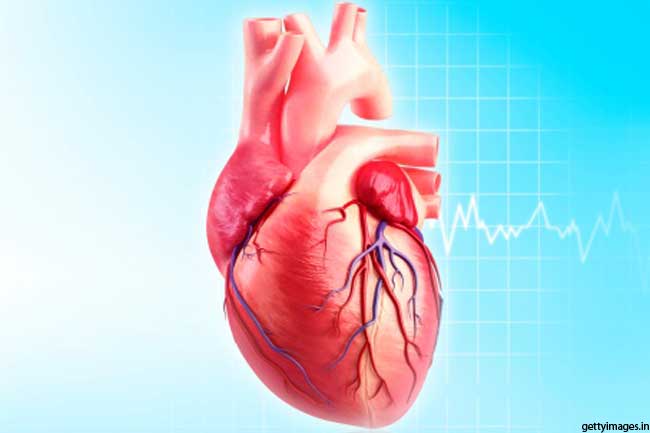 Apple peels are also a rich source of Potassium which helps promote proper cell, heart and digestive function. Apple peels can be good for your heart and digestive system.
Iron
Apple peel can also fulfill your iron requirement. Iron helps your body regulate cell growth and produce healthy red blood cells. Apple peels are a good source of Iron.
Fiber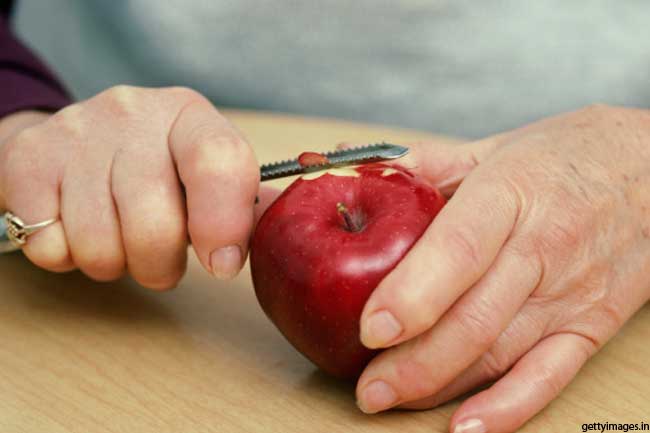 Apple peels contain about 75 percent of the dietary fiber in an apple. Apple peel can be very good for your health because of their high fiber content.
Triterpenoids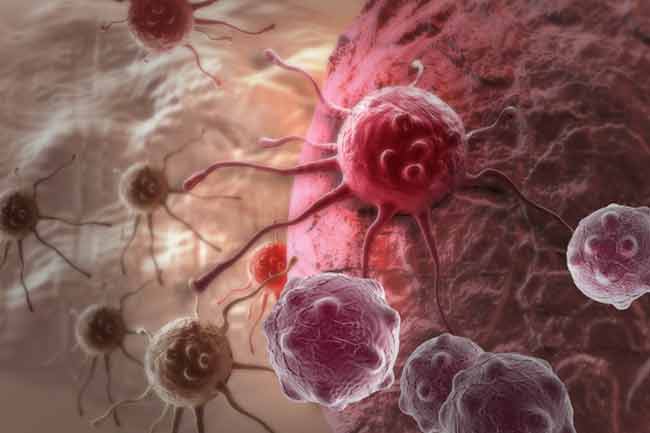 Triterpenoids are anti-cancer agents which can be very effective against cancer. A study published in Journal of Agriculture and Food Chemistry found 13 triterpenoids in apple peels. The study confirmed apple peel to be effective against cancer.  
Phytonutrients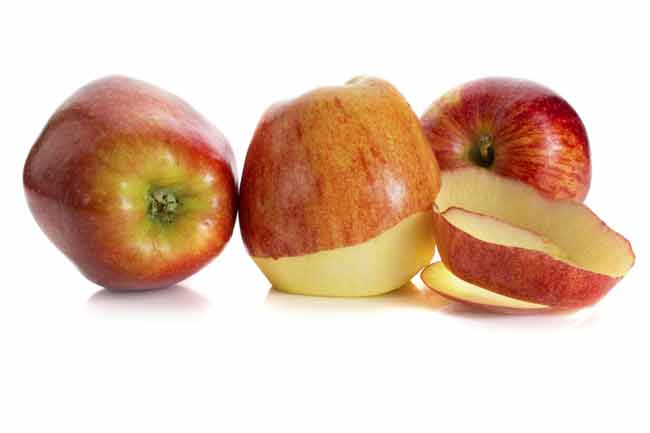 Apples peel also contains phytonutrients like phloridzin and phloretin xylogucoside that give apple it's unique and potent anti-oxidant and anti-inflammatory qualities.
Pectin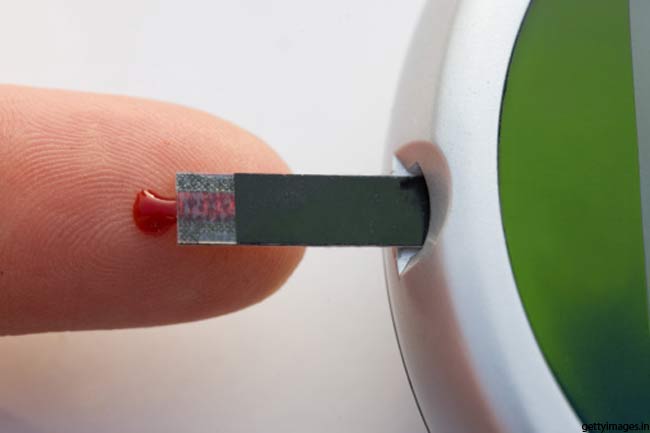 Apple peel is also rich in Pectin, a soluble fiber. Pectin prevents cholesterol build-up in the blood vessels, which aids in the prevention of heart disease. It also slows the breakdown of food into sugar, which helps control blood sugar levels.