What's your fitness mantra?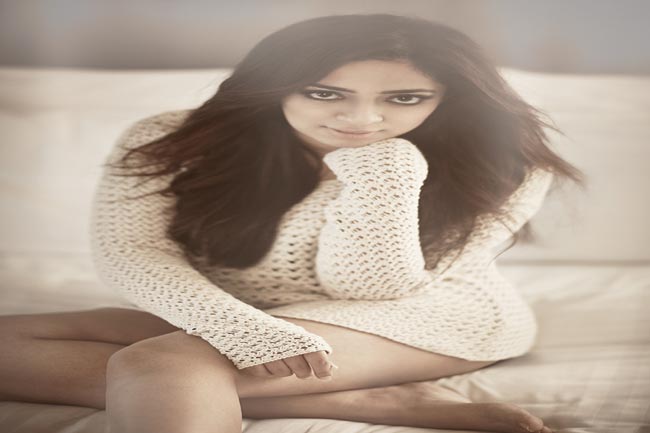 Eat right, exercise regularly, and exude good vibes! Fitness is a holistic concept, wherein you must have a healthy body, a happy heart and an active lifestyle. Image source: Google images
What kind of fitness routine do you usually follow?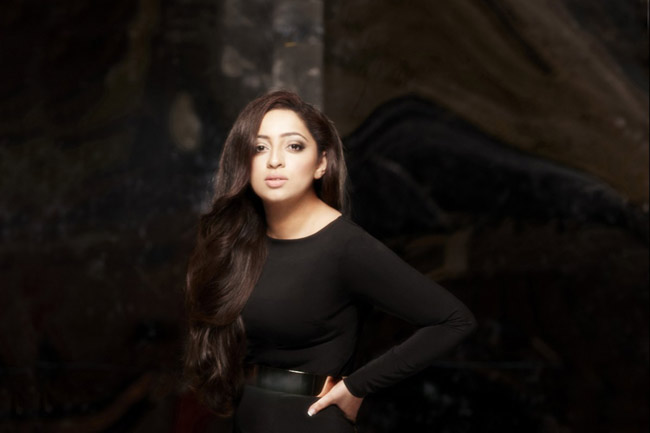 My fitness routine includes healthy food habits and concentrated workout that gave me the results I needed. I specifically work on two body parts a day and do lots of cardio. Working out for about one and a half hour a day, five days a week, works well for me. Image source:Google images
What does fitness mean to you and why is it important?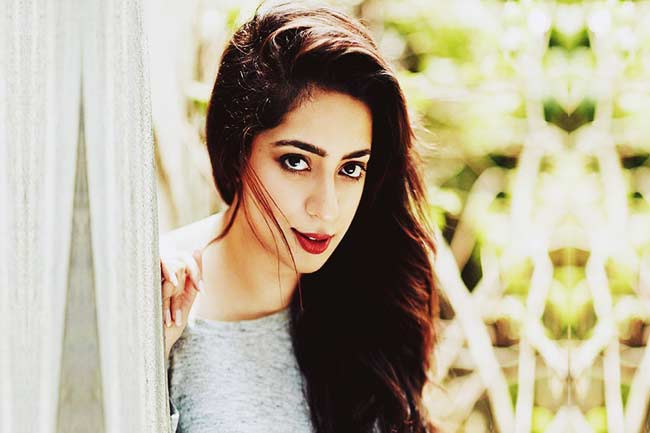 Fitness is not just about losing weight and being thin. It is about treating your body in a healthy manner to lead a hearty life. My fitness goals lead to a healthy living, and not to the size-zero bandwagon. I am proud of my curves and believe that Indian women can carry them off with great elan. Our lives are laden with stress in today's day and age. I make a conscious effort to shut that out when I workout, as it helps me maintain a semblance. Image source:Google images
One thing/activity you enjoy most in your workout..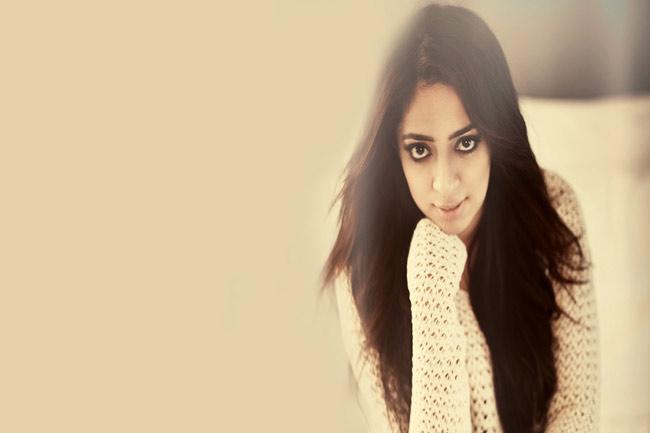 I really enjoy functional training. Not only is it a great way to train, but it also shows us how much we have alienated physical exertion from our daily lives. Image source:Google images
One thing in your workout that you find boring...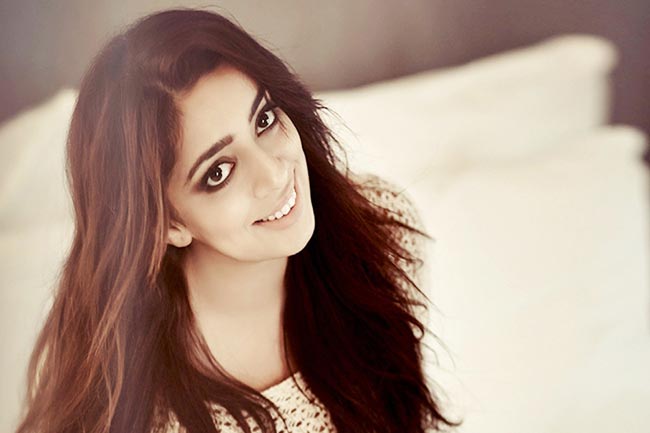 Monotony is a devil! My trainers make sure that they make my regime a lot of fun and keep them highly interactive. For instance, if I'm having a bad day, they let me take it all out with kick-boxing for an hour! Image source:Google images
How do you motivate yourself?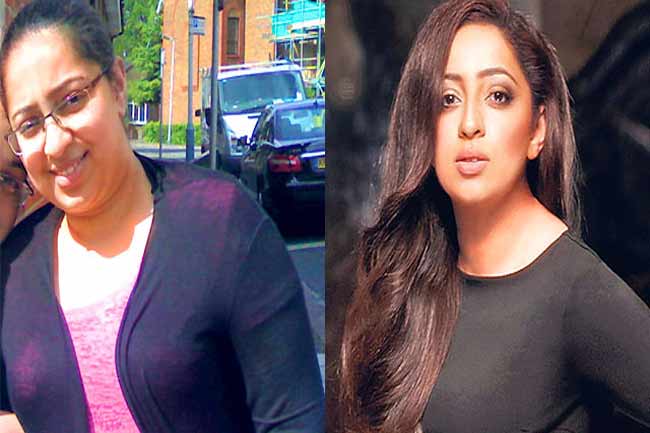 Whenever I would find my motivation dwindling, I would remind myself of the goal that I am trying to achieve. And I always had my mother around to show me the brighter side and pull me up! She is one of the most positive people I know, and having such energy around does work wonders! Image source:Google images
A fitness tip for your fans...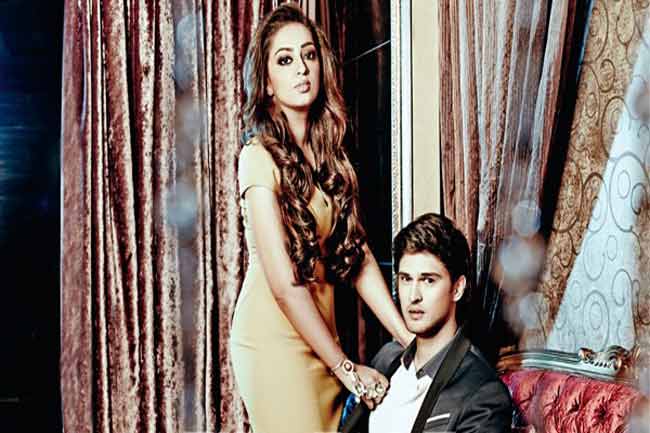 Don't give up! Patience is the key when you start working out. You need to stick with it and be persistent for the results. You might not see the results in the first week obviously, but it's very important to keep going! Image source:Google images
How do you supplement your diet with your workout?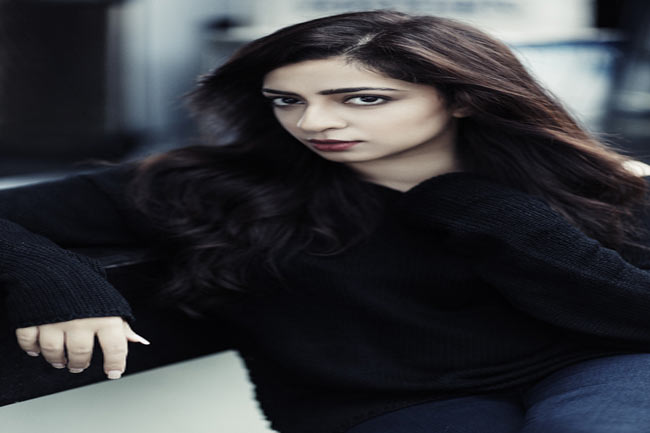 If we just obliterate the processed junk food from our diet every day, we will realise how much justice we can do to our bodies. Any packaged, or oily or processed food gives us the joy of taste sometimes, but sets our body's healthy growth back by miles. It's important to not starve yourself, but to eat right. I have muesli, low fat yogurt and berries for breakfast, followed by roasted or grilled chicken with vegetables for lunch. Dinner mostly comprises soup, salads and sometimes, fish. Image source:Google images