Your name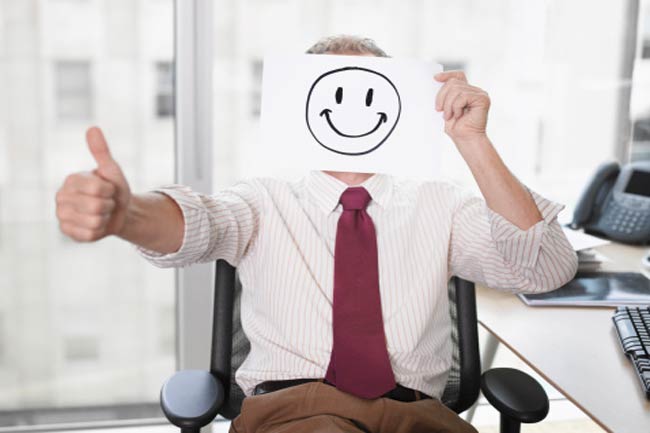 A lot of times, people feel the need to lie about their name when they go for a date for the first time. Maybe they do so because it might help them have no further connection if things don't go well. None the less, using an alias can turn them off if you two do hit off well, because you might seem like someone who lies guilt-free. No one wants to date a liar! Also, you might embarrass yourself by not responding to their calls in between the conversation.
Your age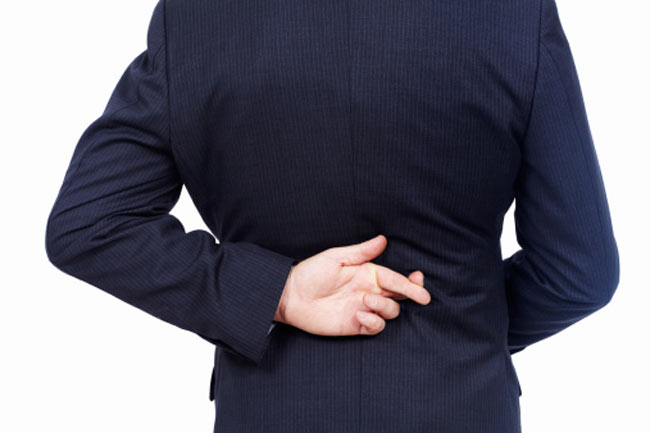 You shouldn't go around telling people that you are 5 years younger than your actual age as it might get hard for you to keep track of it, eventually getting you busted. Not only will they know that you lied, but they will also put you away.
Your job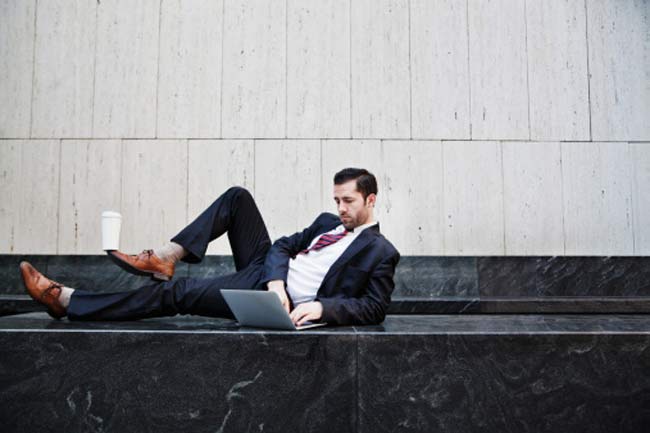 You shouldn't lie about the only thing that you spend most of your time doing. Your job is what you are and even if you don't intend to stay in your current occupation for eternity, you should never lie about it.
Your relationship status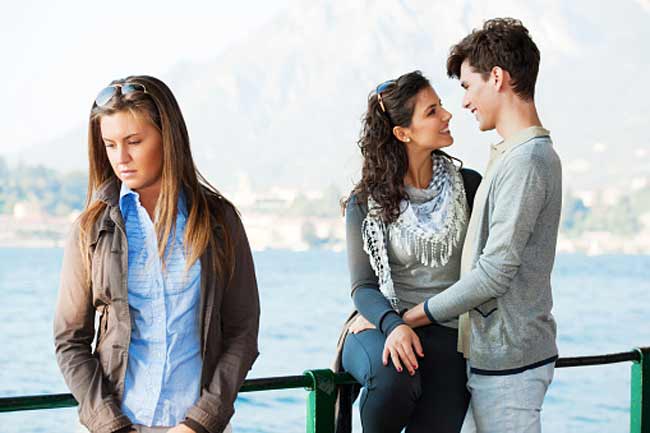 Never tell a date that you are single if you are not, or that you are divorced if you are still married. Once they do come to know of the treachery, they will feel betrayed.
Your pets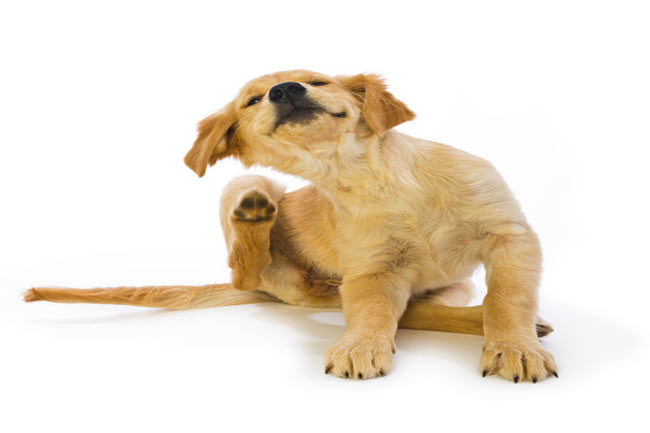 Pets are sometimes, important to the building of a relationship. But, you must understand that some people are allergic to pets and therefore, it is best to talk about pets with your date. Image source: Getty