Side Bends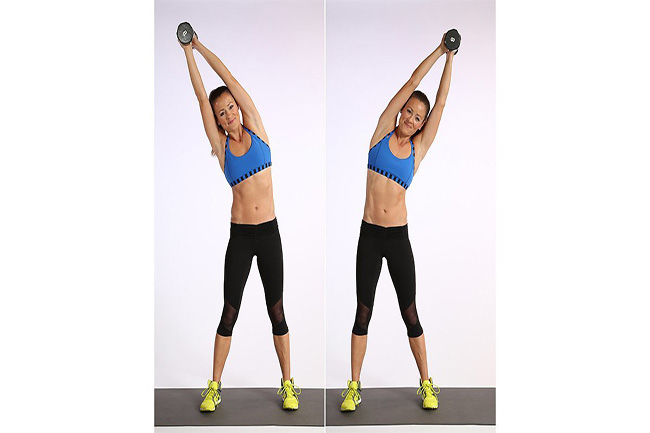 Side bends are low-impact exercises that don't help burn calories even if you perform them with weights. Besides, they put unnecessary pressure on your lower back. So, it's better to invest your time in something that will help you burn the calories you have been looking to get rid of.
Sit-ups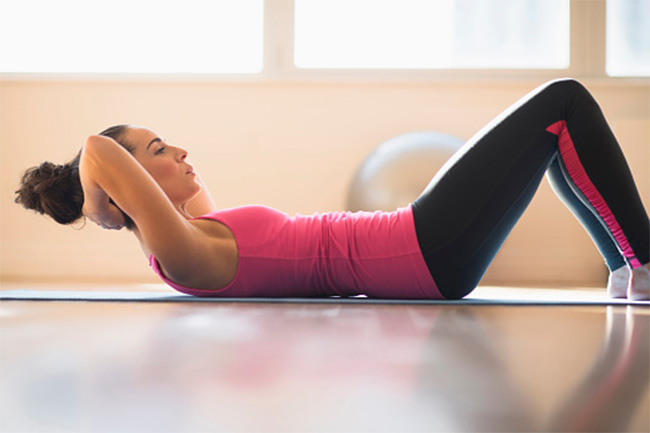 Have you been sweating out doing sit ups every time the thought of weight loss crosses your mind? Well, you need to stop and rethink because this physical exercise has been designed to strengthen your abdominal muscles not to burn calories.
Shoulder Press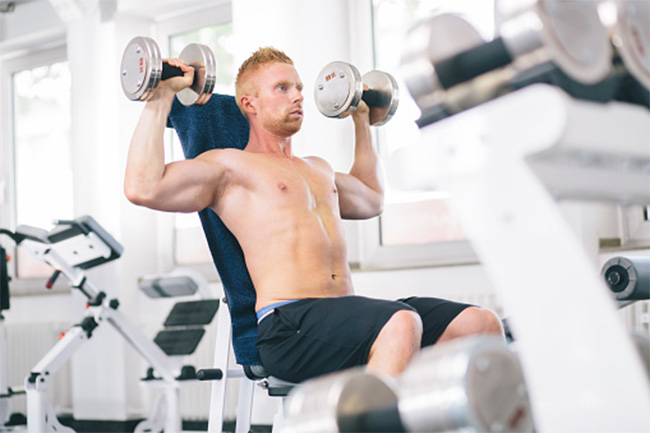 Well, if you are under the impression that holding a bar behind your neck and moving it up and down will help you burn calories, you are wrong. So, if you are trying to lose weight, don't waste your time in shoulder press.
Ab Machine Workouts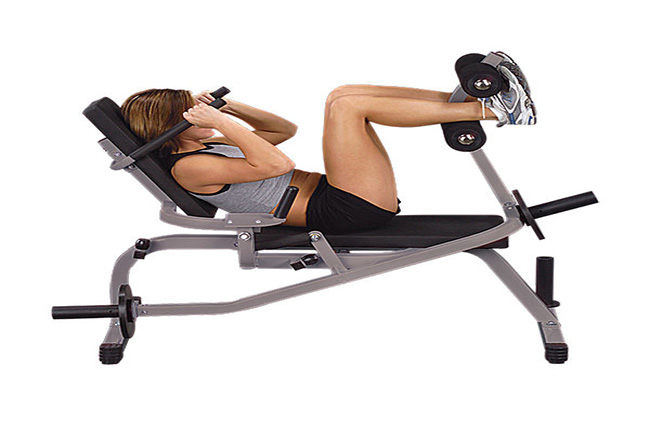 Ab machine exercises are meant for your shoulders and arms, but they don't engage the core. It eventually does not help you in weight loss from your belly. Instead, do crunches on a stability ball as it will not only engage your core but will also help you get a flat belly.
Waist Twists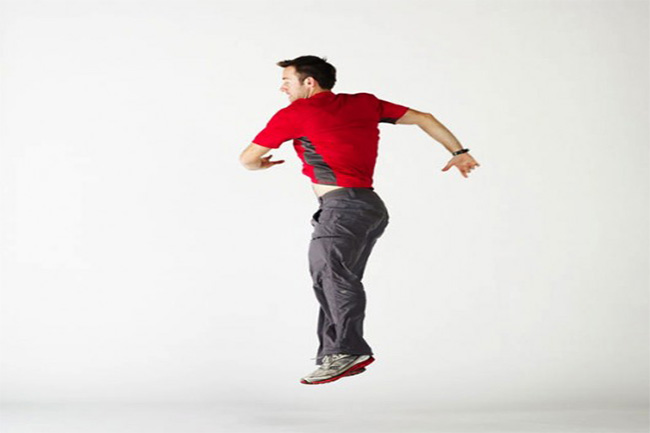 If you want to become more flexible then you should try waist twist, not if you are trying to lose weight.  Twisting your waist will only leave you frustrated.