Stop letting your diagnosis define you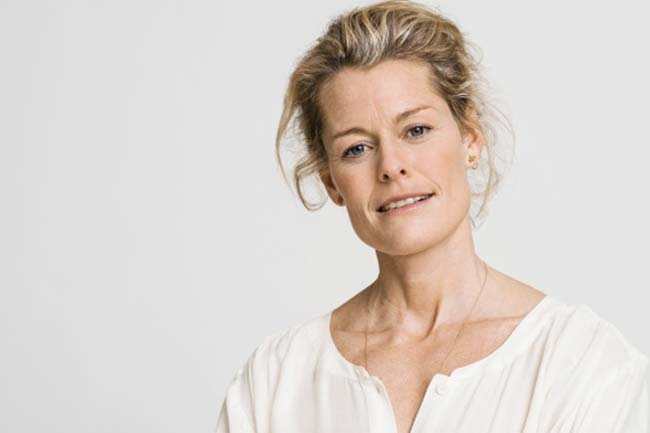 How do you define yourself? However, it is that you prefer to define yourself, it is supposed to be non-negative. Has your recent breast cancer diagnosis taken over your opinion about yourself? Well, you should not let this happen! Having breast cancer does not change who you are. That pink ribbon is not your identity. Instead of thinking of yourself as a cancer patient, try to be normal. If you can't feel normal about yourself, then try to be a fighter and survivor. It will help you live your life more strongly.
Stop enduring side-effects in silence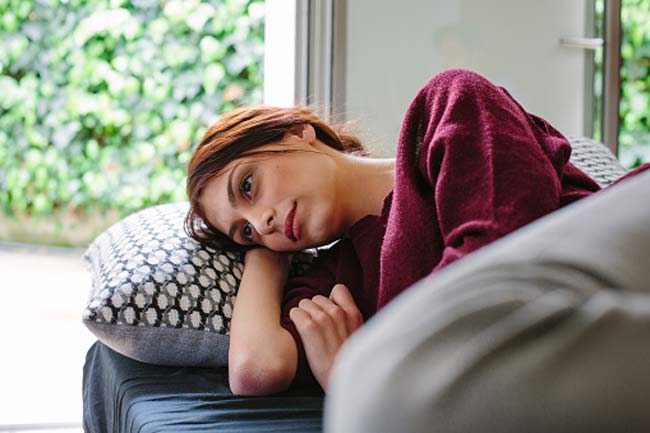 Sad stories about side-effects of breast cancer treatments may scare you, but remember you don't always have to suffer your way through radiation and chemo. If you have any fears or questions regarding the treatment, talking to your surgeon will help you prepare for them. No matter what you go through, always report it to your doctor.
Stop negative comments and self-talk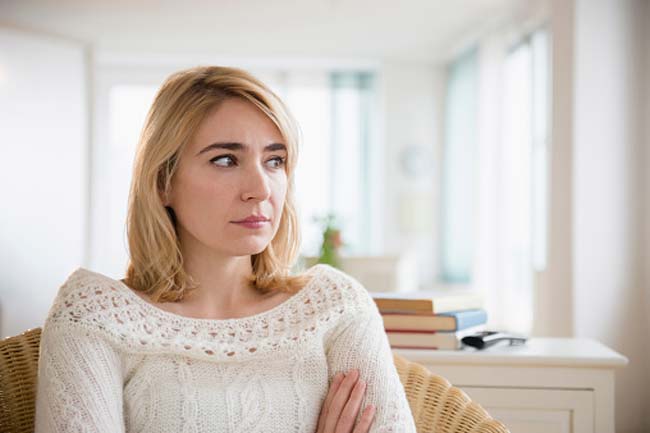 Breast cancer diagnosis can take a toll on your mental and emotional health and the last thing you need to hear is an insensitive remark about yourself.  Just because you are losing all or part of a breast or experiencing hair fall due to chemo, you don't have to be bothered by snarky comments.
Stop living like a couch potato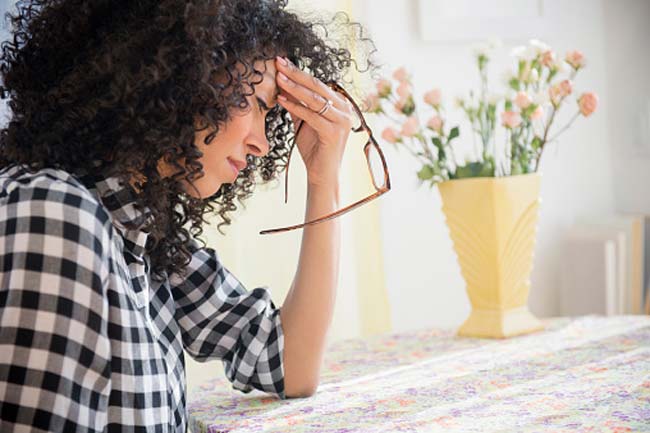 Being less physically active may increase your risk for several kinds of cancer and may even affect the outlook. While it's normal to experience fatigue, nausea, and other debilitating side-effects during the treatment, doing some gentle exercises can relieve the symptoms and improve circulation.
No way the lone ranger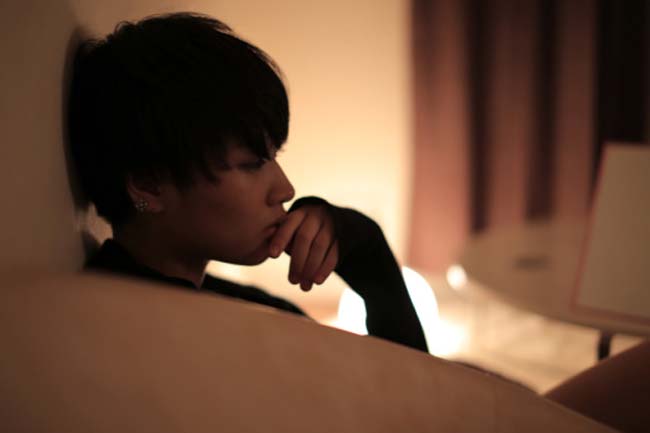 You may feel or want to be isolated due to the fact that you have breast cancer. Your friends may not call you so often now and your family members may not know how to help you. Nevertheless, if you are going through the worst phase, you must not walk this path alone. Talk to your friends and family about everything. Image Source: Getty