Bicycle helmets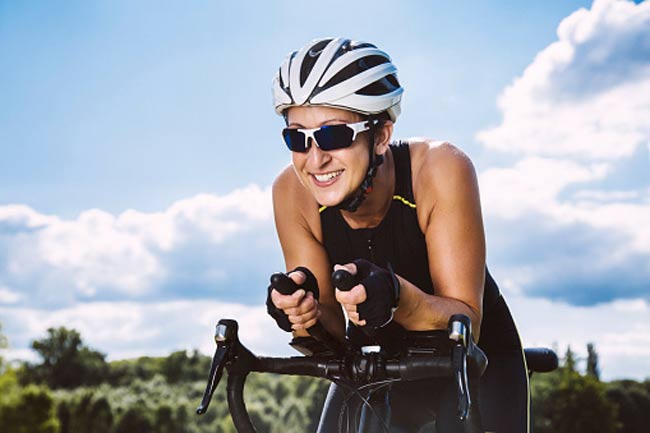 Damage on bicycle helmets is not overtly visible. There might be a breakage deep inside that was lucky enough to have been overlooked and will explode at the sign of an accident instead of protecting you. Buying a new one is always a safe bet.
Car seat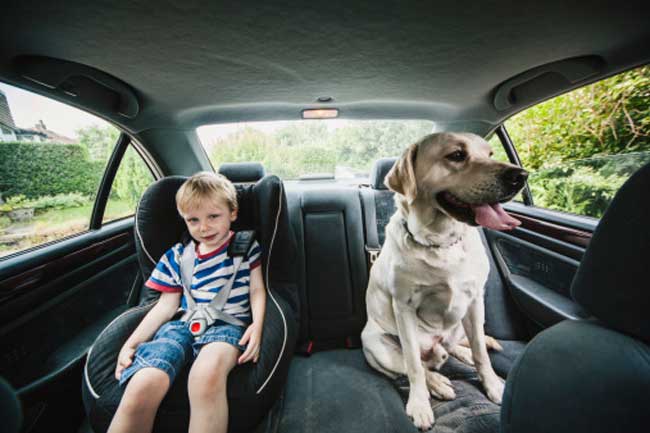 All of us want to save some dough on our car. And we think, "why not get a second hand seat instead of buying a new one?" Well, no matter how okay a used car seat looks, it has supported a lot of butts and been on emergency duty every time someone was unwell. Those filthy bacteria linger for ages.
Undergarments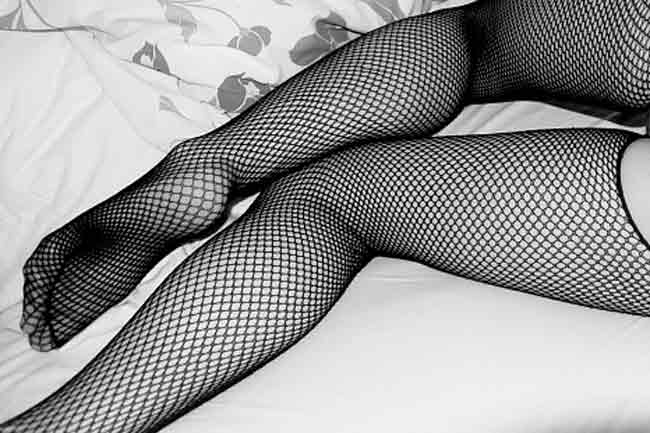 It may sound unreal that people resell their undergarments, but they really do. While this may be a no-brainer, we must still advice you against it because if there are people selling it, there are people buying it too. Using worn undergarments can cause deadly diseases!
Shoes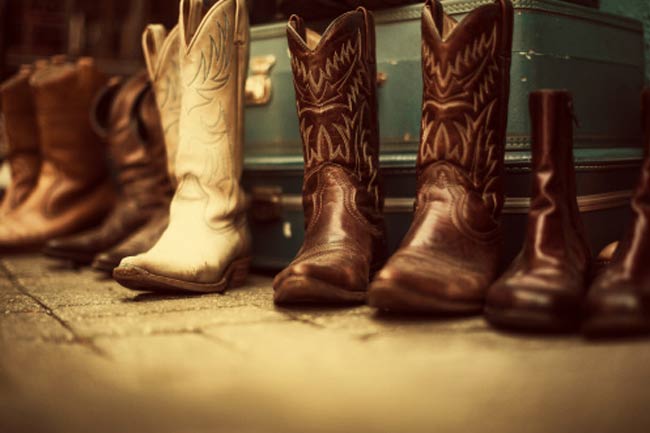 It is okay to borrow shoes, though we wouldn't recommend that either. But, buying shoes secondhand can cause all sorts of problems in the feet. Besides, you never know if they'd really fit your feet and you can never return or exchange them!
Mattresses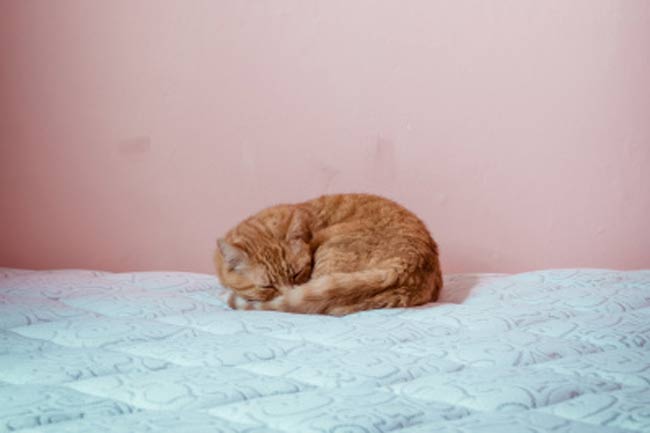 Billions of people around the world sleep on a mattress and each transfers just as many bacteria, mold and mites as you can imagine. Moreover, the best of mattress are meant to last only eight to 10 years.