What kind of fitness routine do you usually follow?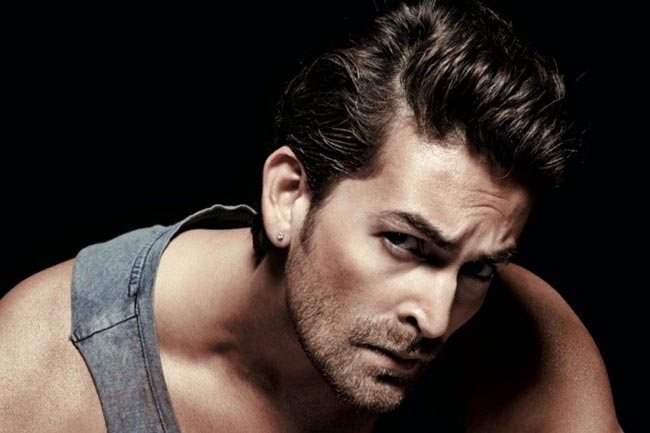 I started working out at the age of five when I was a child star. But then actually, I did it when I was 15 after my 10th exams. I do weight training four times a week and spinning 2 times a week. Image source:readwhere
What does fitness mean to you and why is it important?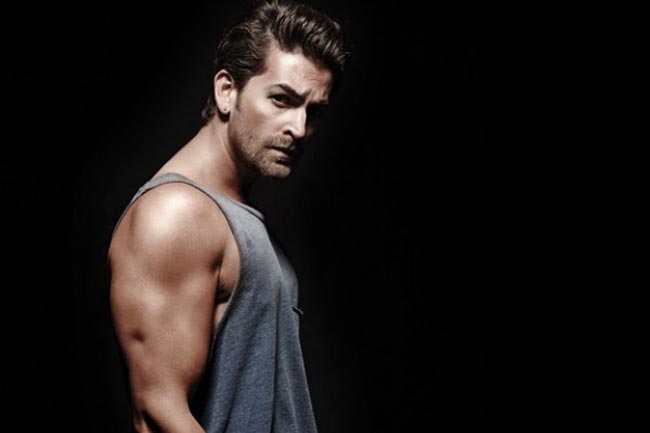 Fitness for me is important to live life king size. The body that I would like to have is a nice lean healthy body. Fitness and health are like husband and wife. Both have to be compatible to each other. A fit person is always more attractive even though he might not be conventionally good looking. Also, appearance is one major reason of confidence. Being fit takes you to that level. Image source:ziffdavisinternational
What part of your workout routine do you love the most?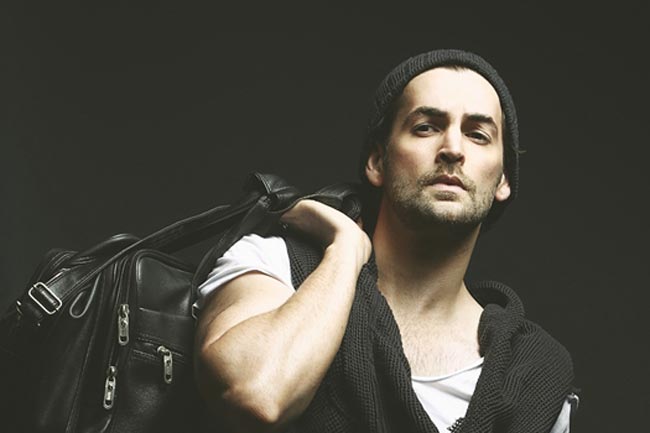 I love training the chest. Image source:newindianexpress
What part of the routine do you hate?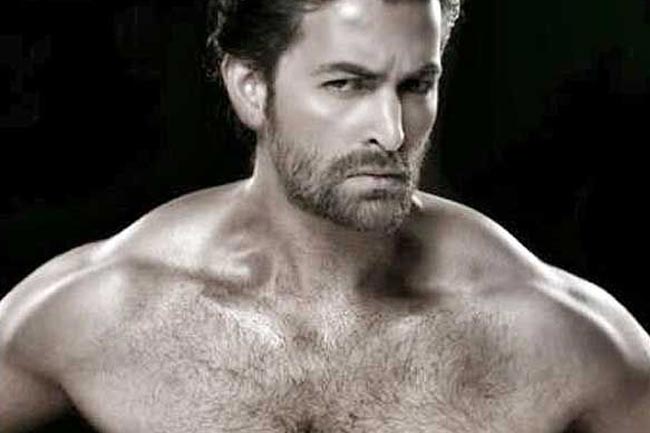 I hate legs workout. Image source:tellychakkar
A fitness tip for your fans...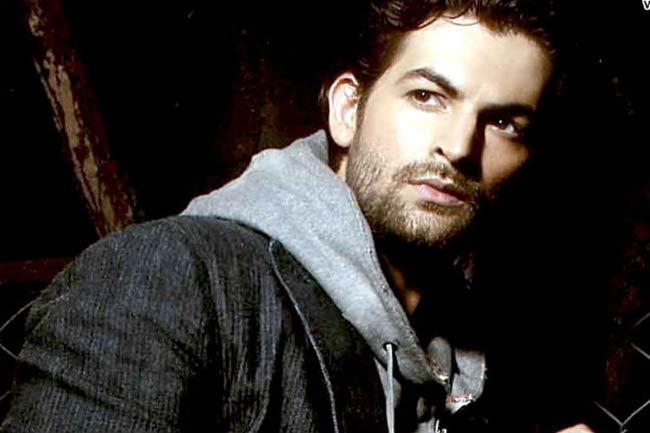 Do it the natural way, even if it takes time. Image source:filmibeat
How do you supplement your diet with your workout?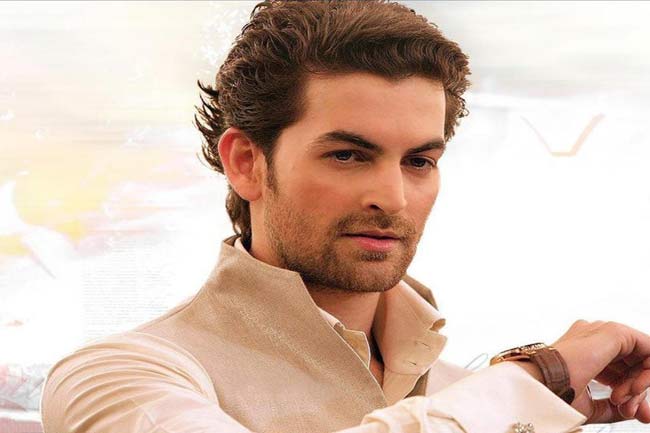 There is no special diet for me. I have regular food as I forget dieting all the time. For supplements, I think raw eggs are the best. Image source:hdwallpapersfit