Dark Lips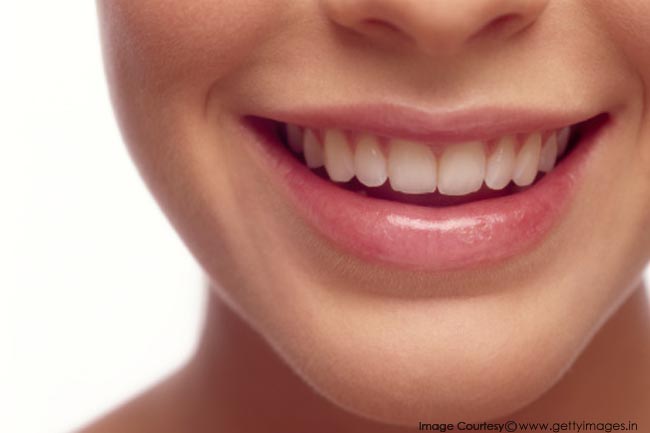 There are number of factors that cause your lips to turn dark. Some of the common factors are UV rays, smoking and caffeine. As compared to dark lips healthy pink lips add extra charm to a person's face. Therefore there are number of home remedies that can turn your lips pink again. Here is the list of such remedies.  
Sugar Scrub
Sugar works as an excellent scrub to exfoliate lips and remove the unwanted dead skin. Take three table spoons of sugar and mix it well with two table spoons of butter to make a thick paste. Apply this mixture on your lips to exfoliate them. The butter in the mixture moisturizes your lips. Just like skin, lips also need to be exfoliated on regular basis. Try this scrub two or three times a week.
Honey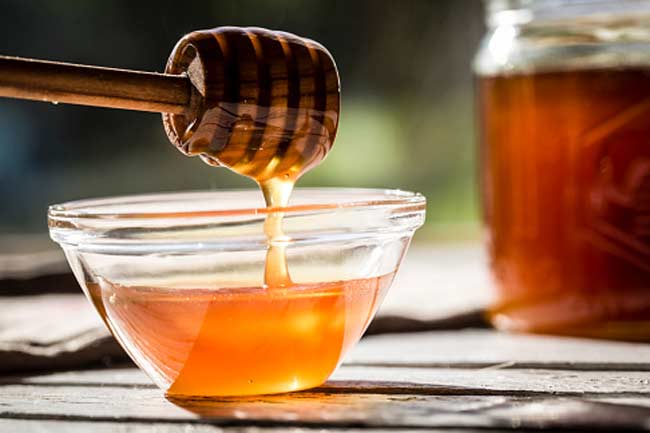 Honey is an excellent natural ingredient that can be used to lighten the dark lips. It not only helps in lightening the lips but also makes them soft. Apply honey all over your lips and leave it on overnight every day. Continue this practice for a couple of weeks and you will see change in the lip colour.
Lemon Juice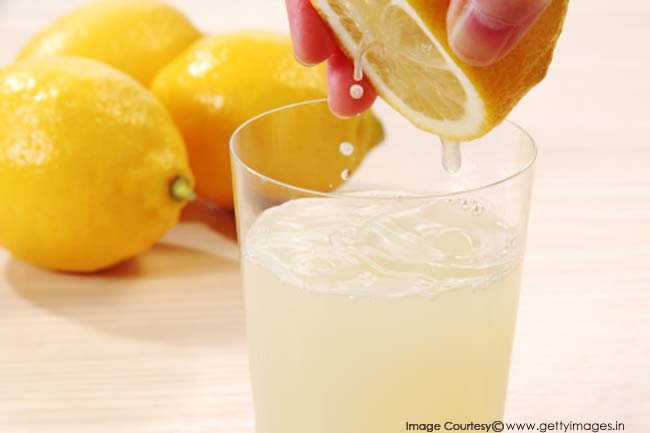 Lemon is known to be a bleaching agent hence is commonly used to treat dark lips. Apply freshly squeezed lemon juice to your lips, massage them gently and leave it for overnight.
Beetroot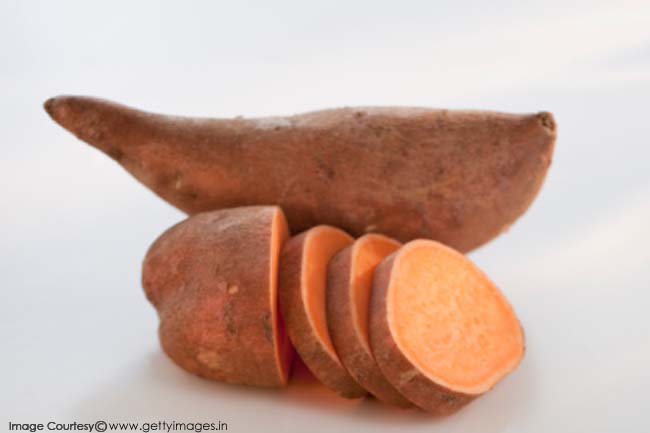 Another wonderful home remedy to lighten dark lips is the common fruit of beetroot. It helps cleanse and lighten lips. You can use its juice on your lips for effective results. You can repeat it as often you want as beetroot juice can't cause any harm to you.
Ice Cubes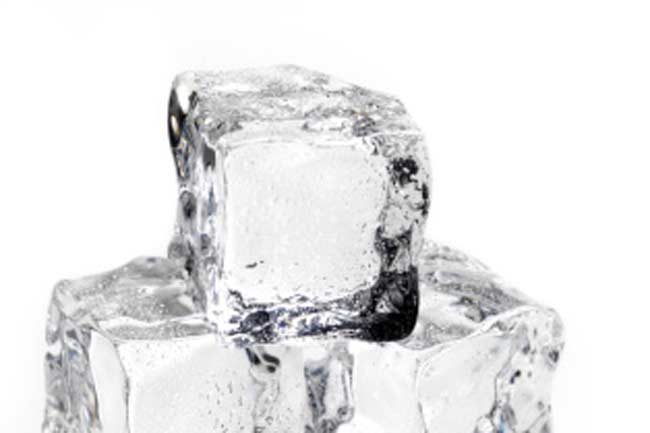 This simple method of rubbing ice cubes over your lips will help them remain moisturized and fresh as ice cubes not only hydrate your lips but also make them plump. Trying to get pink lips? Refill your ice cubes compartments in the refrigerator.
Berries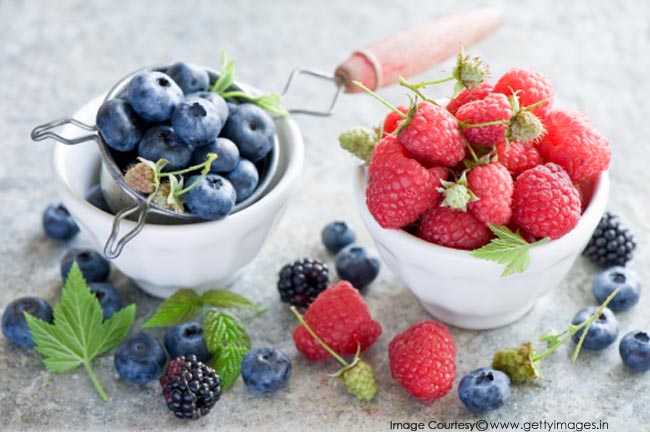 Berries like strawberries and raspberries can solve your problems of dark lips. Make a paste by mixing raspberries along with pure honey and aloe Vera juice. Apply and leave it for at least five minutes. Rinse it off and apply a homemade lip balm.
Milk Cream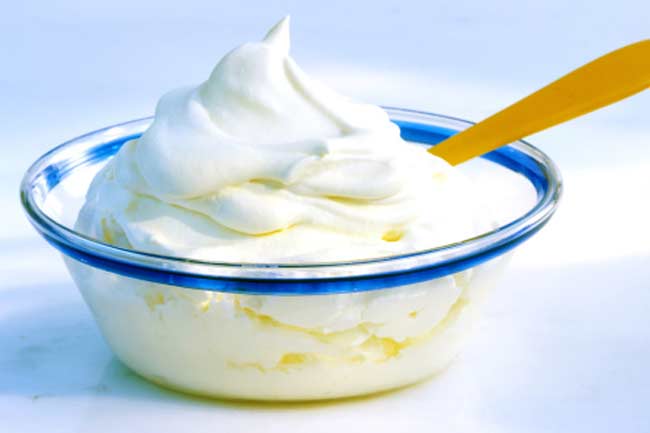 Try milk cream can be very effective in getting pink lips. Use some milk cream with a bit of saffron and apply the mixture to your lips. This is an age old remedy for treating dark lips. Continue this ritual several times a day and at night for effective results.  
Olive Oil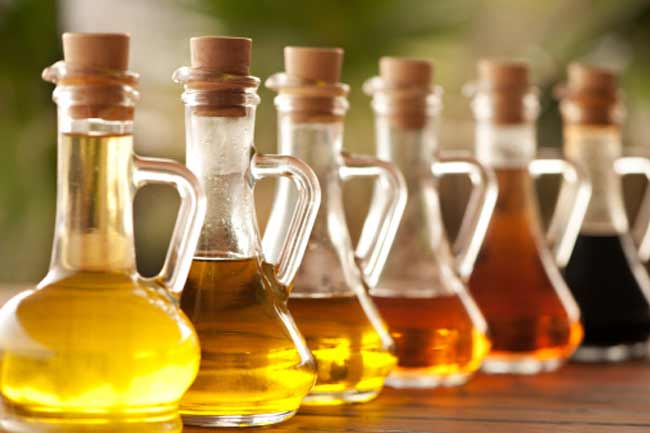 If you wish to make your lips lively and glowing put olive oil into use. It contains many essential nutrients to nourish the lips and by giving them the much needed moisture, it will make them soft and beautiful. Take few drops of extra virgin oil and gently massage your lips. Do this daily before you hit the bed at night.