Try These 6 Natural Ways To Improve Focus And Concentration
There are some effective natural ways that can help in improving focus and concentration. Read on to know more.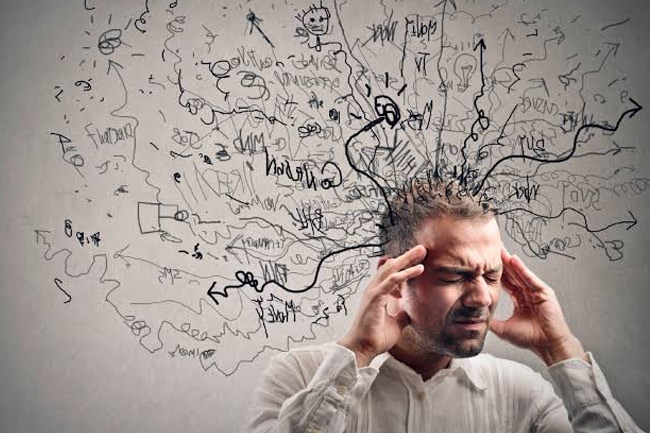 Natural ways to improve focus and concentration
Do you want to improve your productivity naturally? One can do that by adopting certain healthy lifestyle habits. Every individual does not master in staying focused on several tasks in a day. There are many distractions that come in our way while doing some work. You can boost concentration and improve focus using some simple lifestyle moderations. From sleep deprivation to poor diet, each and every aspect matters when it comes to maintaining brain health and concentration power.
Concentration refers to the mental effort you direct toward whatever you're working on or learning at the moment. A lot of people face the issue of breaking concentration everyday. There are several natural approaches to enhance your productivity such as herbal remedies, Ayurvedic ingredients and many other alternative therapies. Taking efforts to improve your brain health as you age can contribute towards a positive well being. Some people even start forgetting things when they are frustrated. Well, that's when effective natural remedies come into the picture to help you out. Read this article further to know about some natural ways to improve focus and concentration.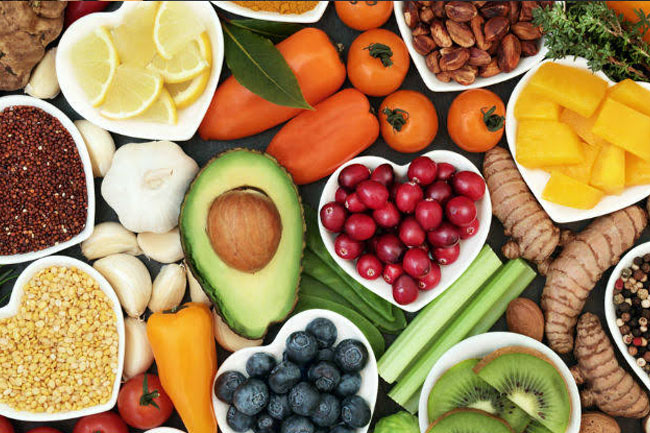 Antioxidant rich foods
Consuming a healthy diet is important for brain and body function. The more healthy your eat, the more you will be able to stay focused throughout your day. In fact, do not miss out on your breakfast and take as much nutritious foods as possible. And, it is important to include antioxidant rich foods in your diet to improve focus and concentration. There are several antioxidants that provide a wide range of health benefits, including better brain health. Some antioxidant rich foods that can be consumed daily are green leafy vegetables, blueberries, fatty fish, flax seeds, avocados and beetroot. According to some studies, blueberries are a friend for your health and help in boosting memory and concentration naturally. You can talk to your dietician regarding the quantity of these foods per day, as suitable for your body.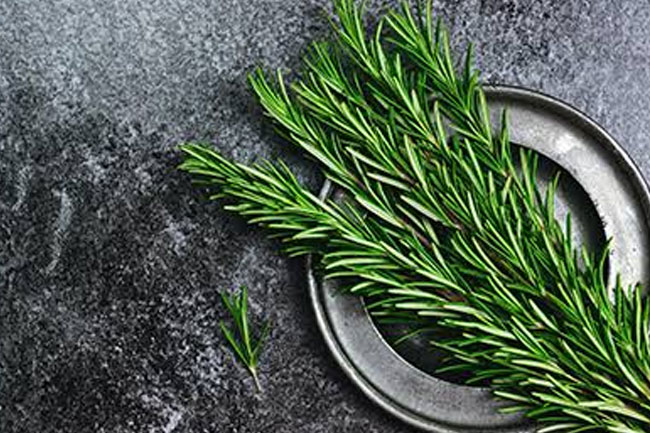 Rosemary
Rosemary is one of the best natural ways to keep your brain focused on daily tasks. It helps in improving brain function and strengthening your memory as well. As per a few researches, inhaling rosemary essential oil con prove to be beneficial as it helps in the prevention of breakdown of acetylcholine, which is an important brain chemical for better concentration, memory and thinking. Daily consumption of the herb rosemary can help in enhancing cognitive function and improves memory power in elderly people. The beneficial active ingredient present in rosemary reduces oxidative stress in the brain and prevents memory loss, caused sometimes by increasing age. You can easily incorporate this herb in your diet by adding it into soups and other dishes for better aroma, flavour and health benefits. Rosemary is a little expensive but can be easily found in the markets and stores online.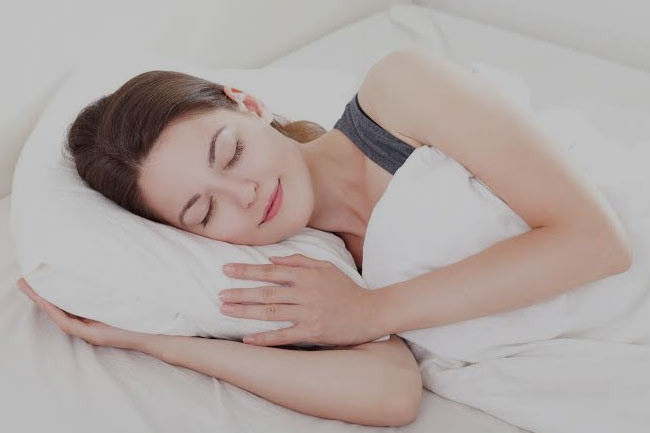 Proper sleep
Taking improper sleep can have a major impacts on an individual's memory. It is very crucial for newborns and young children. A newborn may need upto 16-20 hours of sleep for their proper mental development. Not taking a good night's sleep can leave a huge negative effect on your brain. Sleep deprivation reduces your concentration and you lose your focus in shorter intervals. Improper sleep can easily destroy your focus and ability to multitask. Sleep is very important for resting our brains as well as the body. It is even noted that a person can even hallucinate if he doesn't sleep properly for too long. When we sleep, our minds covert and saves all the memories just like a memory stick. If we do not sleep enough, our short term memory won't be efficiently retained.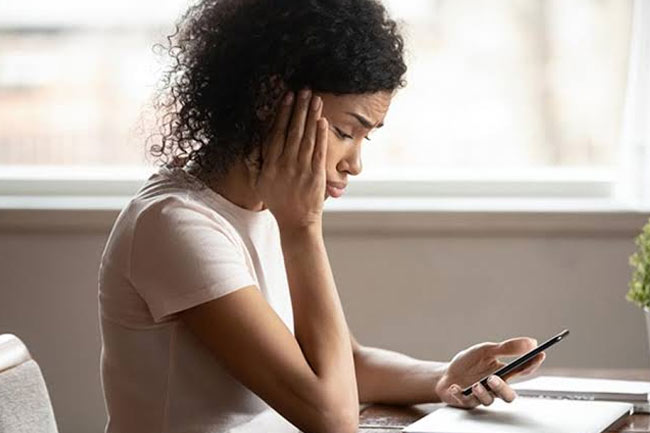 Reduce stress
Stress and anxiety are major factors that contribute towards your brain's function. Spending time with nature and doing meditation everyday can help in reducing stress. Both personal and professional concerns can make your mind feel stressed, thus resulting in less concentration and focus on the work in hand. Less stress on the mind can help in concentrating and focusing in a better way. High stress levels can disturb your brain's function. Taking a break or listening to good music can also help in reducing an individual's stress levels. Decreasing stress can improve your work productivity for the day. You can even contact an expert to take stress management tips.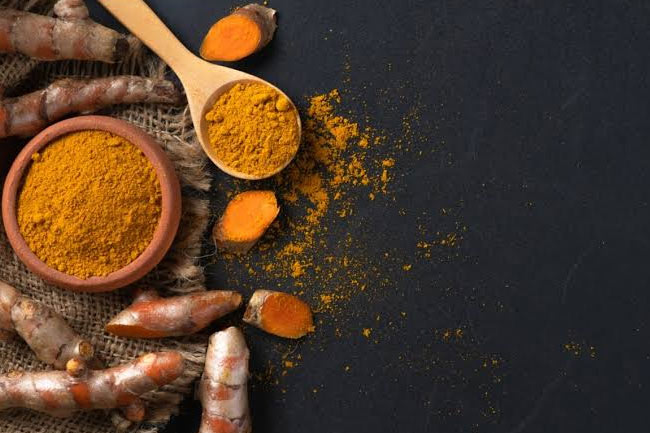 Curcumin
Curcumin is an important and beneficial compound that is mainly found in turmeric. It is known for having properties that can help in the betterment of your concentration and focus. According to many researches, curcumin compound can enhance memory and mood in elderly people. Turmeric is added in curries for the golden colour and to enhance the flavour of major Indian dishes. Curcumin can be easily added in your daily diet. This compound is linked to improved brain function and reducing the risk of brain diseases. It also has antioxidants and anti inflammatory properties that can help in many bodily functions. You can talk to your doctor or nutritionist about the consumption of this compound in your diet. People who have liver disease should avoid the overconsumption of turmeric.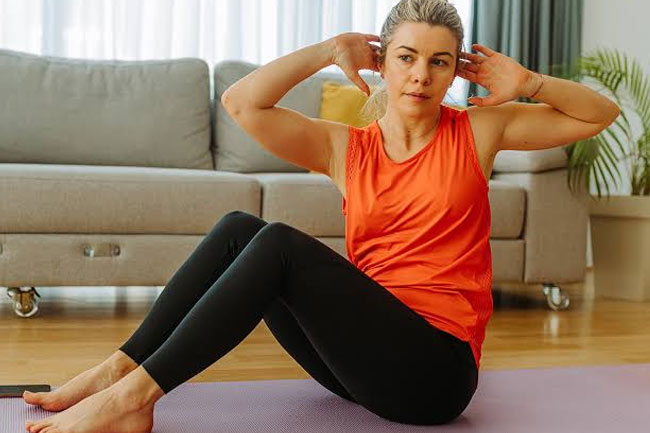 Exercise
Regular exercise can boost memory and it has a very positive effect on our mood. It releases certain chemicals in the brain which make you feel better about yourself. It has several benefits, including better concentration and reducing stress, anxiety and it even helps with depression. Meditation can also help you in such cases. It is one of the best ways to calm your mind and reduce stress, thus improvement in focusing and concentrating. There are physical as well as mental exercises to train your brain. Generic games like cards, jigsaw, scrabble and other such games help us to improve memory, concentration and analytical skills. Learning a new language also boosts brain health. It is even believed that it can decrease your mental age upto 10 percent.
Disclaimer
All possible measures have been taken to ensure accuracy, reliability, timeliness and authenticity of the information; however Onlymyhealth.com does not take any liability for the same. Using any information provided by the website is solely at the viewers' discretion. In case of any medical exigencies/ persistent health issues, we advise you to seek a qualified medical practitioner before putting to use any advice/tips given by our team or any third party in form of answers/comments on the above mentioned website.
More For You