Mint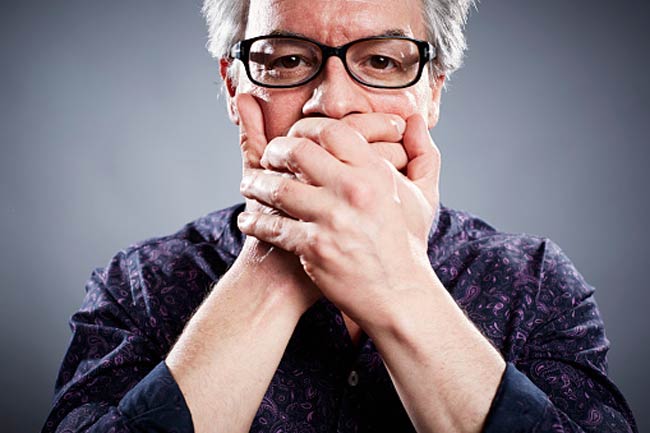 Mint is known to reduce wind and improve digestion. Crush some mint leaves to make a paste out of them. Add the mint paste to a glass of water and stir it using a spoon. Drink once or twice daily.
Cider vinegar and lemon juice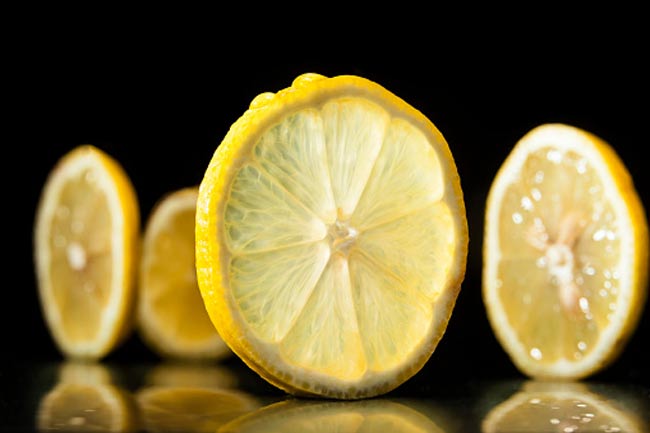 This remedy can help you get rid of undesirable gas that is trapped in the stomach. Add a tbsp of lemon juice and cider vinegar in a glass of water. Stir it well before you drink it.
Fennel seeds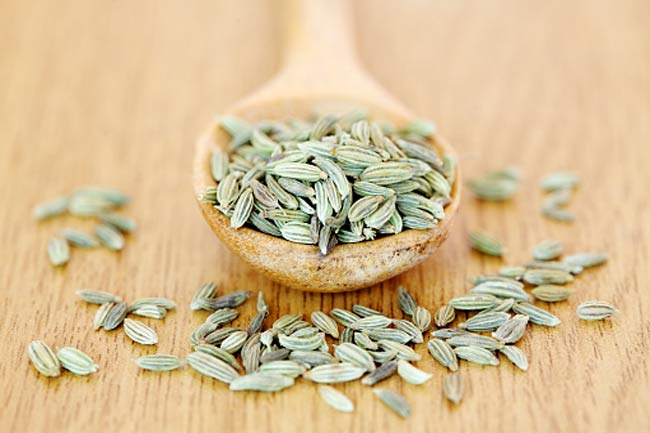 Fennel seeds are known for antibacterial and anti-inflammatory properties. Chew ½ a teaspoonful of fennel seeds to expel gas from the intestinal tract.
Chamomile tea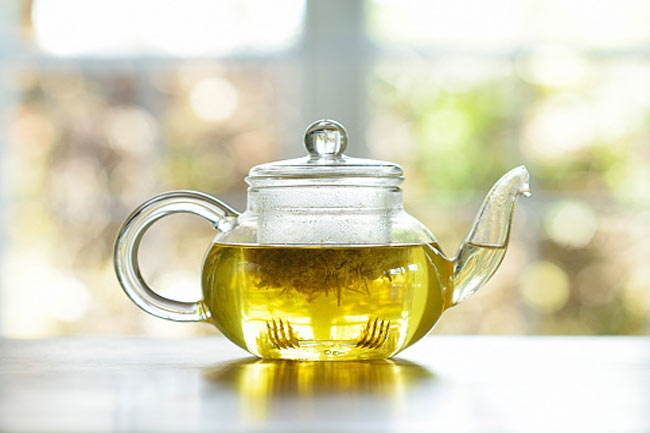 Chamomile tea is used to treat various stomach problems. It may also help to relieve burping. The next time you are bothered by excessive burping, serve yourself a glass of chamomile tea.
Curd, salt and asafoetida powder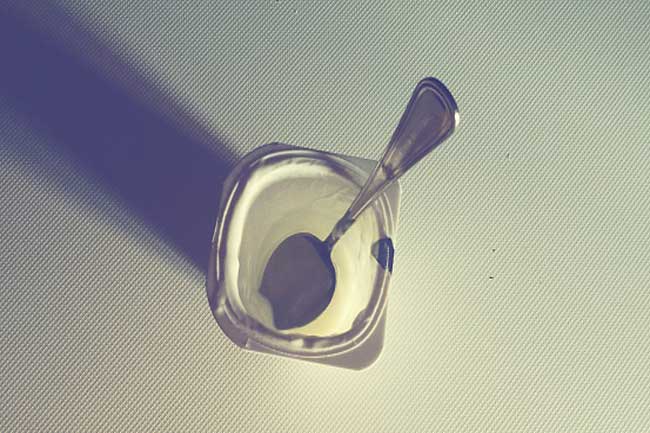 This is one of the best remedies to stop uncomfortable burps. Add 1 tbsp of curd, 1 tbsp of salt and a pinch of asafoetida powder in a glass of water. Stir well with a spoon before drinking it. Images - Getty