Yoghurt for irritable bowel syndrome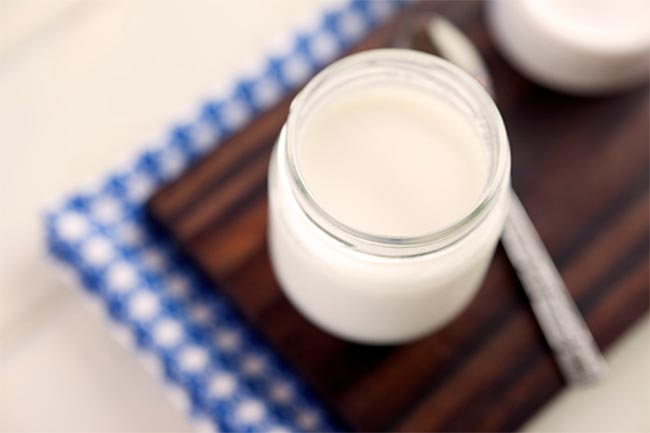 Yoghurt is believed to be an effective remedy to cure irritable bowel syndrome. According to a research published in Alimentary Pharmacology and Therapeutics, women who consumed a probiotic yogurt containing a bacteria called bifidobacterium lactis, which is known to boost your stomach health, for couple of weeks, had reduced belly retention  up  to 78 percent. Also, yoghurt that comes with "active cultures" is popular for providing relief from diarrhea caused due to irritable bowel syndrome. These active cultures are friendly bacteria that provide protection to your intestines by creating a layer around it. Besides, they also promote production of lactic acid that helps to flush out bacterial toxins out of the body. You can either consume it as it is or prepare a smoothie.
Flaxseed for irritable bowel syndrome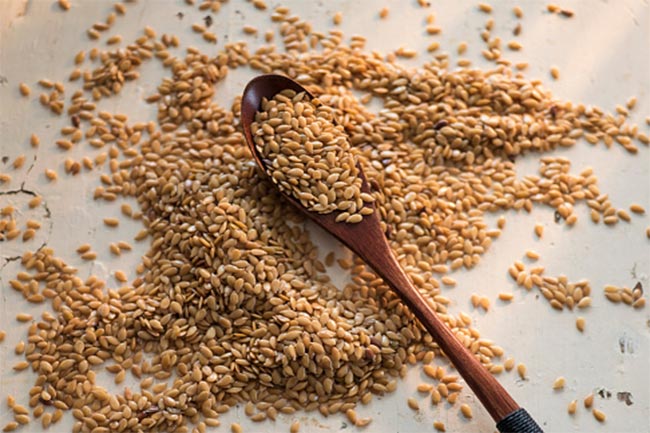 As we all know flaxseeds are loaded with dietary fibre that are required to promote healthy bowel function.  Besides, they are also rich in omega-3 essential fatty acids that are essential for healthy digestion and immunity. It can help treat constipation as well as diarrhea. All you have to do is add one tablespoon of flaxseed in a cup of boiling water. Let it steep for few minutes and then the solution before going to bed.  For best results, consume this solution on regular basis.
Peppermint for irritable bowel syndrome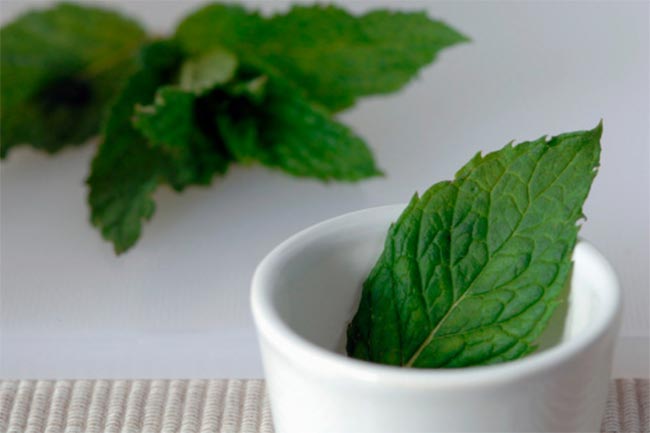 Another effective treatment of irritable bowel syndrome involves use of peppermint as it can provide relief from symptoms like bloating, cramping and diarrhea. Menthol oil present in peppermint is known to have antispasmodic effect on digestive tract muscles thereby helps reduce bloating, gas pain and intestinal spasms. Besides, consumption of peppermint makes it easy to pass food through the stomach. Add 2-3 drops of peppermint oil in ¼ cup of hot water. Let it cool down a bit and then drink the solution 3-4 times a day.
Fennel seeds for irritable bowel syndrome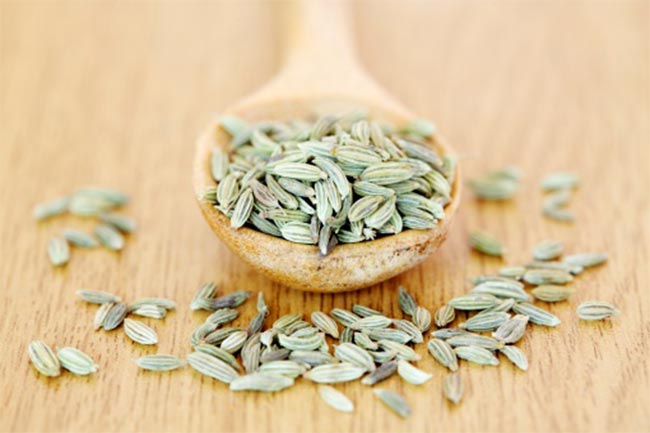 You can also use fennel seeds to cure intestinal spasms and bloating that occur due to irritable bowel syndrome. Consumption of these seeds plays a great role in removing fats from digestive syndrome thereby preventing the over- production of mucus in the intestine that eventually results in irritable bowel syndrome. Take a teaspoon of crushed fennel seeds and add it to cup of boiling water. Let it steep for some time and strain it. Now drink this solution 2-3 times in a day to reduce symptoms of irritable bowel syndrome.
Ginger for irritable bowel syndrome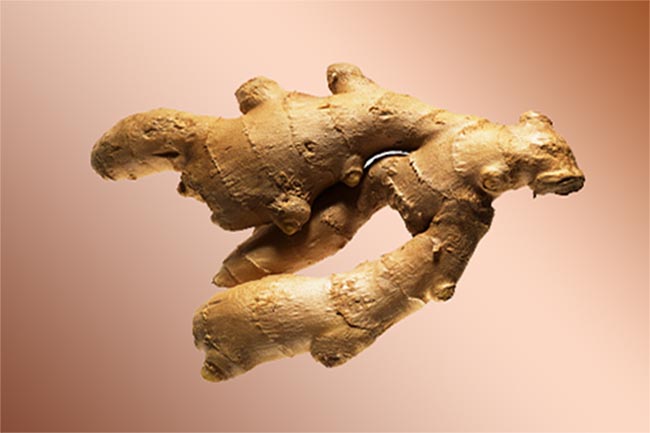 Have you ever tried ginger to get rid of that irritable bowel syndrome? Well, you should because it is not only effective in reducing inflammation in the intestines but also help relax the intestinal muscles. Take ½ teaspoon of grated ginger and add it to a cup of hot water. Let it steep for few minutes and then strain it. Now drink this solution 2-3 times a day to get relief from cramps and stomach pain. Image Source: Getty