Kill the Evil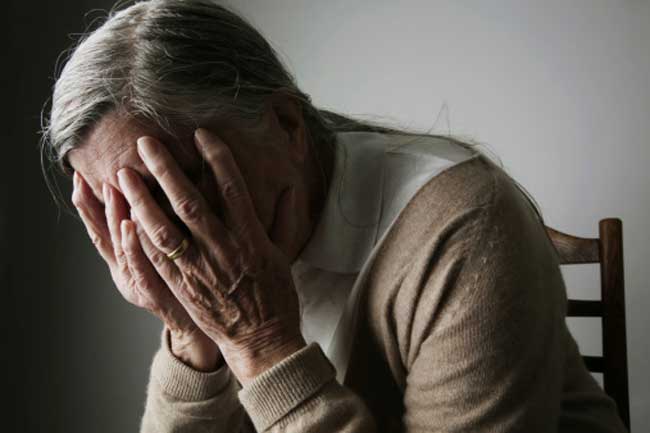 Alzheimer's is one of the most dreaded conditions for the entire human kind. And why wouldn't it be! After all, losing memories can leave a person as good as a blank notebook. Here are some home remedies which can help you avoid the suspected causes of Alzheimer's disease. These remedies can be easily found in an average household. So, get started and eradicate the evil.
Baking Soda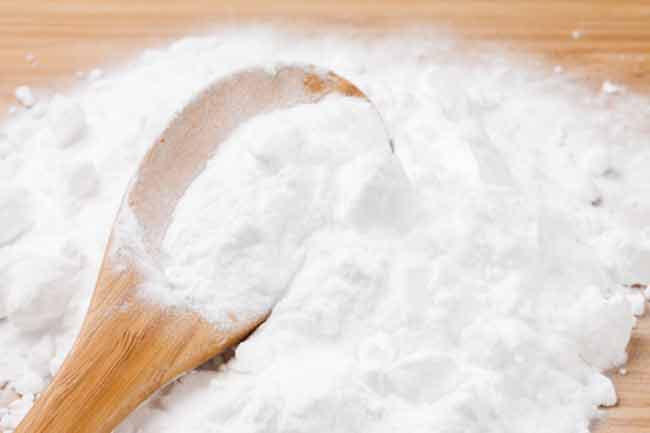 Using an electric coffee mill, reduce salt into fine particles. Now add this one part of crushed salt to 2 parts of baking soda. Now, using a dampened toothbrush dipped in the mixture, brush your teeth. Store rest of the mixture in a container.
Meal Supplements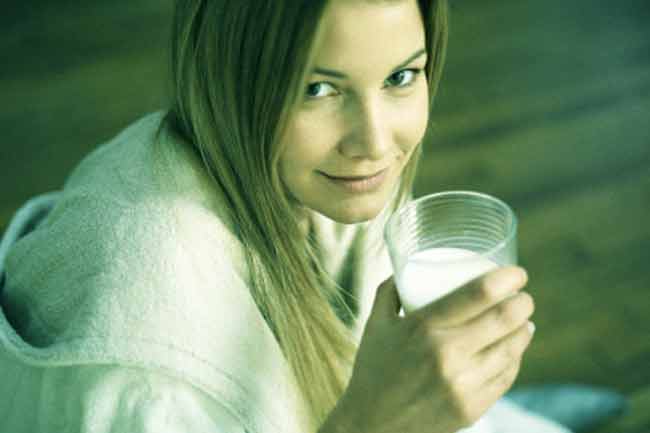 Easily available in cans, these drinks are enriched with vitamins and essential minerals that can keep Alzheimer's at bay.
Seeds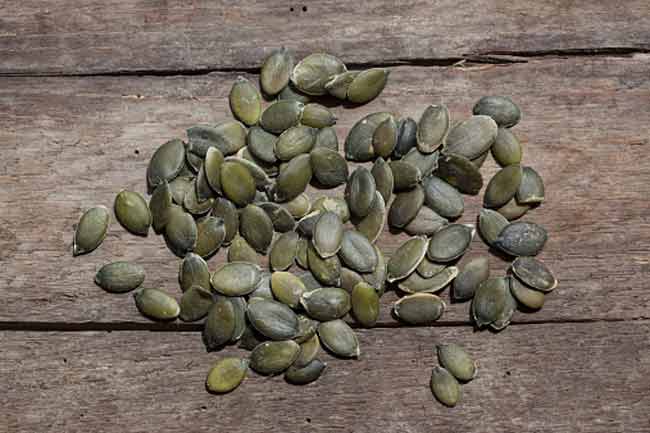 Various seeds like those of pumpkin, sesame and sunflower are healthy snacks for munching. Loaded with essential fatty acids, these seeds let the brain function properly.
Sesame Oil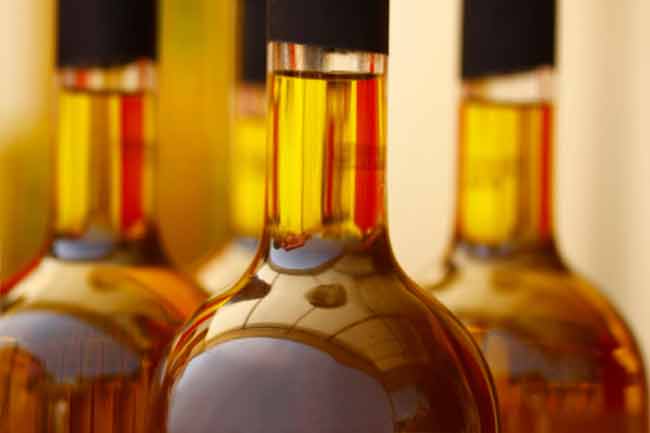 The benefits of sesame oil have been recognized in Ayurveda. To ward off depression linked with Alzheimer's, use sesame oil as nose drops. Put three drops in the nose at least twice a day or rub warm sesame oil on the top of the head and just below the chest.
Vinegar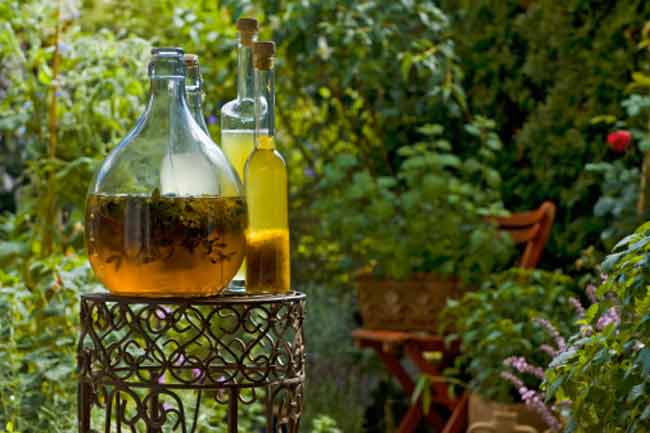 Vinegar can take care of hygiene when Alzheimer's patients become incontinent. Using vinegar and water in equal parts cleans the genital area thoroughly. You could also make a deodorant at home by combining equal amounts of water and vinegar. Dab the mixture lightly under the arms.
Blueberries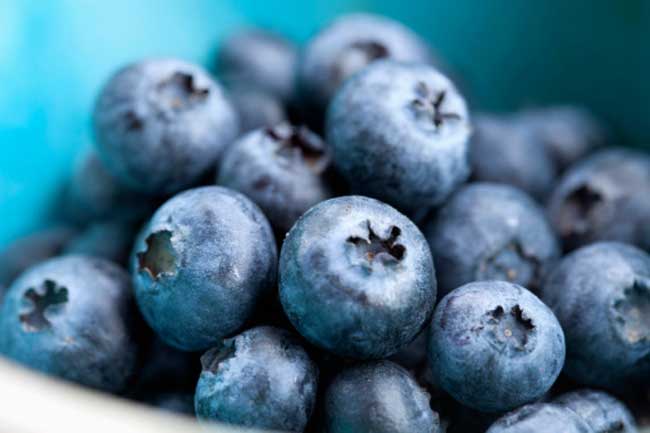 A lot of new studies indicate that blueberries contain antioxidants that may slow down the motor changes related to age, just like the ones seen in Alzheimer's disease.
Bottled Water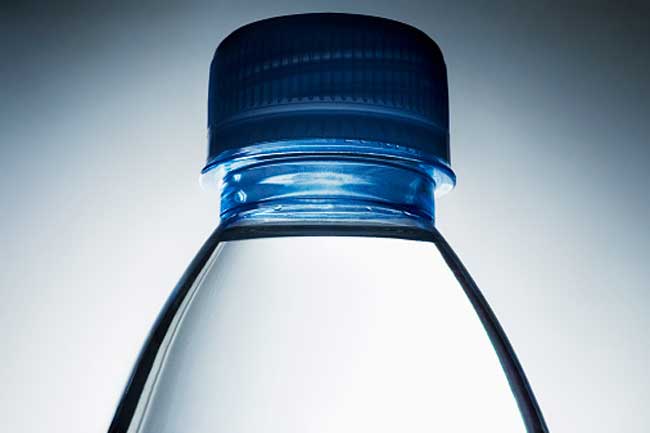 Water from tap contains aluminum and other impurities and you must therefore, use bottled or spring water to be on the safer side. Image source: Getty Images