Lip Balm is Essential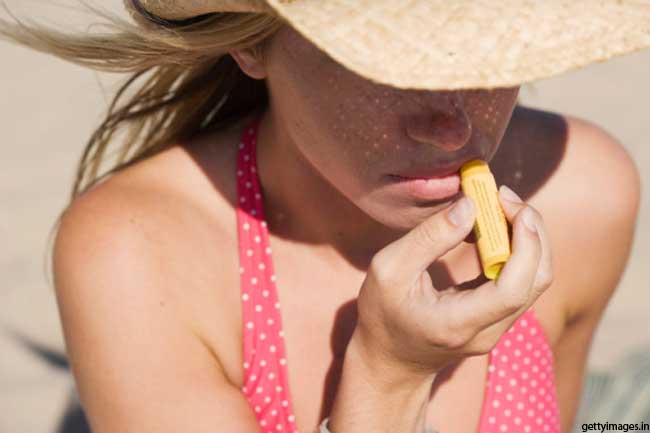 The skin on your lips is thinner than your facial skin. So in case you are suffering from chapped and dry lips, using a lip balm will ensure that your lips are well hydrated and they heal faster. There are many lip balms in the market, potentially providing more confusion than choice. Read for a list of natural, effective yet inexpensive lip balms to get smooth kissable lips.
Olive Oil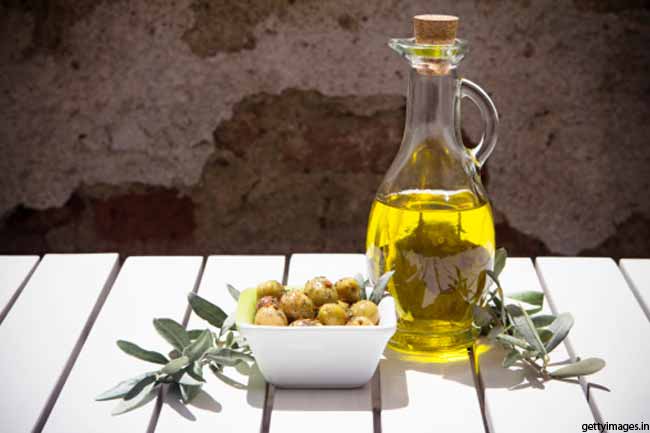 You can use olive oil alone to condition and protect lips from drying out or becoming chapped. Use it just the way you would use lip balm or petroleum jelly -- smear a bit on whenever your lips feel dry, and put a little on at night for good measure. You can also combine olive oil with sugar to make a simple lip scrub.
Honey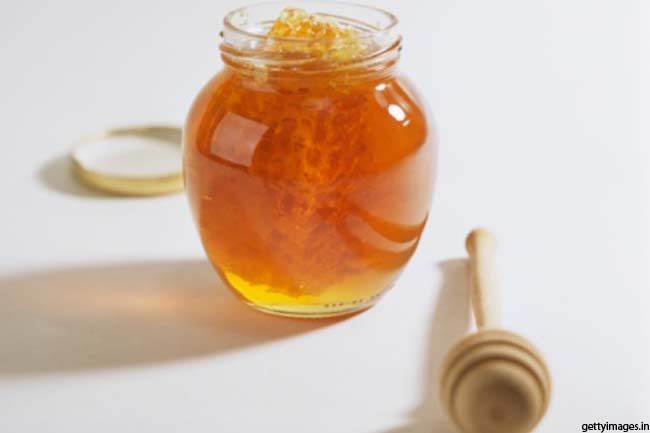 Apply honey on lips at bedtime and massage with a soft brush next morning this will clear the entire dry and scaly layer on the lips. You can also crush some Rose petals and add a teaspoon of honey to it. If your lips are pigmented, add a teaspoon of Milk powder to it.
Coconut Oil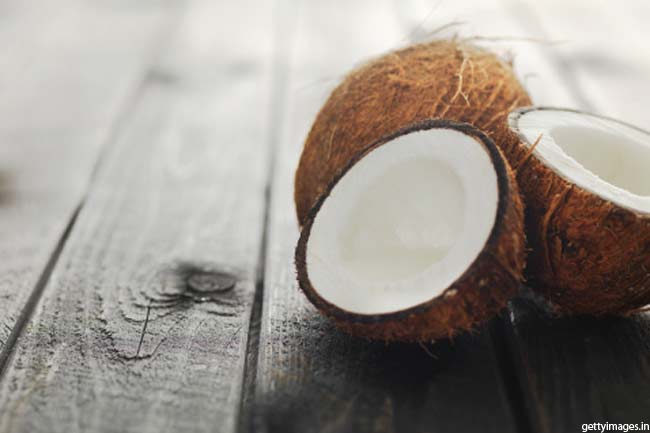 The coconut oil also forms a layer around the chapped and dried lips, thus protecting it from cold air. There are certain lip balms in market that has coconut oil extracts in it. These balms do not have the exact benefits of using coconut oil but are effective. These balms can be used regularly. Apply coconut oil on your lips before sleeping and keep it overnight. In the morning rinse your lips with water.
Cucumber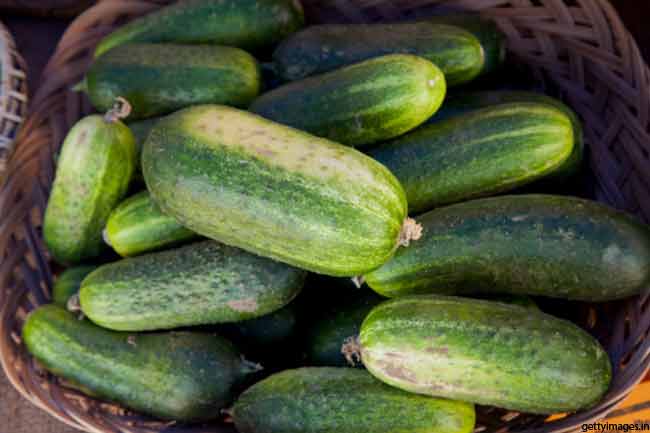 Another great way to reduce any darkness on your lips is to apply a bit of cucumber juice. Simply slice a cucumber, rubbing it against your lips to allow the juices to soak on. If you do this for five minutes each day, you can lighten dark lips to a beautiful pink colour.
Glycerine
Other than sun exposure and improper maintenance, dry lips might also cause pigmented lips. Apply glycerine over your lips using a cotton bud before going to bed every night. This glycerine treatment retains moisture and prevents drying to get rid of dark lips. Another good trick to get supple lips naturally.
Aloe Vera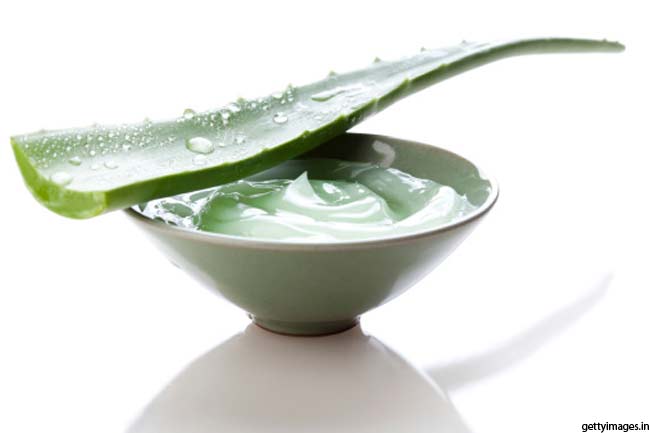 Apply aloe vera gel on your dry and chapped lips to hydrate and heal them fast. Aloe vera gel mixed with olive oil works wonders as a lip balm. Give it a try. Heat a heaped teaspoon of petroleum jelly in a double boiler. After it melts, add half a teaspoon of fresh aloe vera gel and two drops of Vitamin E oil extracted from the capsule- cool and use as a lip balm.
Henna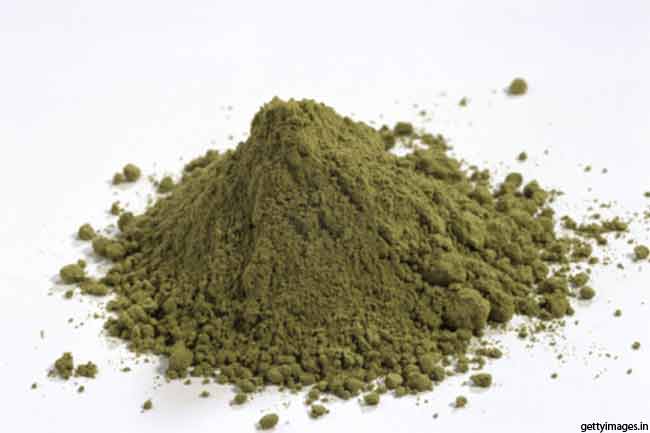 To overcome the problem of chapped lips, make a lip balm using henna as the core ingredient. Take the root of small spoon henna, 15 grams, 60 grams almond oil and wax it. Package the mixture of ground henna root with almond oil and wax for ten days. Filter the oil filter and apply it on your lips.