Aloe Vera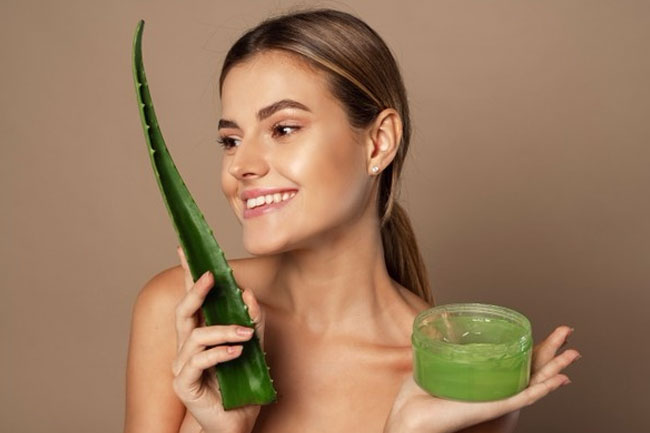 Aloe vera is one of the mighty ingredient for your skin. A lot of people use aloe vera on their skin but there are many of us who are still not aware of properties of aloe vera. It offer many benefits for the skin and you must use it in every season. Also, it suits every skin type.
Coconut Oil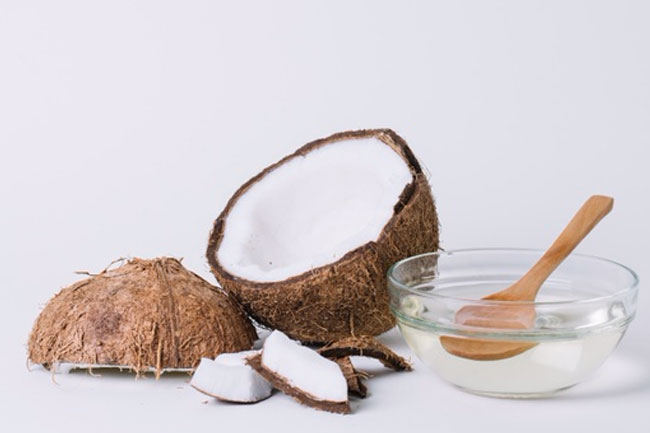 Even if you fall in the oily skin-type category, you can use coconut oil on your face. Also, coconut oil is a great skin moisturiser and you can use it in place of a body lotion. Coconut oil has antibacterial and healing properties that treat many skin issues including itchiness, dryness and sunburn.
Tea Tree Oil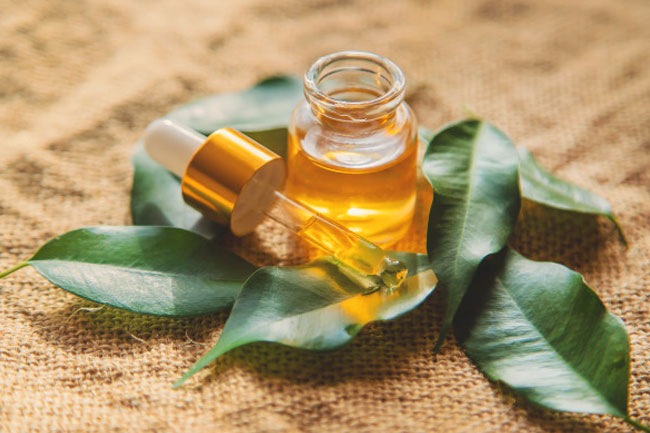 This essential oil is widely used for skin problems particularly acne. You just need to find organic tea tree oil as it only can heal your skin. However, this is a concentrated oil which should be diluted with a carrier oil like coconut oil, almond oil, etc. before applying on the skin.
Gotu Kola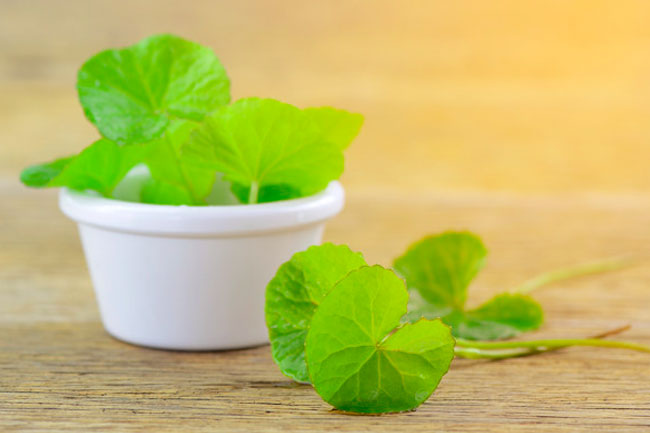 Gotu Kola is an ayurvedic herb which is extensively used for healing wounds. It has amino acids, fatty acids, beta carotene and other phytochemicals that fasten skin healing. You must try this for skin injuries and increased blood circulation to promote faster treatment. You can easily get gotu kola from a store that sells authentic ayurvedic herbs.
Rosewater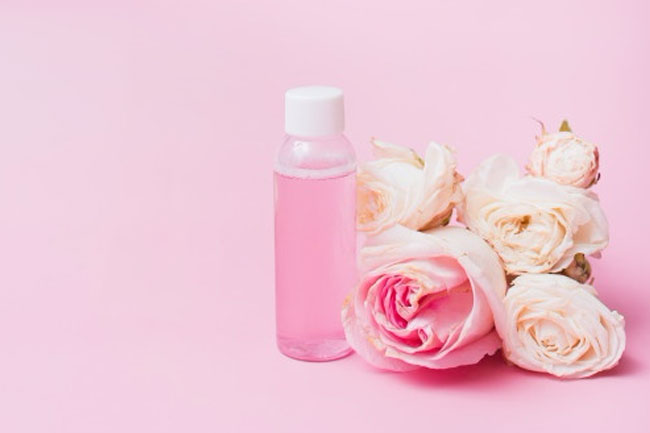 Rosewater is one of the underestimated ingredient. This is considered more of a beauty ingredient than skin care essential. Pure rose water helps in improving the skin and treating common skin issues. This is a natural toner that revitalises your skin and revive the natural glow. This is natural and suitable for all skin types.
Green Tea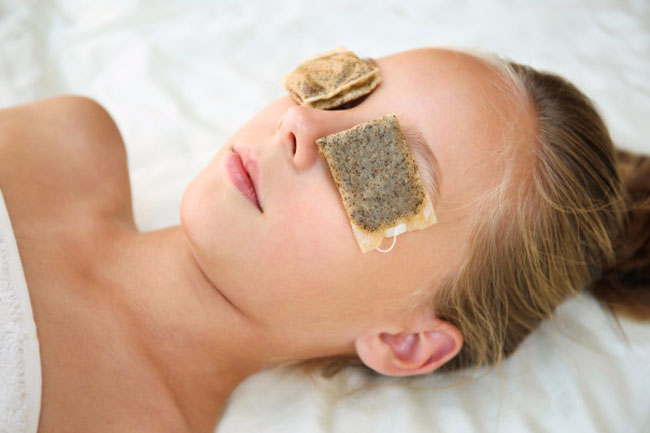 This might come as a surprise for you but green tea is also a powerful skincare ingredient. Apart from drinking green tea, you should also apply this on your face to get rid of signs of aging. If you use it regularly, it would also combat premature aging. This is because green tea is rich in antioxidants.
Sandalwood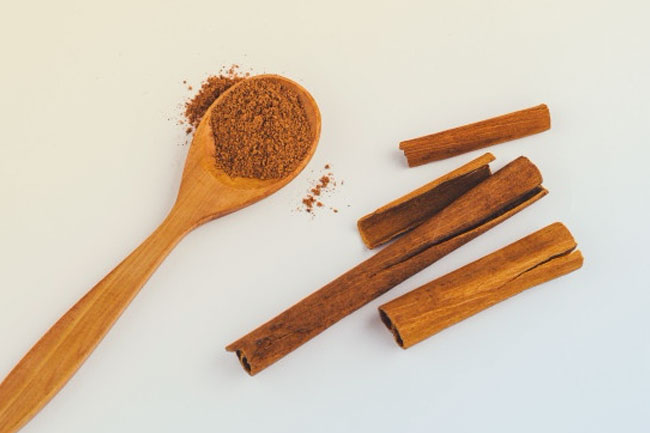 Sandalwood powder is more than just a fragrant powder with cooling and soothing properties. This is something that you must use on your face especially during summer time when the sun is at its peak. Sandalwood cools down the skin and reduces the chances of pimples and acne. This also promotes rapid healing of scars.
Oatmeal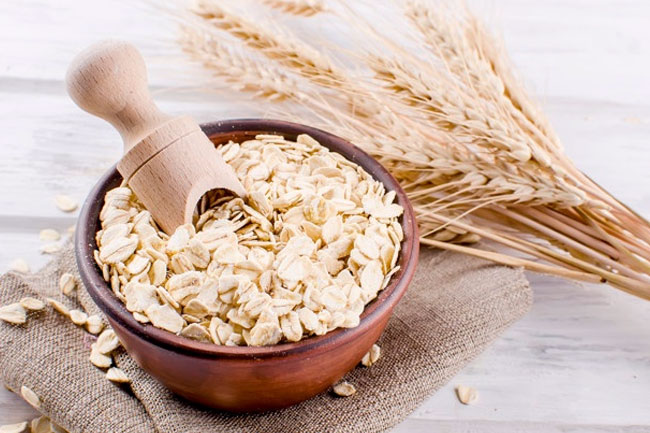 Oatmeal is not a popular skincare ingredient and so, it is not used as much as others listed in this article. Oatmeal has anti-inflammatory and anti-irritant agents that are effective in treating various skin conditions including rashes, dermatitis and eczema. You can add oatmeal to your bathwater and bath with it to treat your skin.
Raw Honey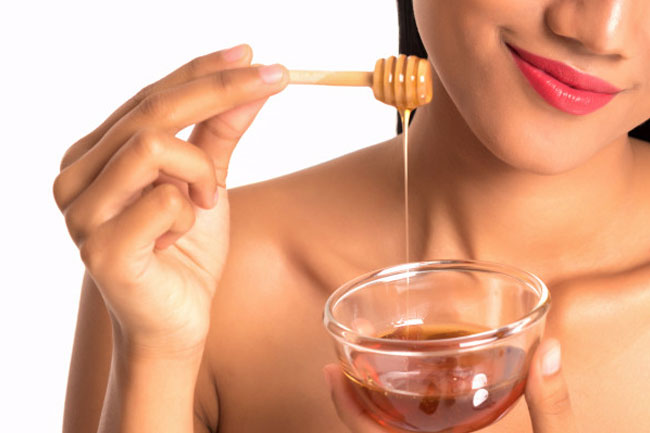 Honey is a potent moisturising agent which can treat skin dryness, irritation and keep the skin soft. Though honey is sticky but it is good for moisturising your skin naturally. Unprocessed honey should be mixed with a face pack of your choice and applied on the face, this is your go-to remedy for acne, scars, allergies, psoriasis, dermatitis, etc. 
Shea Butter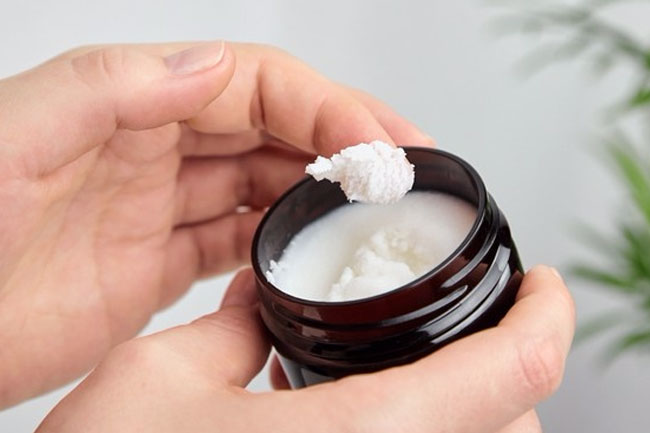 Shea butter is used in high-end cosmetic and skincare products but it is very much accessible and it great for skin. Shea butter has fatty acids that promote hydration of the skin and reduce many skin issues. You can try shea butter products particularly if you have dry skin to promote hydration and moisturisation. Image Credits: freepik.com