Put the plate down
If you are trying to lower appetite, you may have found just the right solution to your problem. Instead of trying chemical based over-the-counter pills, you can rely on natural and safe appetite suppressants. Here are some natural appetite suppressants that really work.
Almonds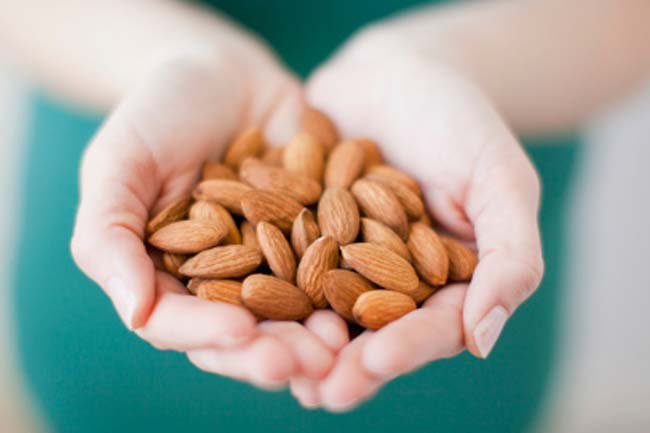 Almonds make a delicious and healthy snack. They are rich in vitamins, minerals, proteins and healthy fats that are necessary for the body.  Studies have shown that the protein and fibre in almonds can keep one full for long, thus aiding weight management. They also contain magnesium, a mineral that helps in regulation of blood sugar.
Coffee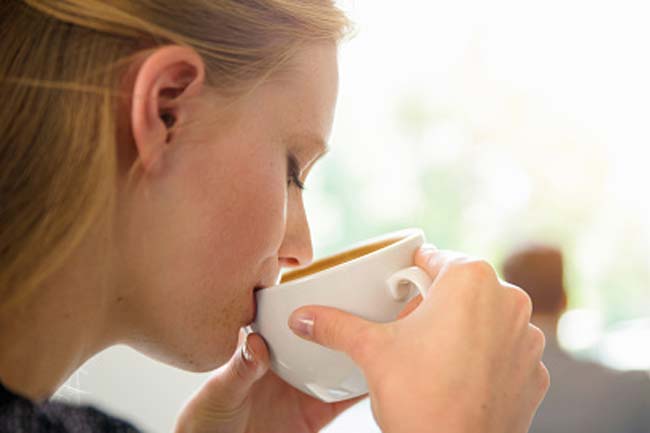 Coffee is not considered a cure for excessive appetite, but it is believed to provide benefits when consumed in moderate amounts. For instance, a moderate intake of caffeine may suppress appetite for short period of time and also boost metabolism.
Ginger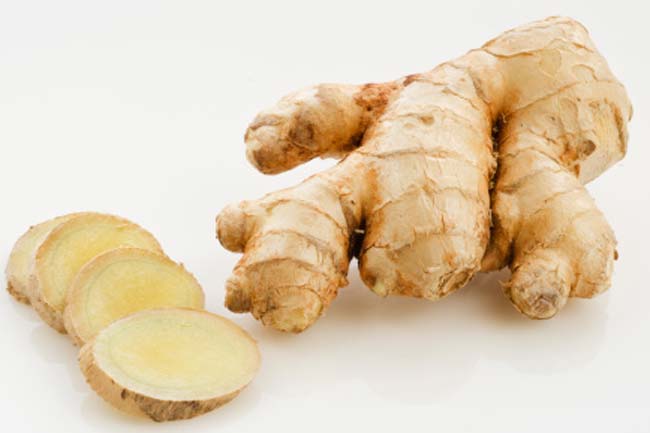 Ginger roots have been used for their wonderful digestive powers since ancient times. Moreover, the chemicals present in ginger can also suppress appetite. Although, there is no scientific research to support the appetite suppressing properties of drinking ginger tea, it may actually work to suppress appetite by filling you up and keeping you satiated for long.
Avocado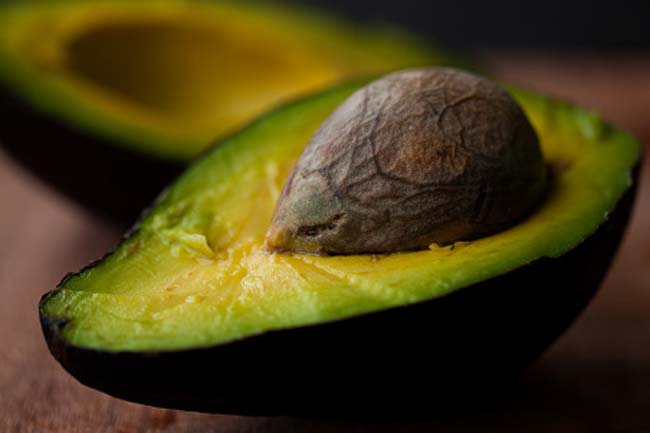 Avocados are a healthy source of monounsaturated fats, calories and fibre.  Monounsaturated fats nourish the body and help to sustain energy.  According to a study conducted by the University of Michigan, fats in avocado may keep you full for longer periods of time, thus suppressing appetite.
Cayenne pepper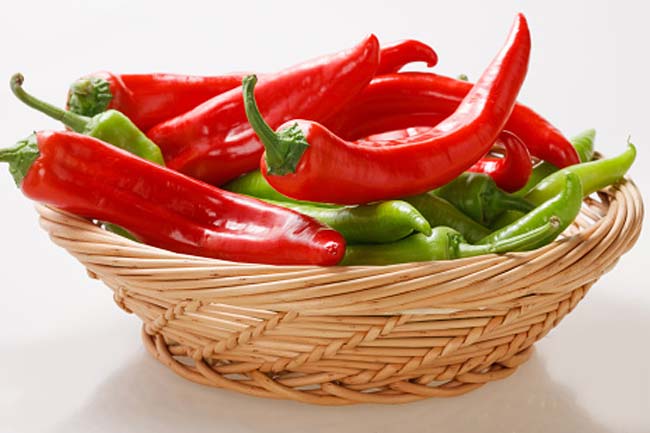 A recent research published in Physiology & Behaviour journal claims that consuming just half a teaspoonful of cayenne pepper can boost metabolism and burn extra calories. Moreover, it can curb appetite, speed up metabolism and burn more calories.
Apple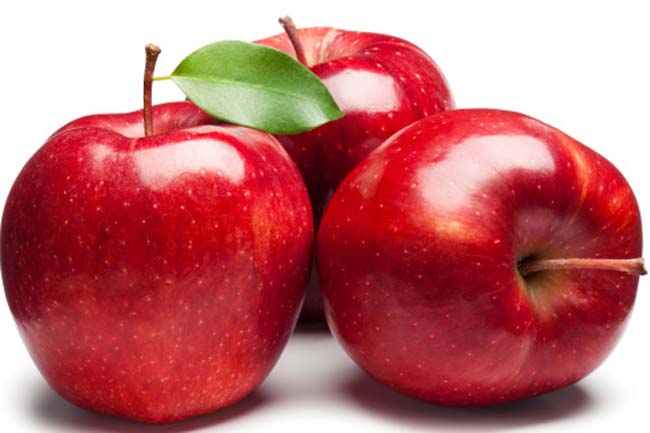 That eating an apple a day keeps doctor away may sound like a hyped adage, but it holds true to the hype.  Apples not only provide multiple nutrients to promote health, but they also help in weight management. Apples are loaded with soluble fibre and pectin, which can keep you full for longer periods of time.
Eggs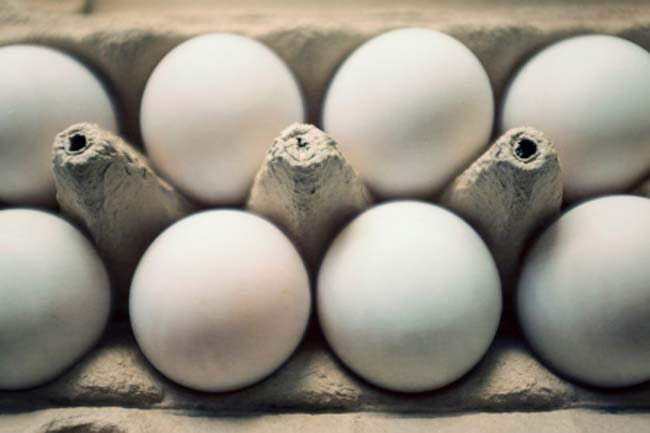 According to a recent research, eating a couple of eggs for breakfast can keep you full for several hours and sometimes, as long as 24 hours. The research also found that people who ate eggs for breakfast, ate fewer calories throughout the day.
Water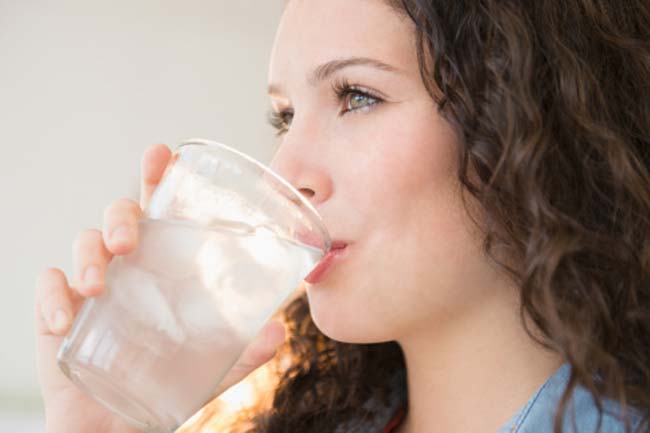 In a 2010 study, researchers explained that people who drank two glasses of water before a meal ate 75 to 90 calories fewer than those who didn't drink water. Therefore, water can be your thing for reducing appetite. Image Source: Getty