Stay hydrated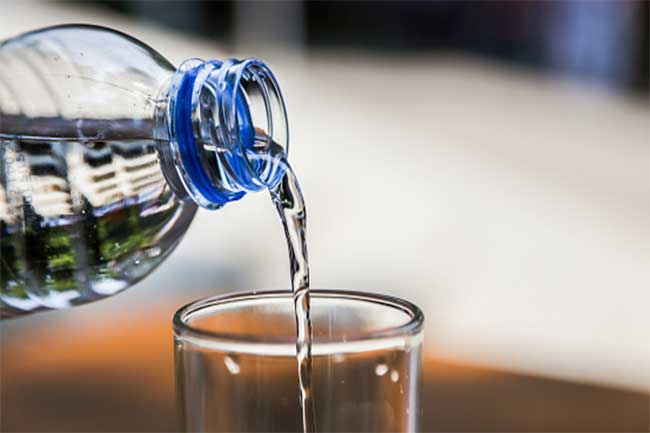 Always keep water with you every day, preferably in a bottle. You can use reusable water to decrease costs. You can use tap water to fill it. Some people do not like the taste of normal water. You can make it lemonade or add sweet lime to your beverage. Pre and post-workout should be full of water, it means to stay hydrated while workout. You can also decrease your hunger with water. Sometimes, we confuse being thirsty with hunger. Always remember that true hunger will never be satisfied with drinking water. Do you know that it also helps in weight loss?
Warm water treatment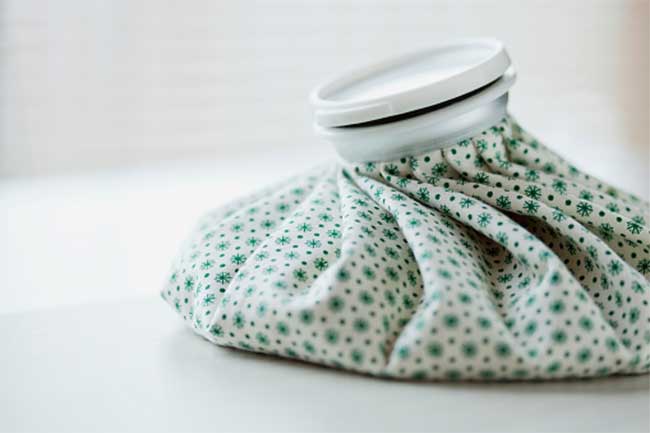 You can also treat lumps under armpit by following warm water treatment. All you have to do is heat a thick piece of cloth and keep it on the affected area to reduce the swelling and pain.
Massage to reduce swelling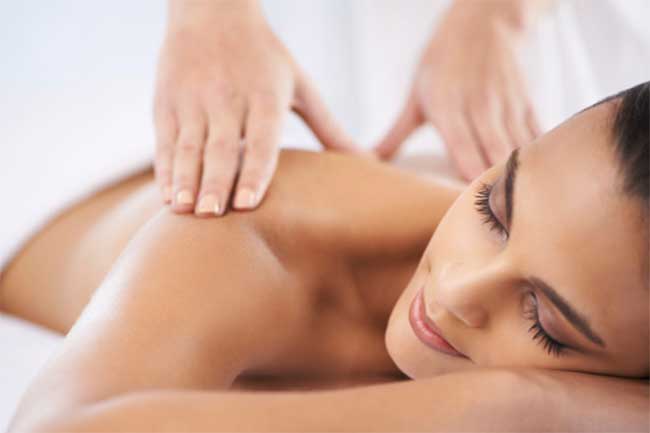 One of the simplest yet effective home remedies for armpit lumps treatment is massaging the armpit gently. This will boost blood circulation; thereby help in reducing the swelling.
Watermelon juice for underarm lumps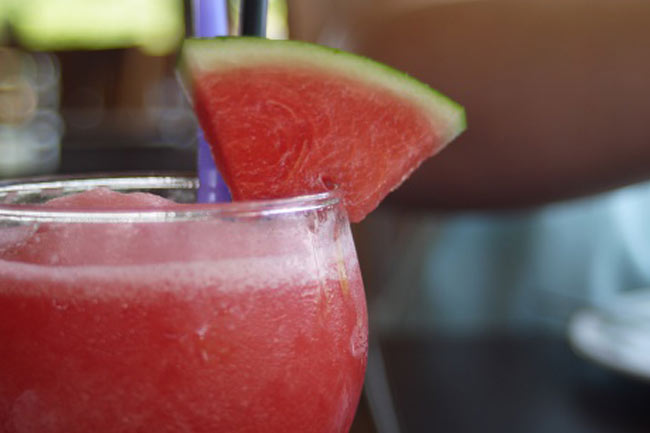 Watermelon is known for its detoxifying properties which help in reducing the lump causing bacteria. Therefore, drink a glass of watermelon juice everyday in the morning to detoxify your body and to keep lumps at bay.
Lemon juice for lumps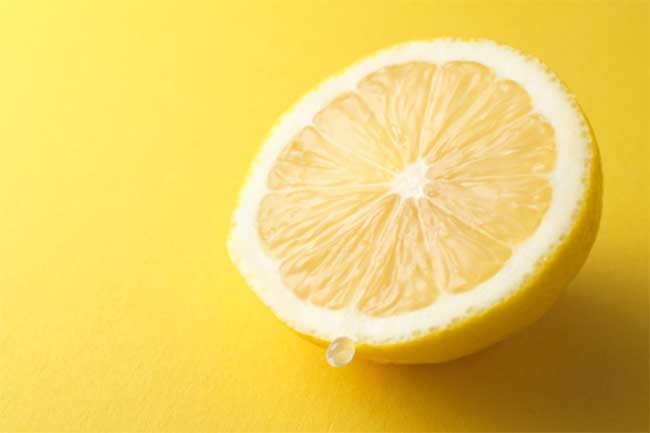 Another natural and effective home remedy for underarm lumps treatment involves use of lemon juice which is not only loaded with Vitamin C but also contains anti-inflammatory substances, that help reduce the painful swelling in the lump and heal it. For best results, drink lemon juice on regular basis.
Onion for armpit lumps cure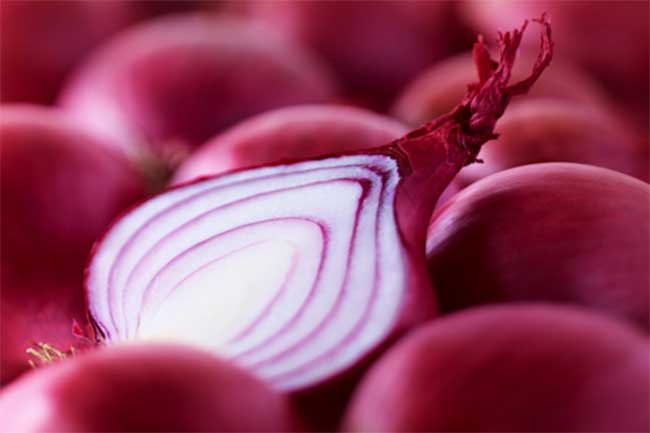 Known for its anti-microbial and antiseptic properties, onion can also be used to treat underarm lumps. Apply onion juice on the affected area twice a day on regular basis.
Garlic for armpit lumps cure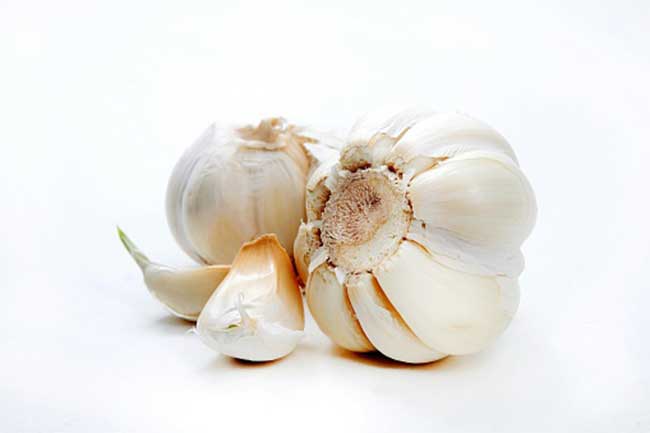 You can also use of garlic for treating armpit lumps as it also contains anti-inflammatory properties. Have a few cloves of garlic early in the morning with lukewarm water for best results. Image Source: Getty