Holiday in style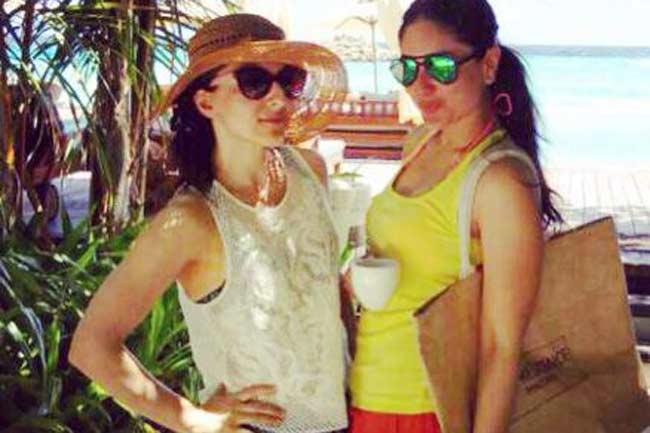 What could we possibly say that hasn't been said before in praise of the Pataudi bahu, who dines in style, travels in style and recently all her fans spotted her holidaying in style. Who other than Kareena Kapoor Khan could we be talking about when it comes to nailing fashion and staying trendy, that too practically all the time. Her recent social media postings comprised pictures of her clad in vibrant summer dresses and some chic and cool attire. Kareena Kapoor Khan, whose wardrobe exudes charisma all the time, carried her holiday look flamboyantly while she was off to Maldives on a five-day vacation with her other stylish family members. On top of being in that part of the year when vacation is always on the mind, watching Kareena Kapoor Khan nailing the perfect holiday look will definitely make you long for some styling tips while you pack your stuff. So, here is some help.
Keep under wrap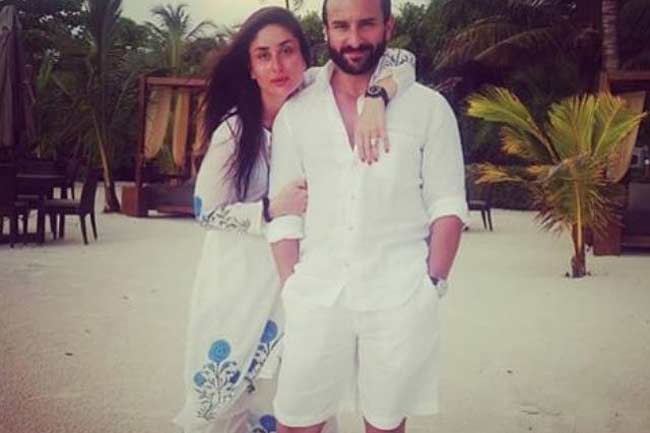 Maxi dresses must invade your suitcase if you are going for a beach holiday. They are a great cover up on the beach, and you can wear them to a bar in the evening too—just add cool jewellery and chic sandals to complete the look.
(Don't) feel the heal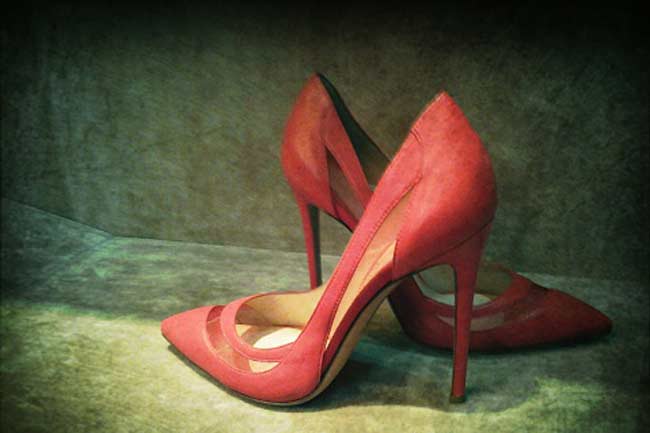 Inspired by models wearing heels with a beach outfit, you may feel the urge to pack some shoes with high, tapering heels, but the fact remains that they look ugly when worn at a beach. Pick from neutral or metallic shoes so that you can make a statement with your poolside attire.
Hats are important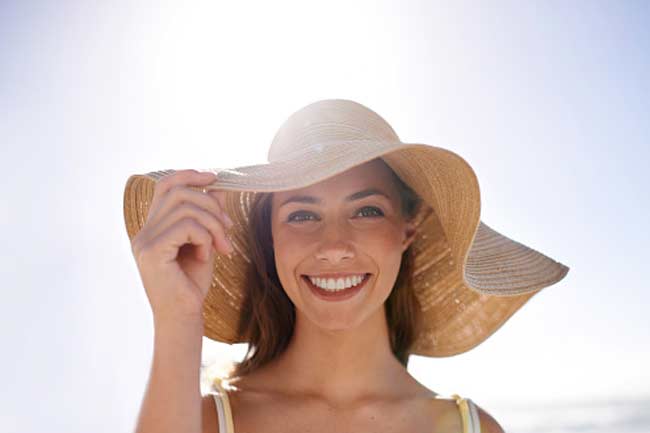 Hats, that too the over-sized ones, are essential for a glamorous look. To pick the right size, apply the thumb rule – the taller you are, the larger the hat should be.
Get shady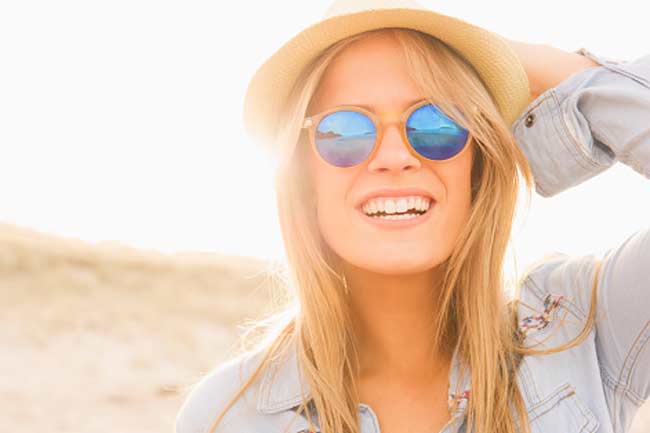 In addition to protecting your eyes from harmful sunrays, larger sunglasses will make you look trendy. Pick large frames, but keep the proportion of your face in mind while picking one.
Don't forget mascara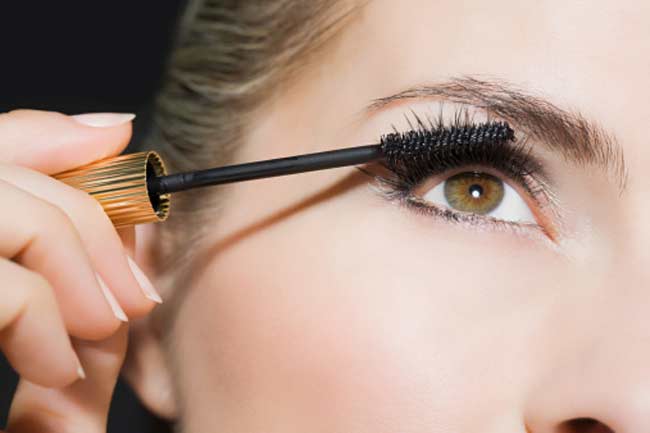 Who says you can't wear makeup to beaches? Waterproof mascara under broad daylight will enhance your eyes and give the necessary pinch of glamour. Just make sure you don't overdo it.
Hairstyle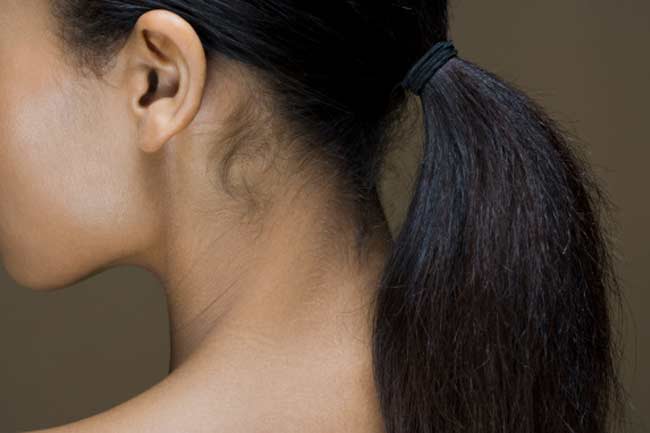 While you bathe under the sun, you must have your hair away from the face. Wear a neat look and tie all your hair back in a ponytail. For some extra neatness and protection, apply leave-on conditioner.
Nails deserve attention, too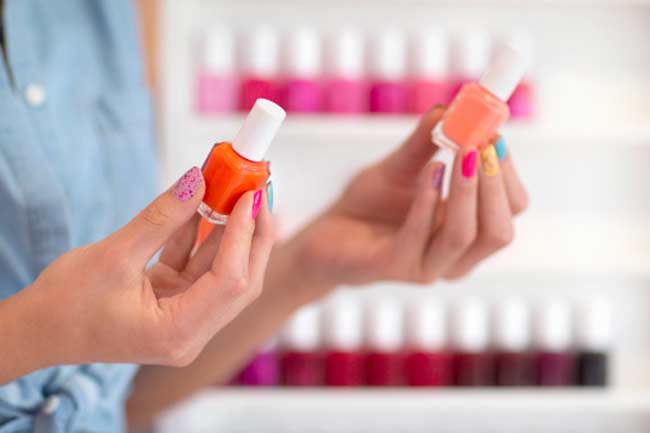 Your hands go through a lot during vacation. Oil in suntan lotion and chlorine in swimming pools can wreck havoc on your fragile nails. To protect them from chipping off, wear paint and carry varnish with you so that you can re-apply whenever necessary. Wear light and neutral colours so it goes with every outfit. Image source: Getty Images