Skin Tools are Essential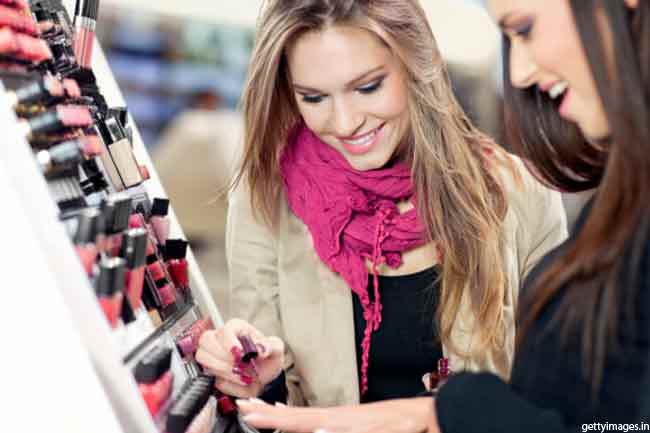 Our skin is unreliable and goes through identity crisis every now and then. One day it is dry and breaks out the next. Spending time and money on spa treatments like crazy isn't an option for most of us. Every woman must stock her home with some essential beauty arsenals that can help her save the skin, money and time.
Magnifying Mirror for the Big Picture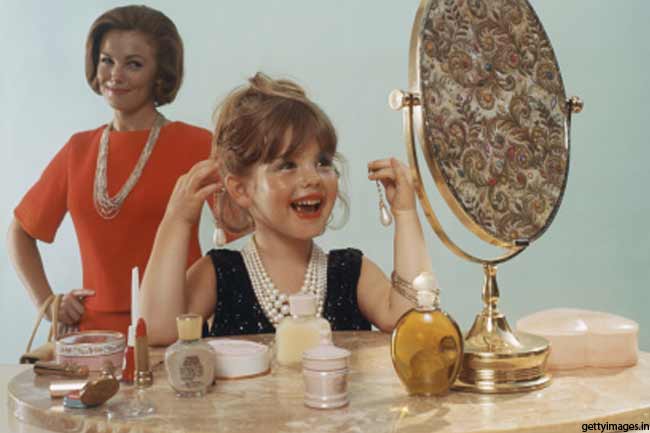 If you're going to spend time perfecting your makeup before work or a big event, get the full picture with an illuminated magnifying mirror. It is OK that it shows every flaw- we all have them. The brighter part is it also helps you cover them with ease. These mirrors are also ideal for finding those pesky gray hairs.
Tweezers for Tamed Eyebrows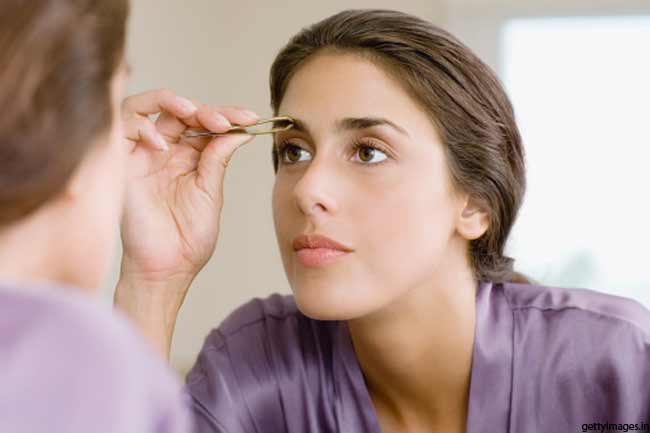 Nothing puts off guys worse than untamed eyebrows. Fixing waxing appointments can be a pain so, everybody needs a good tweezers to get rid of pesky facial hair. Slanted tweezers work best for shaping eyebrows and tend to cause less pain.
Cotton Pods for Everything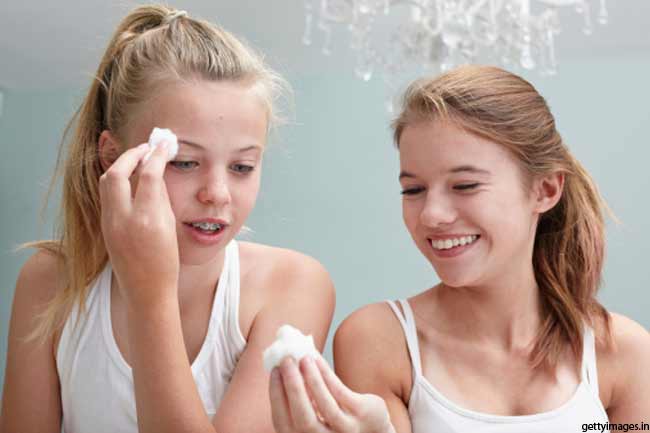 These little pads are a must-have tool for everyone because they have so many uses. They are circular cotton pads that can be used for the following: applying toner, removing eye makeup, removing nail polish, cleansing your face. You will always finding new ways to use these cotton pads.
Manicure Pedicure Kit for Of Course Hands and Feet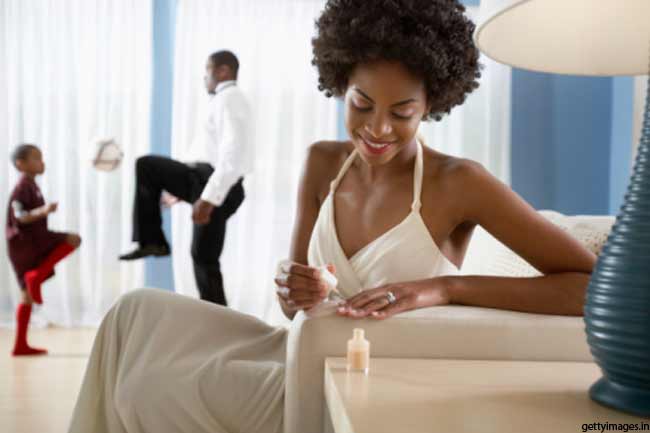 Everyone needs to have an occasional manicure and pedicure, but who has the time and money to hit the nail salon each week? By having your own pedicure/manicure set, you'll be able to give yourself a fabulous treatment right at home for a fraction of the cost. Carrying your kit to the salon for occasional pampering can save you from getting an infection, which can and does happen.
Cleanser for Cleaning Up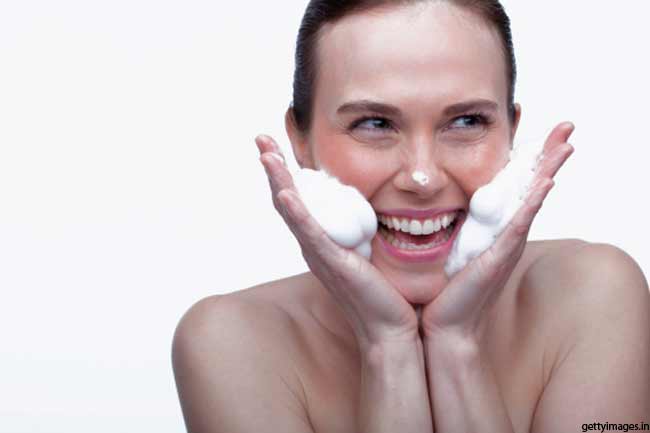 A good cleanser will remove dirt and is gentle on the skin. It should not strip away the natural oils leaving your skin overly tight and dry. If you suffer from dry skin, consider milk or lotion cleansers versus foaming cleansers. Oily skin types can use a foaming cleanser.
Moisturizer for Skin Hydration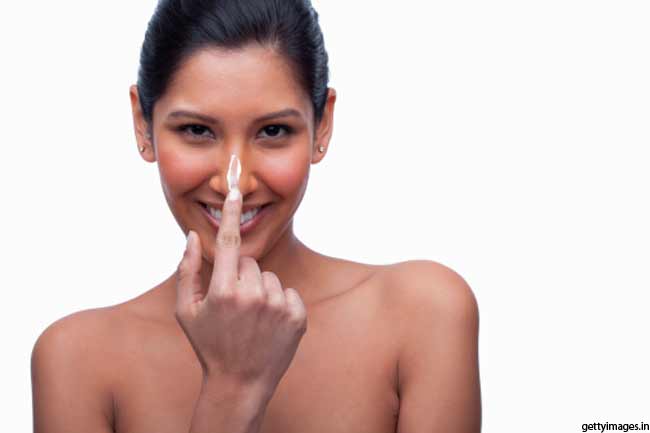 Again, understanding your skin type is critical when selecting your moisturizer. Oily skin should consider lotions instead of creams. Others should select creams rich in emollients and natural ingredients. Additionally, you really should have a day moisturizer with SPF and a night moisturizer full of nutrients for your skin.
Lip Balm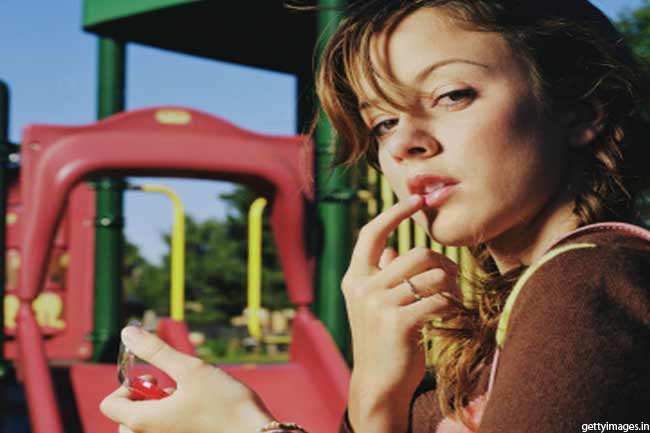 Using a lip balm will ensure that your lips are well hydrated and they heal faster. Thin and dry lips turn plump and moisturised with a sweep of balm giving your lips the perfect movie star pout! And a lip balm with SPF will automatically help your lips from becoming dry and chapped and will protect against the harmful rays of the sun as well.