My Brother… Nikhil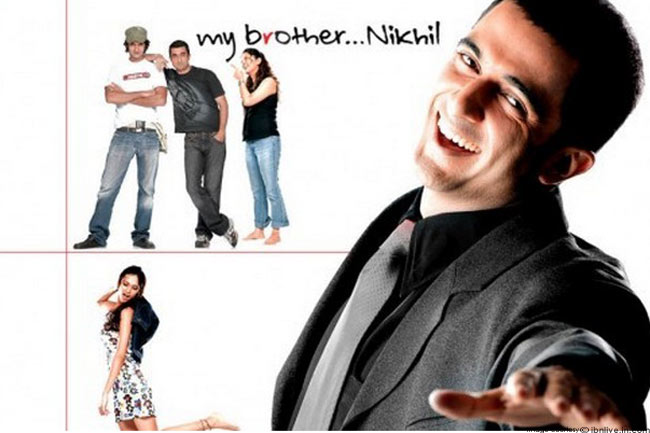 Set in Goa, My Brother… Nikhil is a movie that essays the life of Nikhil Kapoor (Sanjay Suri) who is diagnosed with HIV and is deserted by his parents. He is kept under isolation as per the Goa Public Health Act and the only two people who stay by his side are his sister, Anamika (Juhi Chawla) and his friend Nigel (Purab Kohli).  Anamika and Nigel fight against such discrimination against HIV/AIDS infected people and are able to release Nikhil with the help of a lawyer. In a way it criticises the public health system in the country. They are also able to start an AIDS assistance organisation, 'Positive People'. Sadly, towards the end of the movie, Nikhil dies.
Phir Milenge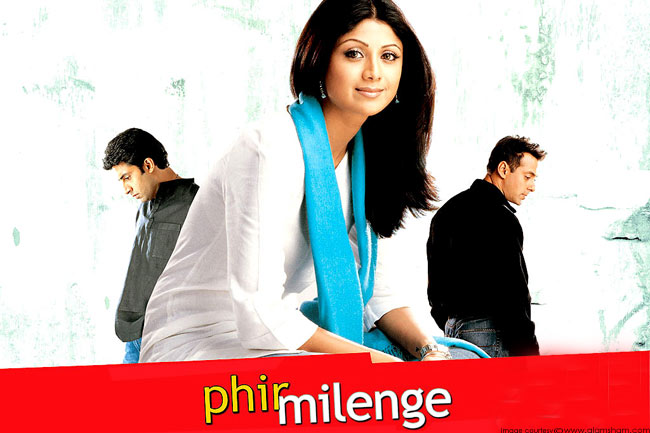 Tamanna (Shilpa Shetty) who works for one of the leading advertising agency contracts HIV after she indulges in casual sex with her college sweetheart and ex-boyfriend Rohit (Salman Khan). She gets to know about this when she decides to donate blood to his sister who met with an accident. Her doctor (played by Revathy, who also directed the movie) tells her that she is HIV positive. Once this is known to the world, her life takes an upside-down turn and she loses her job because she is HIV positive. But she fights her legal battle.
Nidaan
Nidaan showcases the discriminatory attitude of hospitals and people (of course) towards HIV positive patients. The movie was directed by Mahesh Manjrekar and it shows the struggle of a Mumbai girl who contracts HIV after she undergoes appendicitis surgery. However, she is determined and nothing bogs her down from living an absolutely normal life. The movie essays the struggle of this college-going girl and her family.
Blood Brothers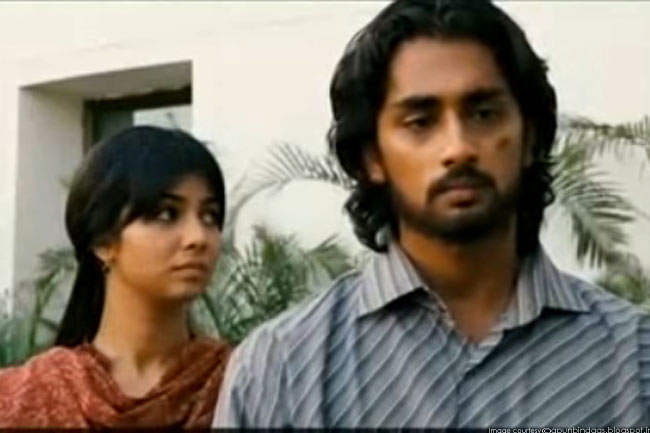 Vishal Bhardwaj of Omkara fame, directed the award-winning movie, Blood Brothers. The movie revolves around a young man who is HIV positive. The movie dismantles myths about HIV/AIDS.
Prarambha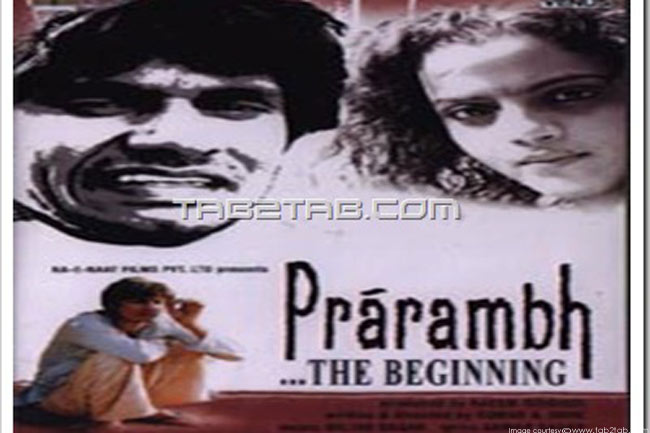 Directed by cinematographer and director, Santosh Sivan, this movie is about a truck driver (Prabhudeva), who finds a boy in his van. As the movie progresses, we come to know that this boy was abandoned by his mother once she discovers that she is HIV positive.