Mothers You Deserve It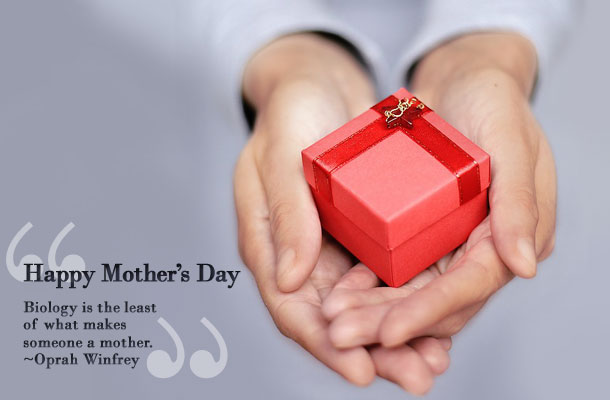 As the tradition goes, 9th of May each year is dedicated to celebrate the true spirit of mothers. How about listing a few things that could just pep you up for the occasion? Let's help you draft the list.  
Give your Recreational Habits a Welcome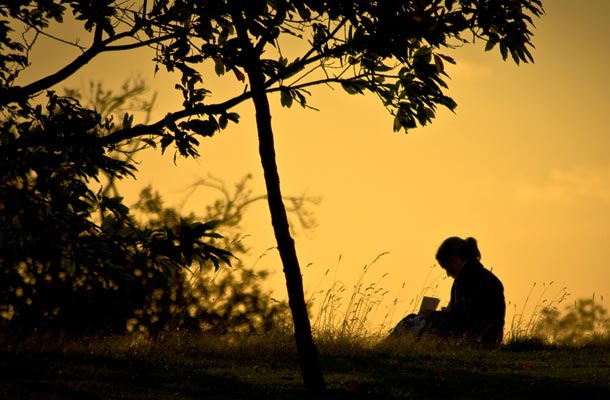 Enroll yourself in part time art classes. It is never too late to pursue your passion. Pick up a guilty pleasure and just hide out for a day or two in a week from the pile of everyday chores.
Put a Lifesaving Annual Screening Test on Your Agenda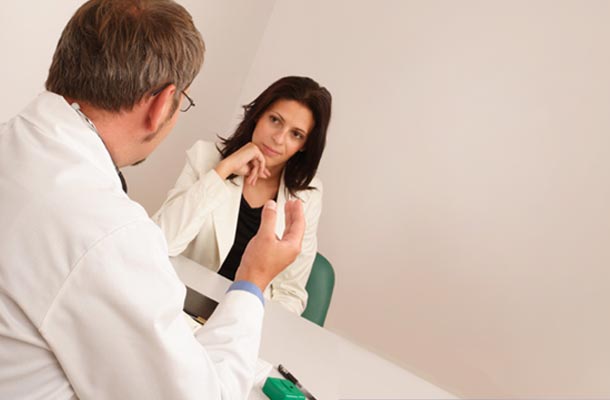 The American Cancer Society advocates mammograms on an yearly basis starting at 40 years of age. Doing so will help you reduce or cut your risk of breast cancer. Discuss with your healthcare provider as to what kind of tests are best suited for you.
Engage an Instructor or a Life Coach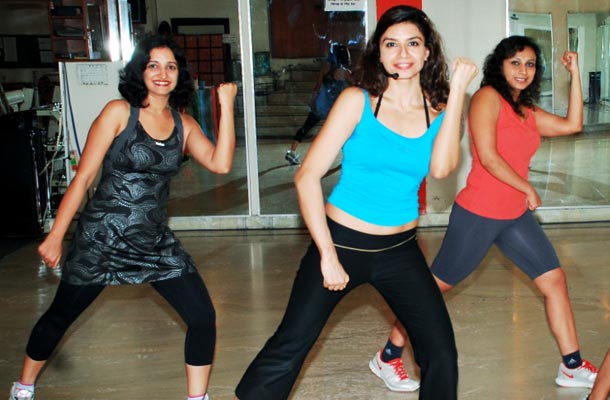 Whether medical, economical or emotional, nowadays, there are a variety of coaches available to help you reach your goal. You may try your hands on forms of alternative therapy, such as acupuncture, acupressure or juice therapy that you have been thinking to try since a long time.
Indulge in Some "Me" Time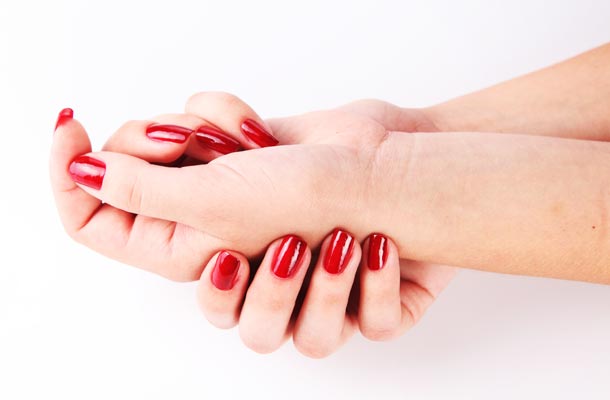 This is officially your day. So, why not make the optimum use of it? Skip your routine activities and head straight to your nearby parlour. Get yourself pampered for you deserve it all!  
Drown in a Rejuvenating Massage. Now!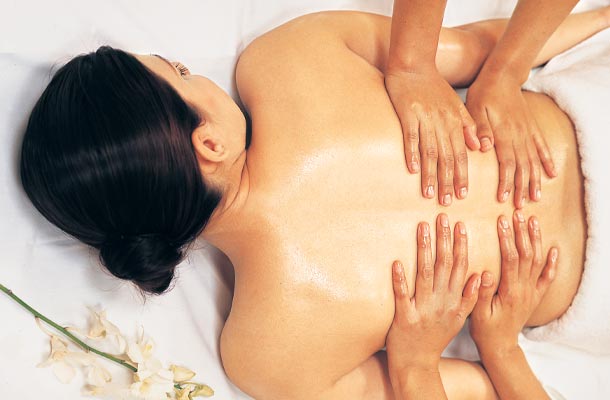 Take up a hobby, go shopping or simply go for a spa session with your friends. Do whatever you feel like doing and make it a point to put a 'do not disturb' sign outside your room's door.  
Choose a Pair of Cool Sneakers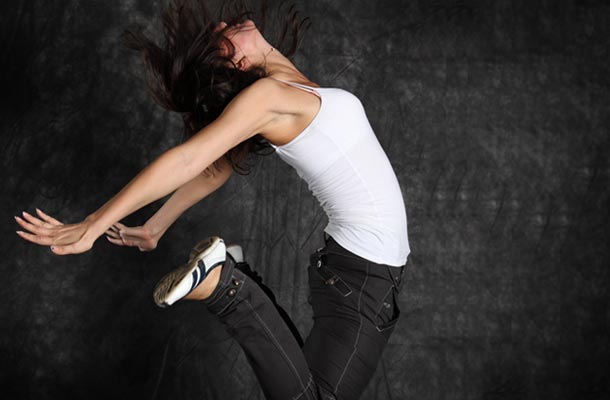 Whether you are running on a treadmill in a gym or going for that special ladies night out, they say shoes define you. Grab a pair of sneakers or whatever type of shoes you have been craving for and get ready to show them off. Wear them, flaunt them!