Women's Health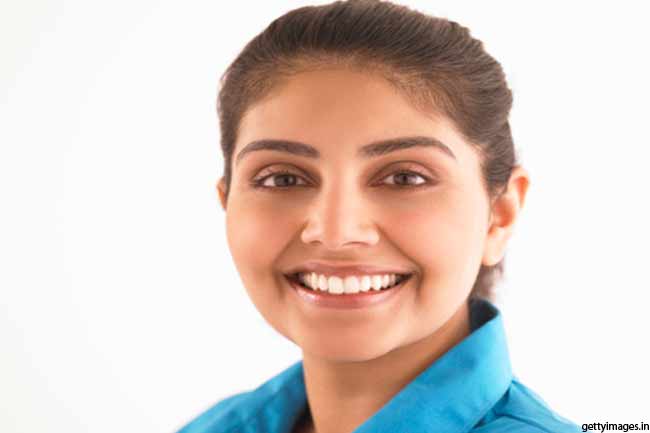 There are so many medical solutions for women's health but nothing beats the natural ways. We bring you the herbs that are can be of immense use for women.
Dong Quai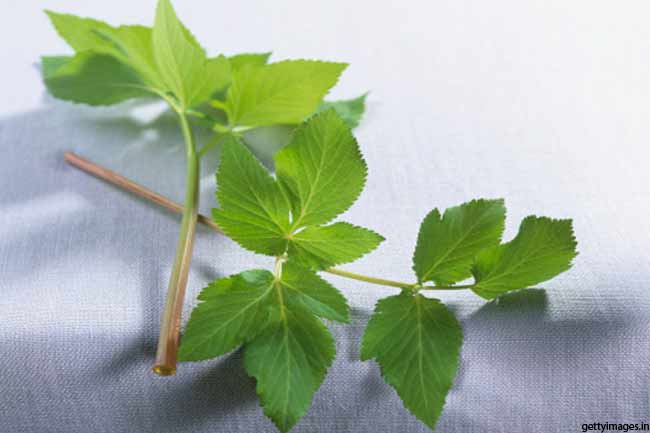 Dong Quai or Chinese Angelica is commonly used to treat women's health problems including pelvic pain and menstrual cramps. It can also be used to treat headaches, inflammation, nerve pain and high blood pressure. It is considered as an essential herb for women as it helps in balancing the fluctuating hormones during menopause and to relieve vaginal dryness.
Dandelion Root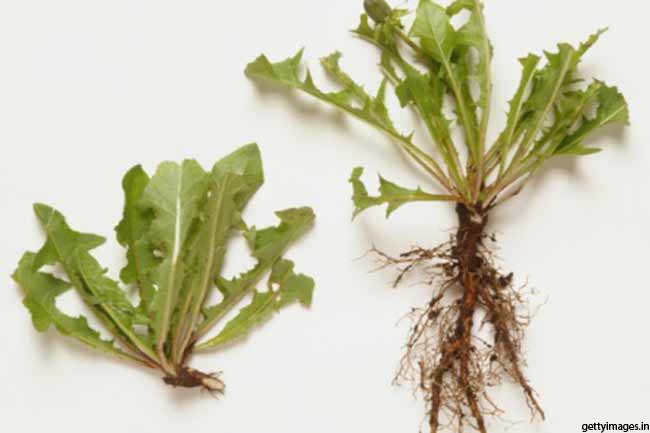 Another essential herb for women is the dandelion root, which has been used for medicinal purposes for hundreds of years and is an herbal supplement that is considered as a bitter tonic. This herbal supplement increases appetite and stimulates digestion by stimulating the flow of bile from the liver. Out of all its most common users are pregnant women and new mothers as it increases the appetite and eases constipation experienced during pregnancy and improves lactation after pregnancy.
Black Cohosh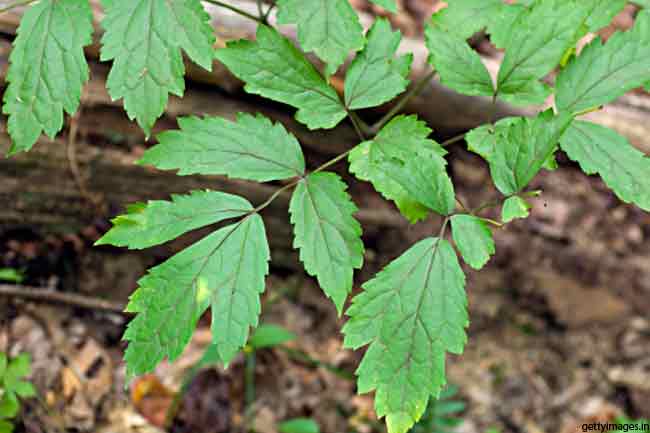 Pain and bloating during menstrual affect millions of teen girls and women every month. Black cohosh is one herb that is known to relieve not only from menstrual problems but also relieve from hot flashes, vaginal dryness and night sweats during menopause. It can be taken in the form of teas or tablets. But Pregnant women are advised not take cohosh black because this herb can induce labor.
Soy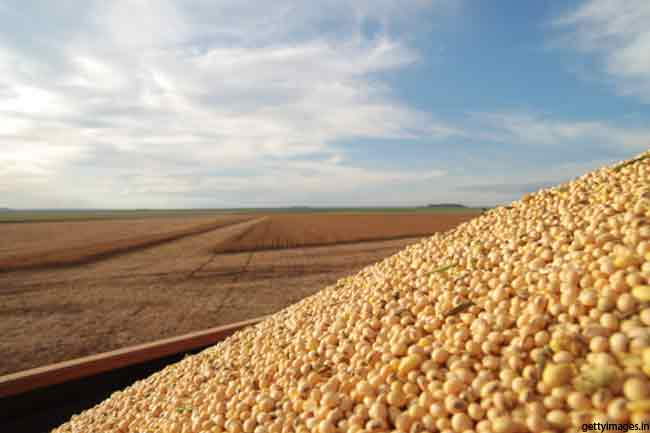 Soy has isoflavones which are similar to the hormone estrogen. Soy can be taken in the form of tablets or can be directly added to the foods. Lack of estrogen causes vaginal dryness however consumption of soy products may improve the same the symptoms that occur due to lack of estrogen.
Fenugreek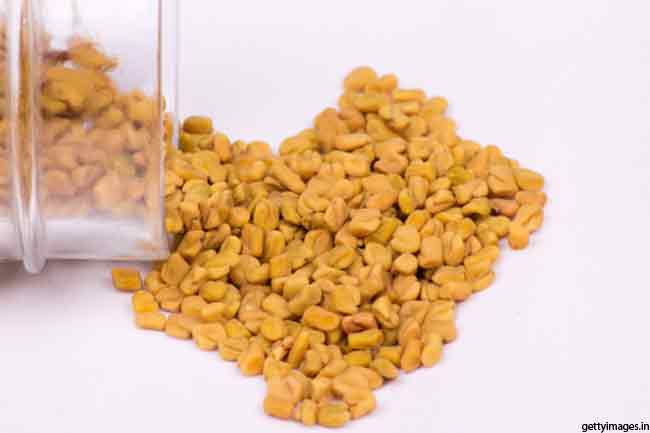 Fenugreek has so much to offer. Besides being considered the finest herb for feminine beauty, it controls the blood sugar levels which make it effective in treatment of diabetes. It also offers properties that can help in the prevention of breast cancer.
Ashwagandha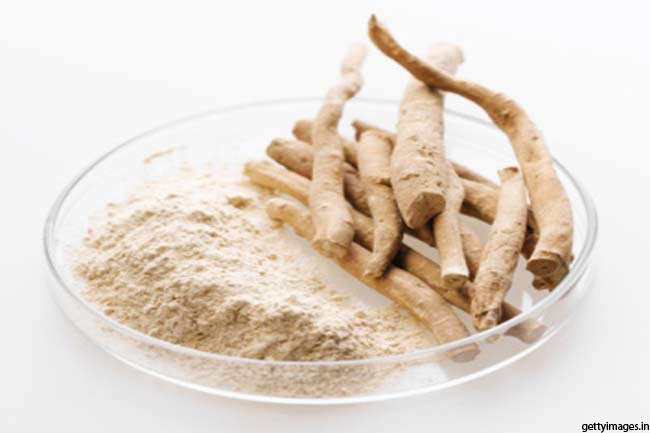 Another herb on the list that can be very helpful for women is Ashwagandha. It improves physical energy and increases white blood cell formation which eventually increases immunity and vitality. It also stabilizes hormonal balances thus reduce panic attacks, insomnia and mood swings.
Aloe Vera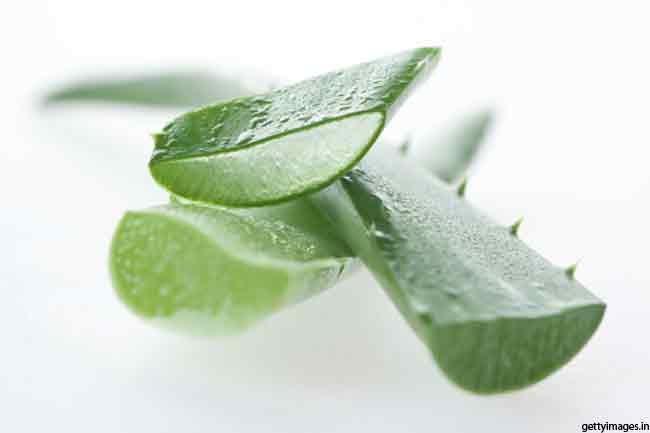 You cannot miss aloe vera while compiling your list of best herbs. Aloe Vera is a wonderful herb that relaxes your muscles and soothes cramps by relaxing muscle tension and spasms. It also provides several skin care benefits.