Good-bye to Facepalm Moments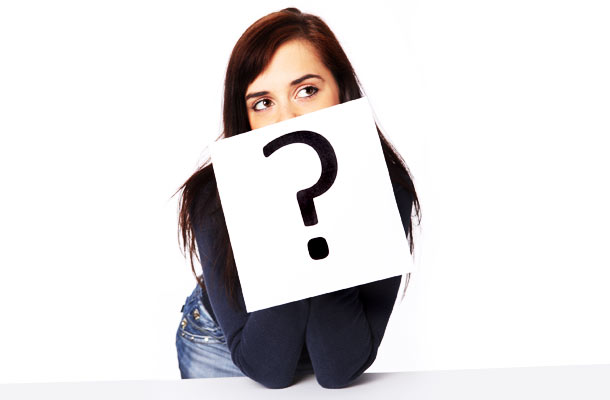 We're always quizzed about embarrassing health conditions such as pimple on the bottom, bad breath or awful stretch marks, humming arm pits or hiccups. We also know that these problems can simply give you that facepalm moment. Find answers to these and avoid creating awkward situations for yourself.   Image source: http://bit.ly/9qKg4H
Why do I blush so often?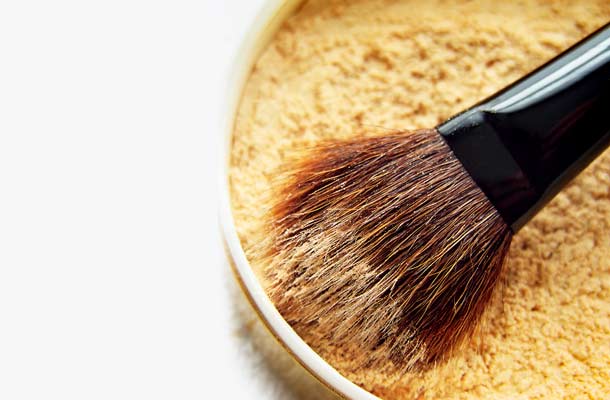 Majority of people blush on occasion, particularly when shy or embarrassed. But, when patches of red make a red carpet appearance at random on the forehead, cheeks or chin, rosacea can be blamed. Doctors suggest that this skin condition can be managed with pills or creams. Repeated blushing along with a pounding heart through social situations can be a warning of social anxiety disorder too.   Image source: Sakhi
Why is my hair turning gray?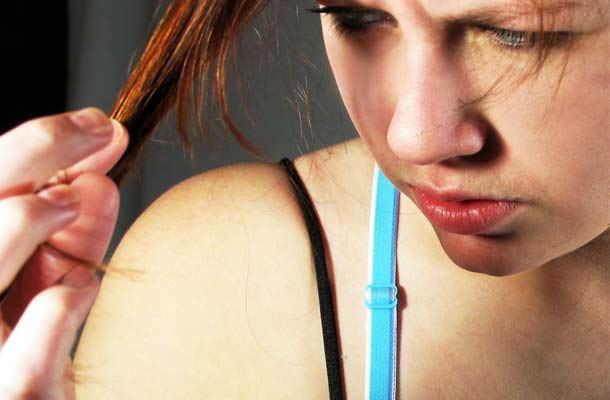 Unfortunately for some it is not a sign of wisdom. Your hair might be prematurely graying due to thyroid or pigment disorders. But for the most part of it, you can thank your parents for the early gray genes. In fact, smoking and stress may alsobe contributing to your hair strands turning gray. Do you mind giving a kick to your cigarettes? People undergoing chemotherapy might also suffer from sudden peppered hair because chemotherapy medications might be interfering with pigment-making mechanism. (Image:Getty)
Why do I have bad breath?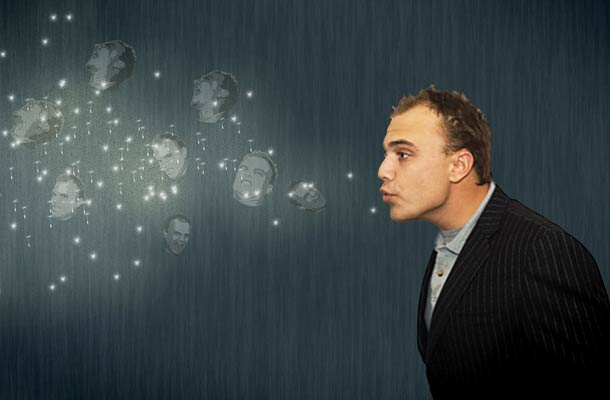 Waking up every morning with sewer like dog breath is a long war that can be won if we know how to tackle the source by nipping the problem in the bud. While most bad breath can be rooted out by following hygiene measures, there are times when dental or medical conditions might be the culprit. Toothpaste is no match for heaps of onions and garlic. See if avoiding these foods helps. If not, check with your dentist. (Image:Getty)
What makes my nails so brittle?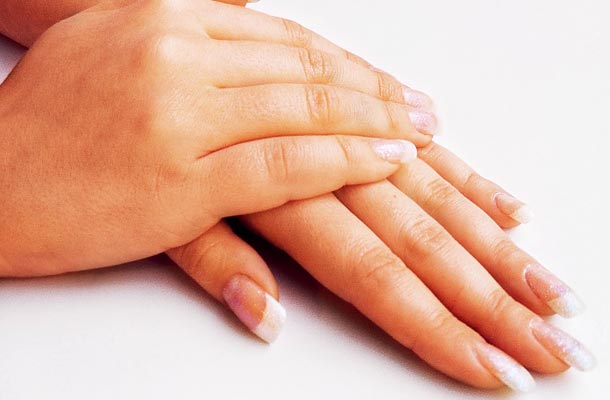 If your hands are often exposed to water or strong soap and detergents, your nails may split or become brittle. Blame fungal infections if your nails are turning yellow or white in colour. Go for antifungal creams and if needed prescription pills from your doctor may also work. (Image:Getty)
Why is always a snowstorm of dandruff on my shoulders?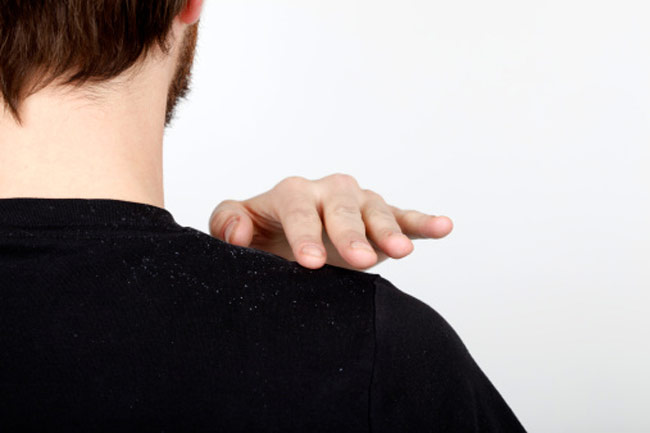 If you are struggling with dandruff for quite some time despite trying to get rid of it, there must be something that you are doing wrong. You should change your shampoo; go for a mild shampoo that doesn't dry your scalp. If nothing's helped after a few weeks of shampooing or your scalp is irritated, see your doctor. It could be because of seborrheic dermatitis to eczema, psoriasis or malassezia. (Image:Getty)
I can't take my shoes off in public. Why are my feet smelly all the time?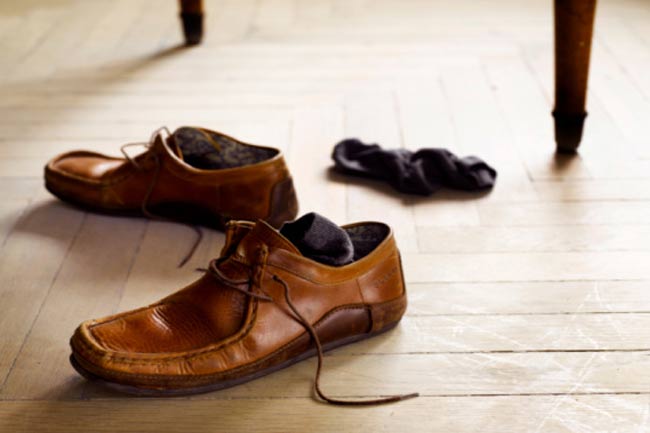 You must make sure your shoes and socks are clean, dry, and bacteria-free to get rid of odour. Change your socks everyday and wear shoes made from natural, breathable materials such as leather or canvas. Let shoes air out for at least a day before you wear them again. Keep bacteria away by washing your feet every day. If foot odour persists, try soaking your feet in a solution of 1 part vinegar to 2 parts water once a week. (Image:Getty)
I'm gassy all the time. What can I do?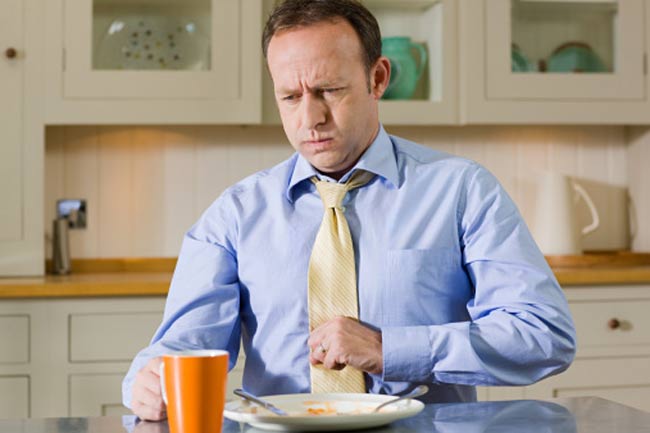 Keep distance from foods that cause gas, such as beans, broccoli and cabbage. The amount of gas that different foods cause varies from person to person. Take time to eat; avoid gulping food or beverages. When you rush through meals, you swallow air and it results in gas. If you suspect dairy products are causing your symptoms, limit it. (Image:Getty)