Moisturizing Home Remedies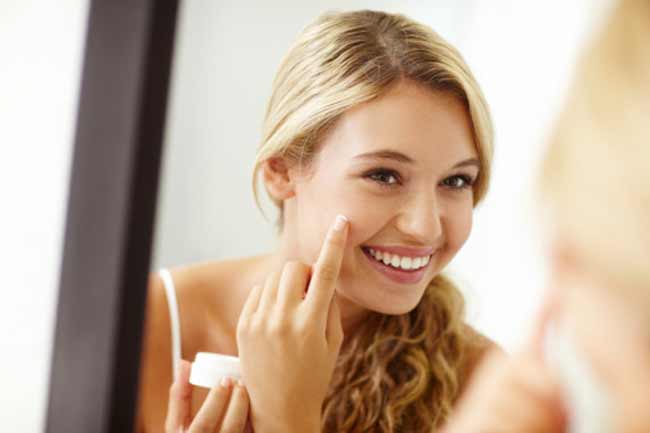 Dry skin is unattractive and can cause great amount of irritation. Human skin stays naturally moisturized with the help of sweat glands. But, it can dry out because of several reasons such as genetics, ageing process, environmental factors and air-conditioning appliances (air-conditioning and heating systems). There are a number of ways to keep the moisture in your skin locked, including natural remedies that can be easily found in your home.
Olive Oil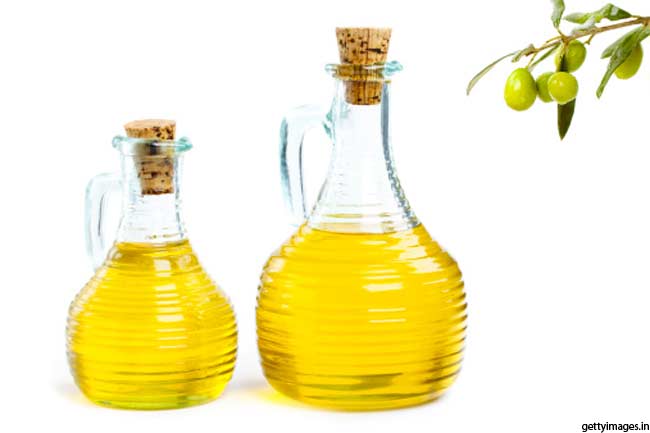 Olive oil works as a natural cleanser and moisturizer on the skin. Apply it to your skin and drape a cloth over your face, wipe off the excess oil after about 30 minutes.
Honey and Oatmeal Mask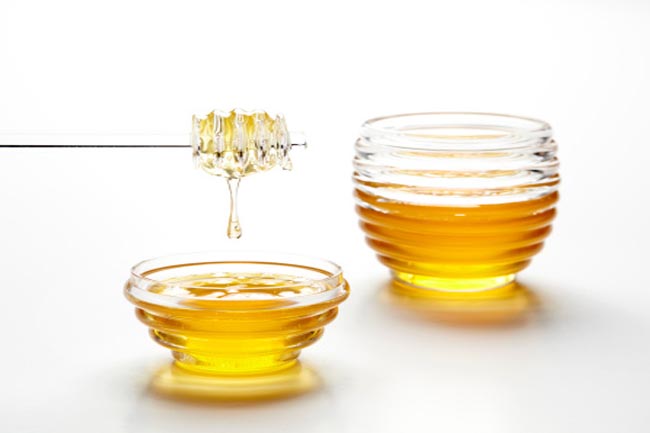 Combine a tablespoonful of oatmeal and honey. Heat the mixture and rub it on your skin. You can use it either to exfoliate your skin or as a mask. If you use it as a face mask, leave it on for 15 to 20 minutes before rinsing with cold water.
Avocado Mask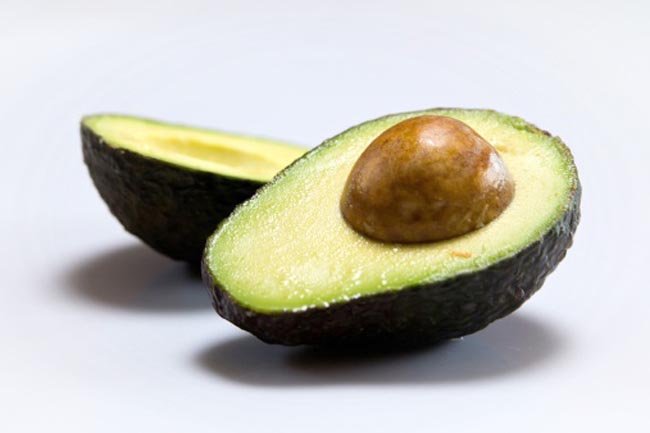 Avocado mask is one of the most effective treatments for dry skin available at home. Grate half an avocado and combine it with a spoonful each of olive oil and honey. Apply the mask to your face and leave it for 20 minutes before washing it off.
Aloe Vera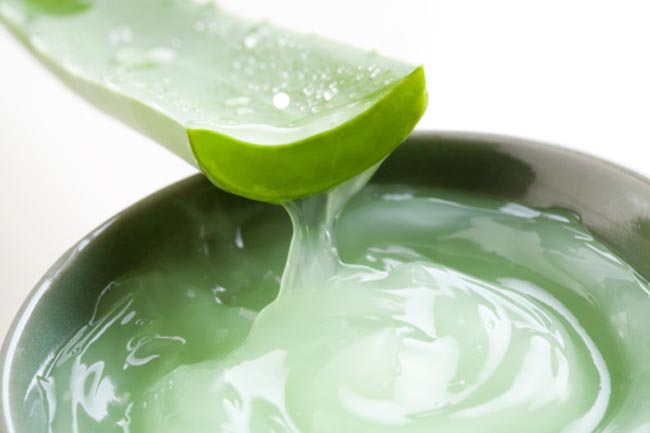 Aloe vera extracts have been used in medicine for many years. The extract can also be used to smoothen skin and reduce dryness and discomfort.
Coconut Oil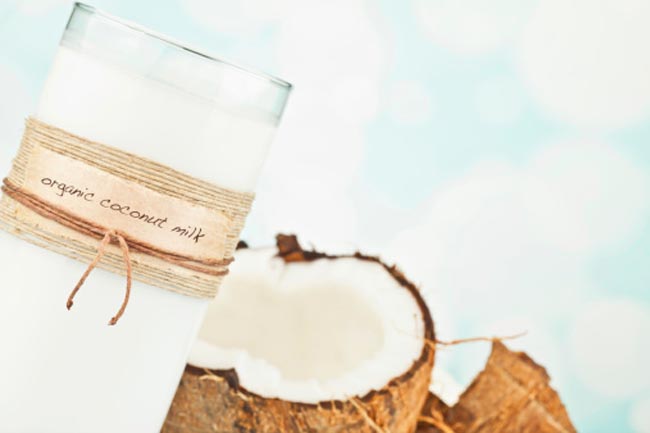 Coconut oil can be used to make the skin feel softer. It can moisten the skin naturally owing to the presence of sufficient amounts of fatty acids which make up for the loss of moisture. Before going to sleep, apply coconut oil on your face and leave it overnight. Wash it off in the morning.
Almond Oil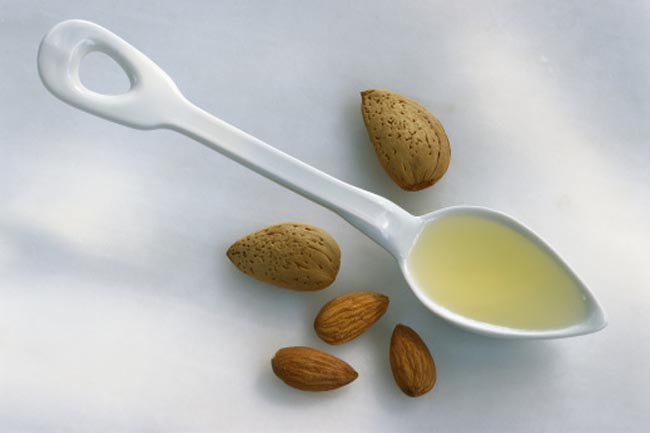 Almond oil works as an emollient and lubricator for dry skin. It is easily absorbed by the skin and aids in skin repair. Massage almond oil on your face for 5 minutes in circular motion. Leave it on for 15 minutes before washing your face with warm water.
Banana and Yoghurt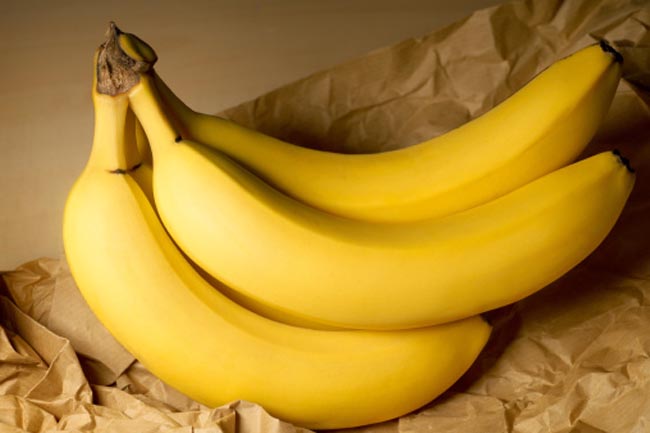 Similar to honey and oatmeal mask, the mixture of banana and yoghurt makes a mask that moisturizes the skin besides exfoliating. Mix mashed bananas with yogurt to form a paste and apply it on your skin. Leave it on for 30 minutes and rinse off with warm water.
Curd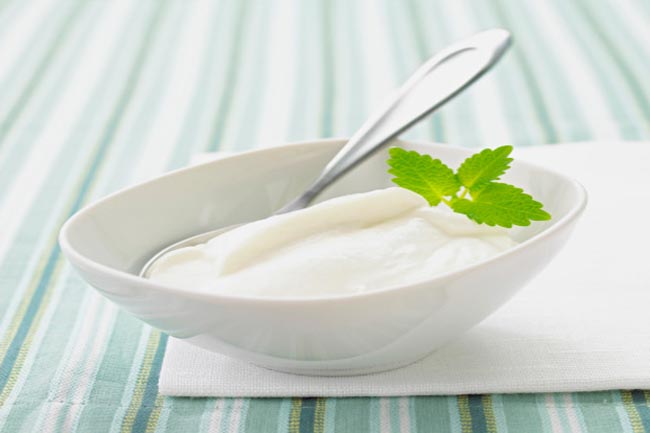 Curd is one easy home remedy for dry skin. Apply curd to your face like any face mask. The presence of lactic acid in curd helps one to get rid of germs or bacteria that may be harmful to your skin.
Butter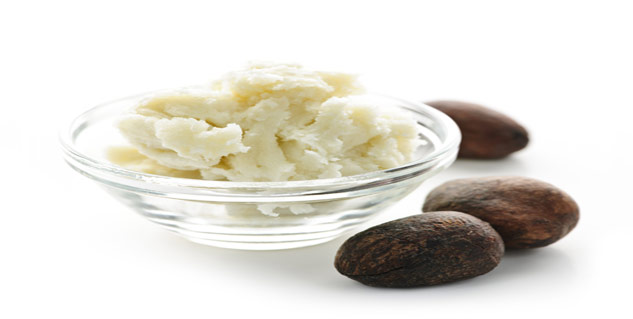 Butter has been the remedy for dry skin since ancient times. It has sufficient amount of fatty acids that can aid normal cell growth and keep skin radiant. Butter not only makes your skin supple but also fights against conditions such as eczema, dermatitis, sunburn and insect bites.