Relieves cough
When the weather changes, kids are more likely to catch a cold and cough. Although cough syrups available over the counter are widely preferred options to combat cough, however you can use mishri or rock sugar to get instant relief. Rock sugar contains certain essential nutrients that aid in clearing cough and exerts a soothing effect on the oral cavity.
A mouth freshener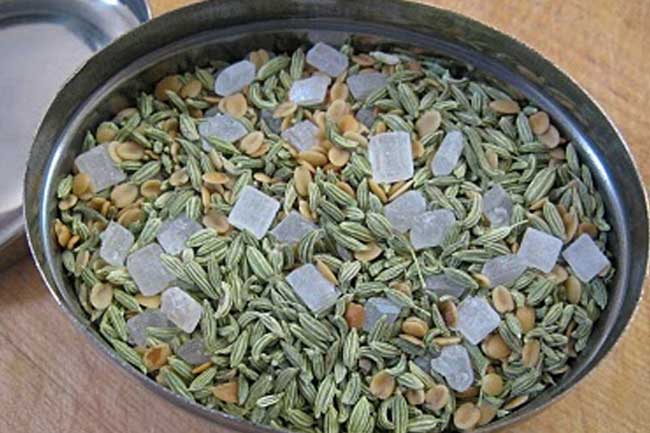 Combination of mishri and fennel is quite popular as a mouth freshener in the Indian subcontinent. It not only provides instant freshness to the mouth but it also helps prevent build up of bacteria in the mouth therefore reducing the risk of bad breath. Image Source: www.saharasamay.com
Culinary benefits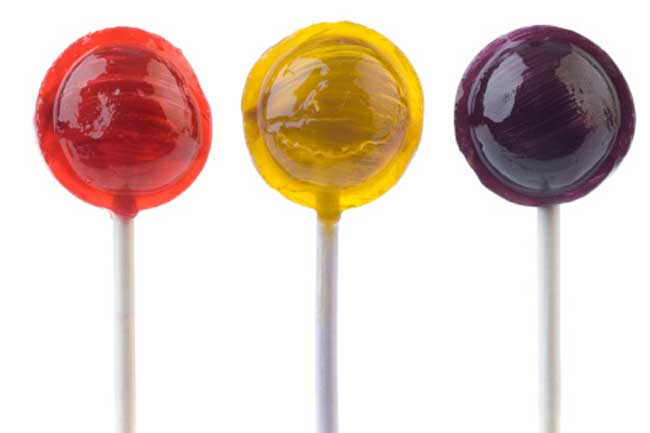 As mishri is unrefined form of sugar, it is known to be healthy as compared to normal table sugar. This is a reason for using mishri in various sweet preparations, right from confectioneries including lollipops, chocolates, panna and other sweet drinks.
Effective against sore throat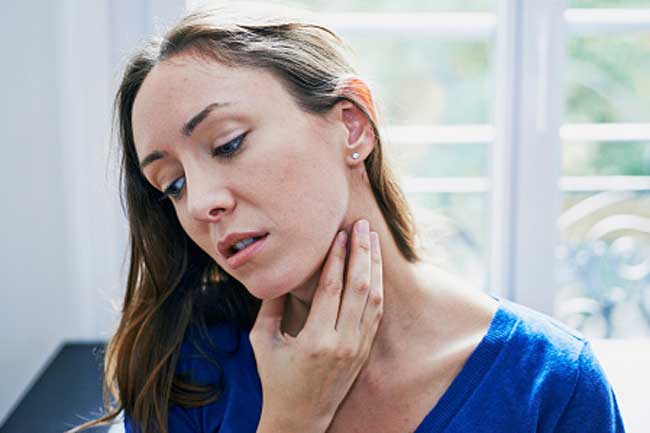 Is your child suffering from runny nose or sore throat? All you need to do is prepare a glass of mishri water and give it to your child. It not only acts as a natural remedy to relieve common cold and its symptoms, but also provides quick relief. You can also make your child suck a small piece of rock sugar to relieve sore throat.
As an additive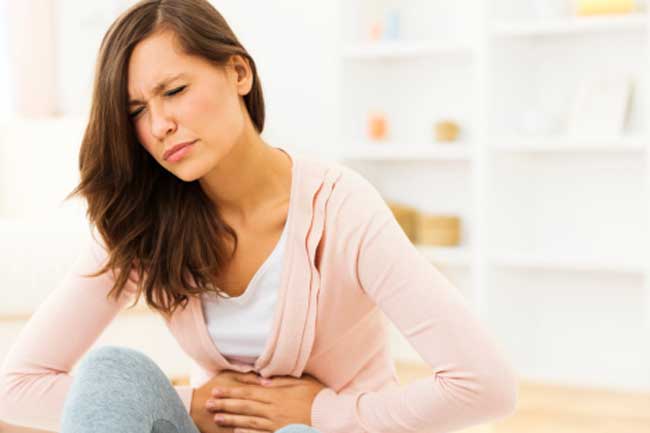 Mishri is also used as an additive in several recipes or preparations and each form has some sort of health benefit associated with it. Mishri when used with ladyfinger roots improves libido. A combination of mishri and neem leaves reduces stomach pain and relieves from diarrhea. Mishri taken with mango seeds helps improve appetite. Image Source: Getty