Anti-cancerous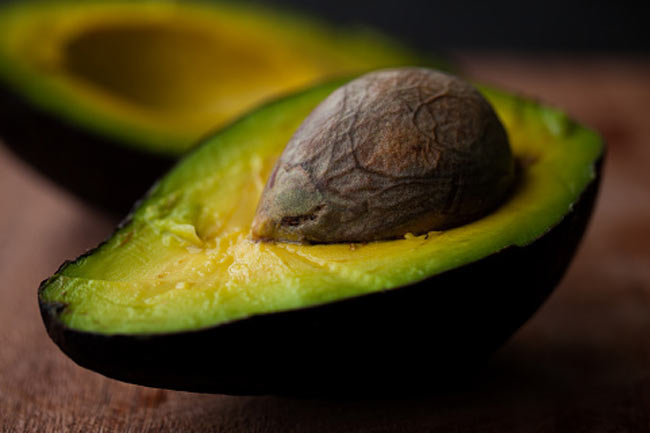 Avocado seeds, packed with anti-oxidants, help remove free radicals from the body. As you may already know, free radicals are responsible for the formation of cancerous cells. Besides, avocado seeds contain flavonols that help fight cancer.
Anti-inflammatory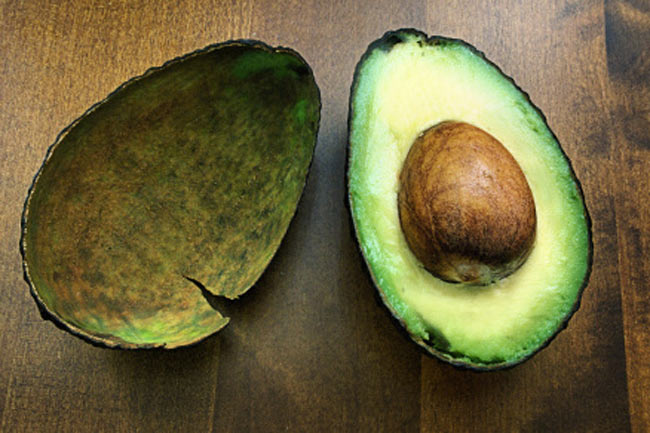 Avocado seeds also have amazing anti-inflammatory properties that can help prevent or reduce inflammation. However, its anti-inflammatory properties are mainly associated with gastrointestinal tract as they help prevent various digestive problems including ulcers.
Heart health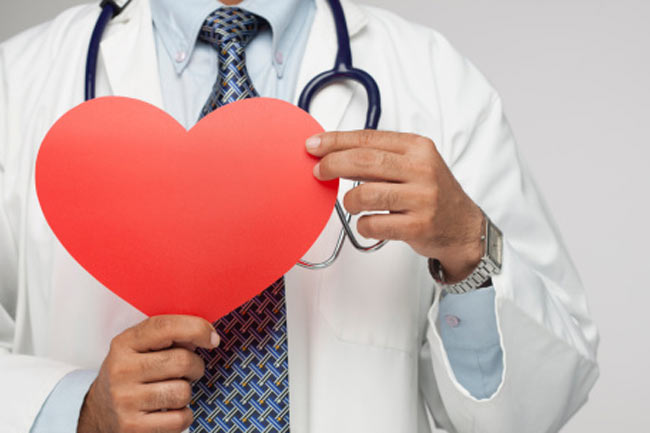 Avocado seeds are a rich source of soluble fibre, which makes them very effective in reducing cholesterol. Consumption of avocado seeds in any form controls cholesterol levels, keeping the heart healthy.
Boost immunity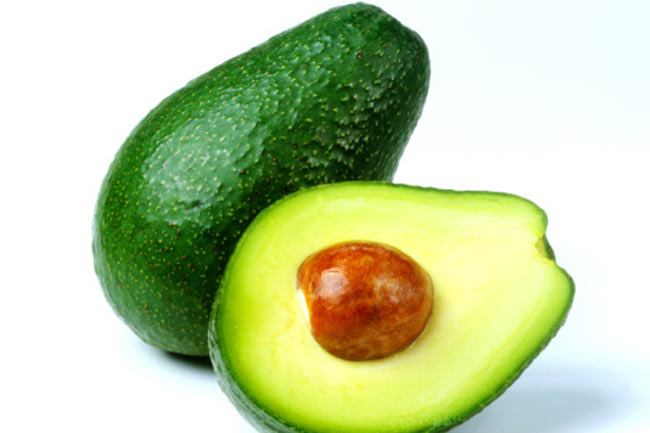 The anti-oxidant content in avocado seeds can effectively improve immunity. If you really want to see an immense change in your immunity, you should consume avocado seeds on a regular basis.
Bone health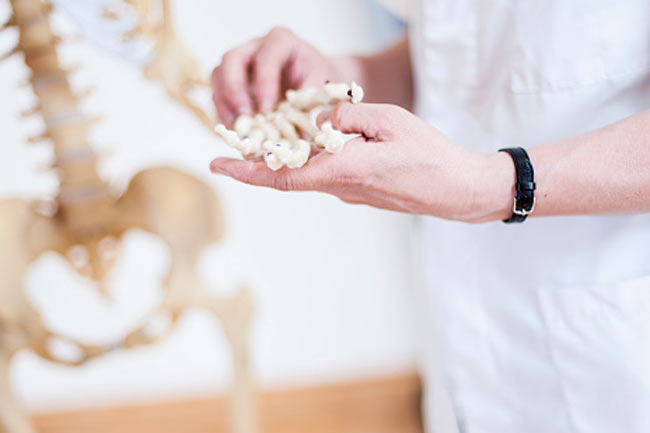 Avocado seeds can also play a crucial role in maintaining bone health.  If you experience pain in your joints, make it a point to take avocado seeds daily. Doing so will help you relieve bone pain and joint problems. Image Source: Getty