What's your fitness mantra?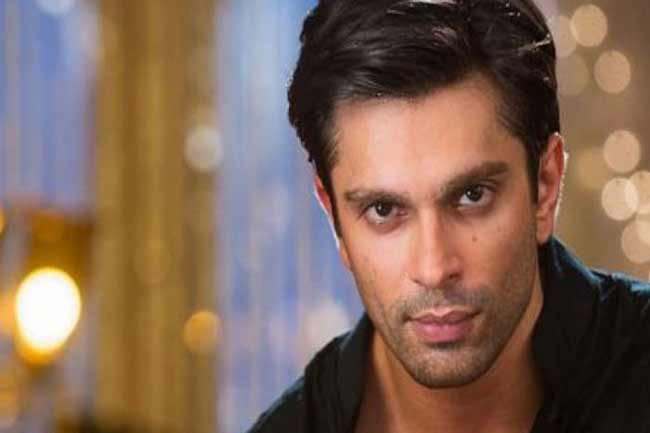 The mantra for a healthy lifestyle is to have a healthy mind and body. Working out along with proper diet and rest helps achieve a fit body and mind.
What kind of fitness routine do you usually follow?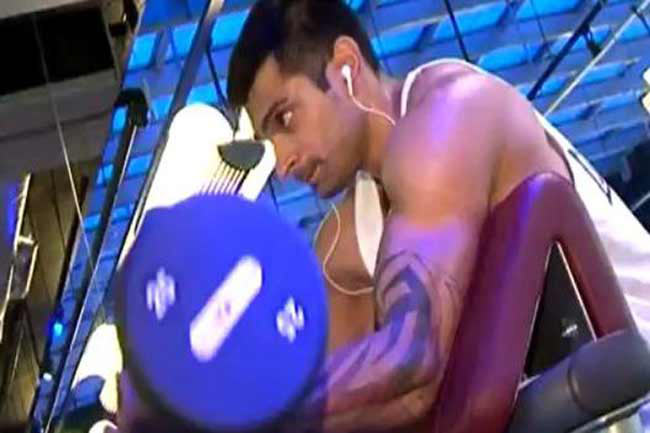 I work out at the gym five times a week. My workout routine is divided into two parts - cardio and weight training. Each day has been allocated for a set of muscles. Monday is for toning back muscles, Tuesday for chest and shoulder workouts, Wednesday for arms, Thursday is for legs. Every workout session is followed by stretching. Besides these, I do swimming, running and B-boying.
What does fitness mean to you and why is it important?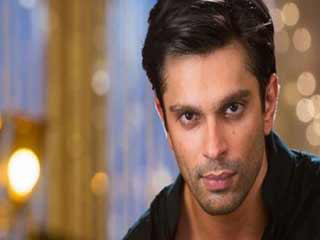 Fitness is not just having a good body with six-pack ab. Workout is meant to boost your energy and rejuvenate your body and mind. My approach towards training is to stay fit, stimulate energy and refresh the body and mind.
A fitness tip for your fans
Understand your body and you will understand what type of workout suits your body.
How do you supplement your diet?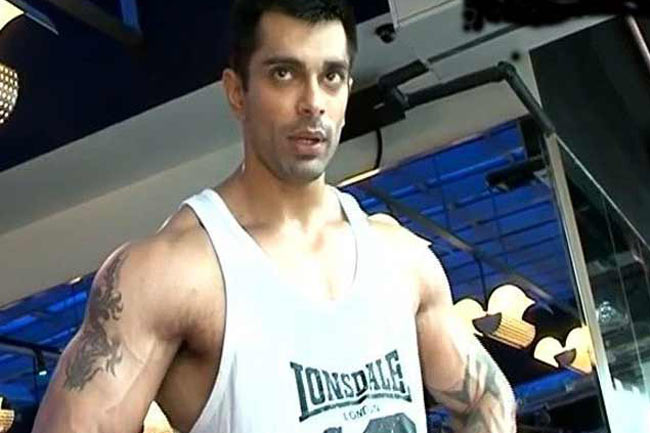 I prefer a diet rich in protein. I also supplement the diet with protein shakes. My breakfast consists of juice and oats. I carry boiled chicken to shootings. I consume fruits and egg whites. Lunch consists of dal, chapati and boiled chicken. Dinner consists of brown rice with boiled chicken, dal, or any other gravy item with salad and fruits. Image Source: Getty