Life with ADHD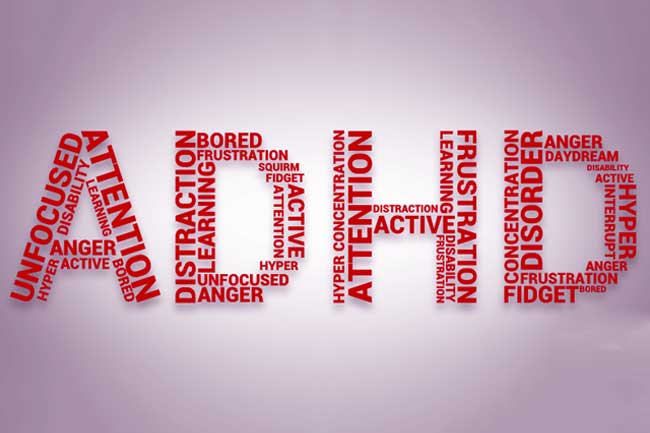 Life with Attention Deficit Hyperactivity Disorder can be very frustrating and overwhelming but with organizing tips you can manage your time as well activities better. You should begin by putting all your appointments and activities on a calendar, making it a habit. To do the same, you can either use a day planner, a smartphone app or just a plain old desk calendar. Regardless of what you opt; make sure to check the same at least 3 times a day.  It will turn out to be more helpful if you do the checks at the same times every day.
Make a new to-do list every day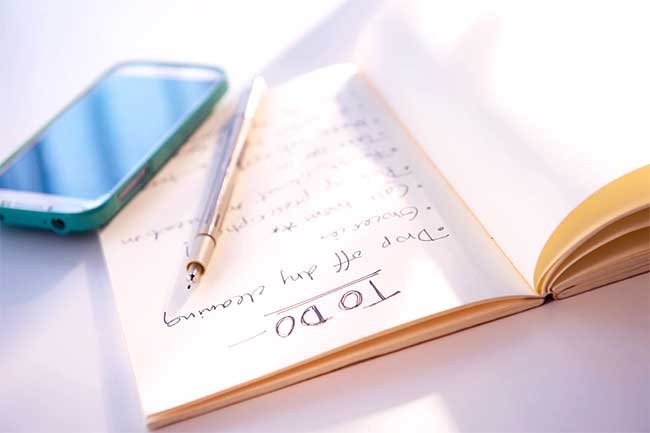 As they say everyday is a new beginning, therefore, each day make a list of the things you want to accomplish that day.  However, don't forget that you should keep your list as realistic as you can. So, how would you do that? Well, all you have to do is arrange your tasks in order of importance. Yes, the most important task should be put at the top. Once your are done with your list, you should assign each task a specific time of the day. Don't forget to cross off each task once they are complete.
Start organizing not just one step but also one room at a time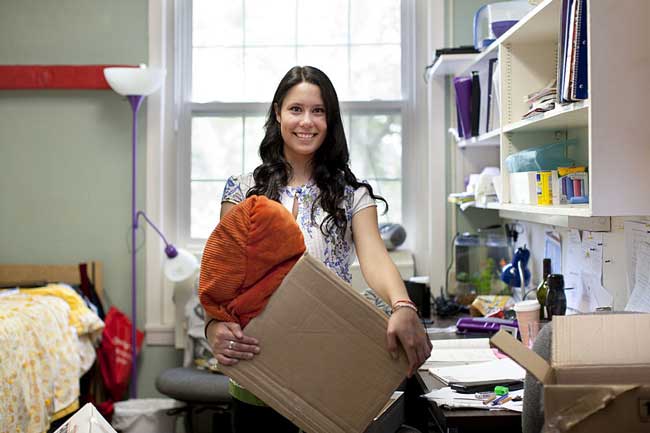 Some of us get intimidated by the idea of getting organized. Don't we? Yes we do; but once you actually start putting things back where they belong, you would actually like it. You can throw away things you don't require. The best way to tackle all the rooms is to begin with the easiest one. You can also divide a room into sections to make it easier for you to manage the room if you want to. Schedule organization time in your daily planner and use a timer in order to manage your work sessions. Toss away unnecessary items.
Write down what you spend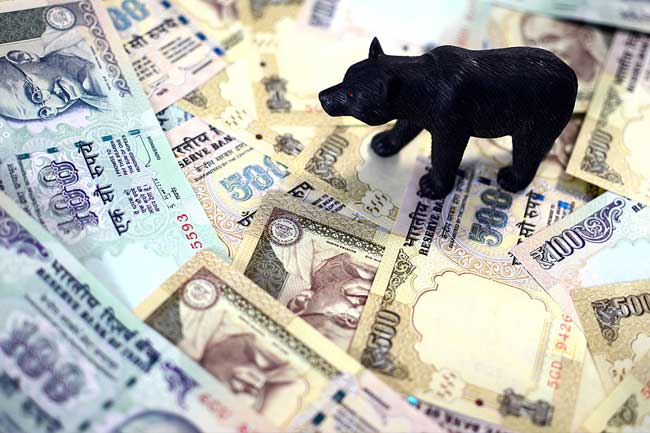 Do you have a tendency of making impulse purchases? Managing money in itself is an uphill task for people with ADHD and it becomes even more difficult for those who spend money on impulse purchases. If same is the case with you, carry a notebook or use your mobile phone to keep a tab on everything you buy. Keep a track of your small purchases too. It will be easy for you to manage money when you know how much you have spend each month and where.
Get more exercise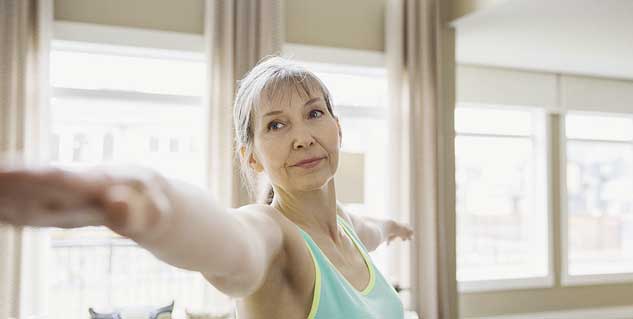 Regular exercise may play a key role in managing your ADHD symptoms. It can help you channel extra energy. Regular exercise and team sports can also help you work together with others, learn to set and meet goals, and feel better about yourself. According to experts, physical activity may stimulate parts of the brain associated with ADHD. Involve more in activities like yoga and karate may to manage ADHD because they offer opportunities for memorizing movements.   Image source: Getty