Give regular attention to your lips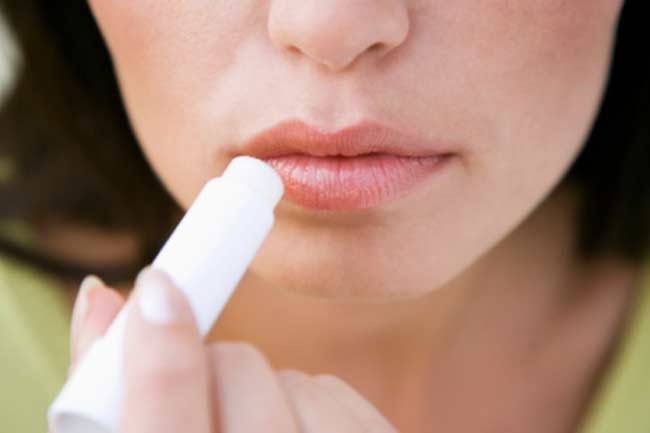 Just like your skin, you need to pamper your lips too by exfoliating them at least once a week. No lipstick looks good on chapped or flaky lips no matter how expensive it is. You should also make it a habit to apply lip balm every night before you sleep to keep your lips smooth and soft.
Create your own colours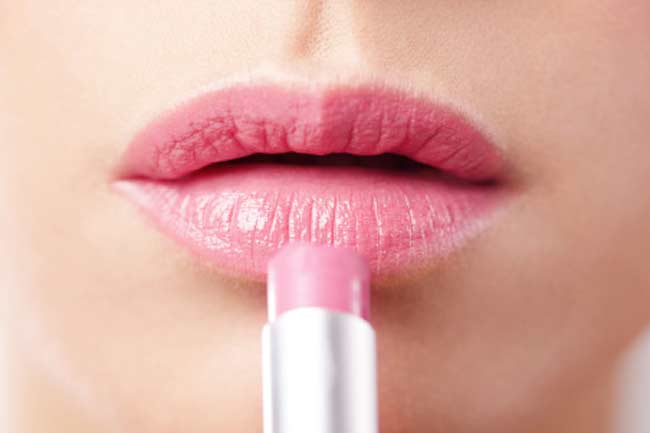 Choose your lipstick colour depending on your skin tone. It is important that you know which shades of lipstick look better on you. You can also try mixing shades you have to create new colours that suit you best.
Use lip liner to your advantage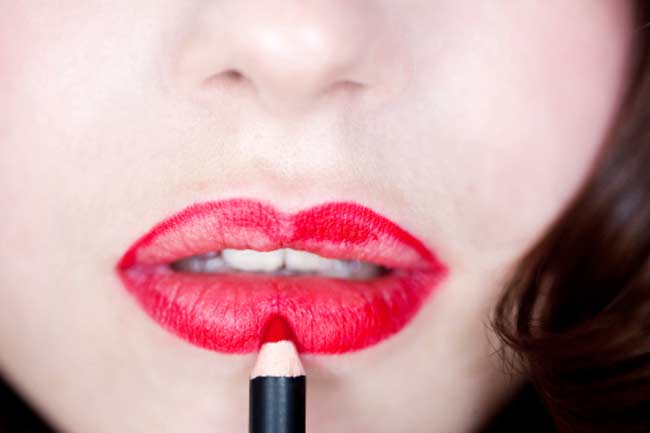 Outline your lips first and then apply lipstick. However, if you want to go for a no-outline look, you should apply lip liner after lipstick for a subtle blend. Besides, lip liner makes your lips look bigger and prevents lipstick from smudging.
Keep your lips relaxed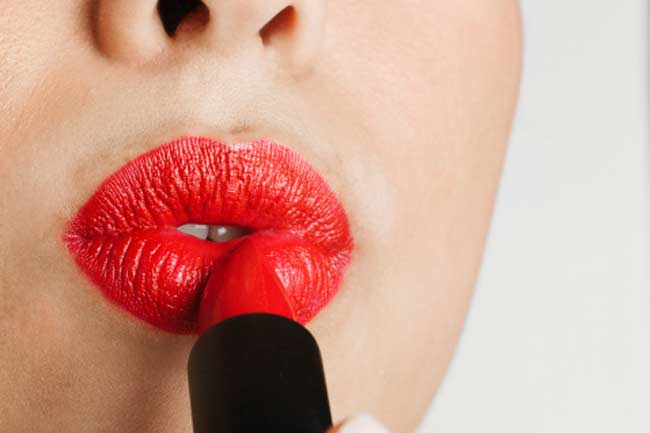 We bet you have tried it so many times unintentionally, but never noticed that keeping your lips relaxed and slightly open actually helps in applying lipstick perfectly.
Try to keep your lipstick in its original shape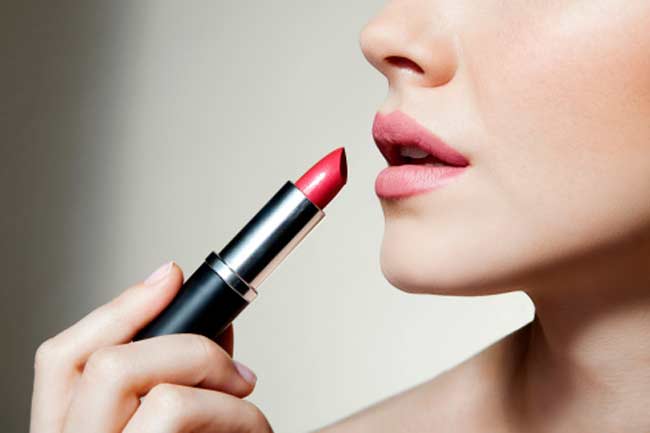 You may be wondering why we are asking you to keep your lipstick in its original shape. Well, once the pointed tip of the lipstick curves into a ball, you are more likely to smudge it while applying. So, how do you do that?  All you have to do is ensure that you never use the pointy part to apply lipstick, and instead always prefer the flat area. Image Source: Getty