What's your fitness mantra?
The mantra is to love yourself to care enough for your body. I firmly believe that you need strong determination and discipline to live a fit and healthy lifestyle. A routine workout coupled with proper food and enough rest is essential for a fit body. Image Source: Adfactors PR
What kind of fitness routine do you usually follow?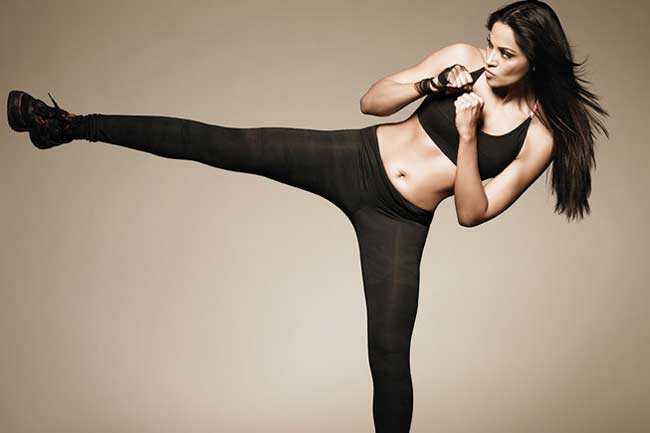 I follow a strict workout plan and exercise 6 days a week, except when I am unwell. Cardio includes 20 minutes of treadmill, 10 minutes of cross trainer, and 20 minutes of cycling. For muscle training, day 1 has upper body workout, day 2 has abs, day 3 has legs and lower body, day 4 is reserved for gluteus maximus (butt) workout, day 5 for upper body and day 6 consists of abs and gluteus maximus workouts. But, routine can create monotony, so I also include kick-boxing, a brisk walk etc. to bring variation. Image Source: Adfactors PR
What does fitness mean to you and why is it important?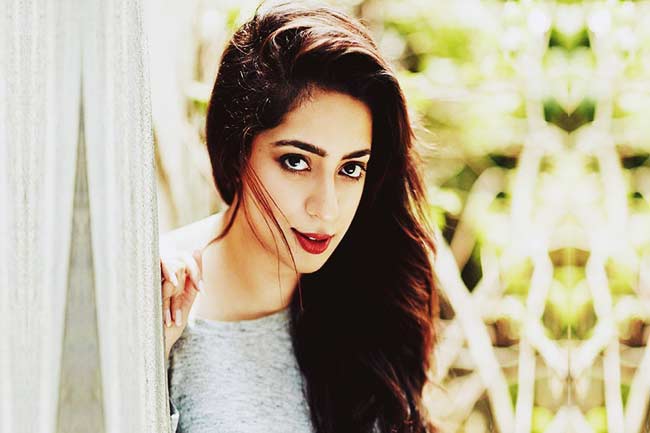 I'm a fitness enthusiast. It takes a lot of discipline and special care to get a fit body. You have one life, one body that you need to respect and care for. There is no other place where you live, but your body. Image Source: Adfactors PR
How do you motivate yourself?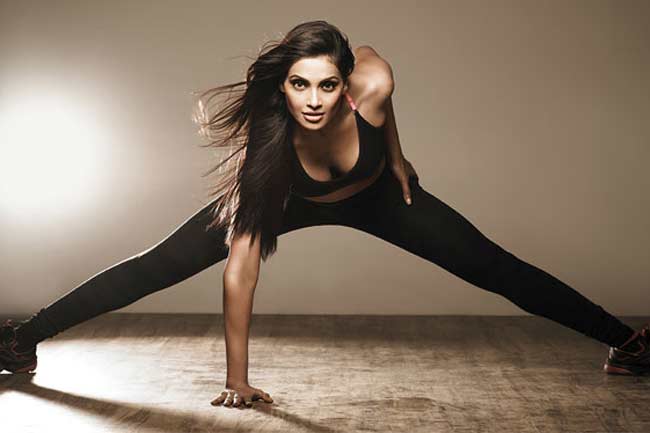 My philosophy in life is, 'love yourself'. Exercise is like an investment which not only helps you look good and stay healthy, but also improves your efficiency. Image Source: Adfactors PR
A fitness tip for your fans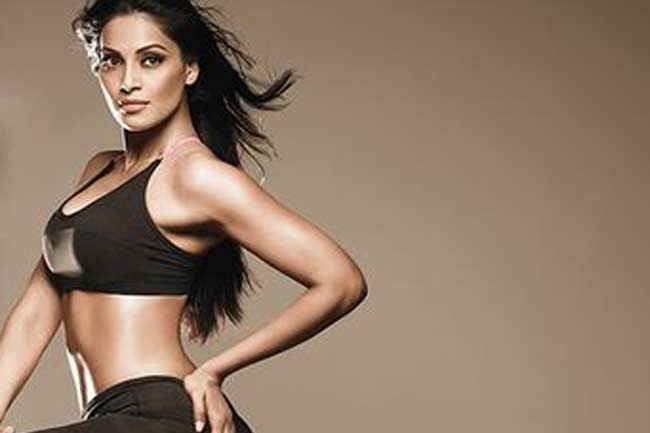 Start gym sessions with a warm-up. This helps avoid injuries. Breathe right and do not talk while exercising. Always lead a disciplined lifestyle. Follow your workout with full determination and keep changing it to avoid monotony. Image Source: Pinterest.com
How do you supplement your diet with your workout?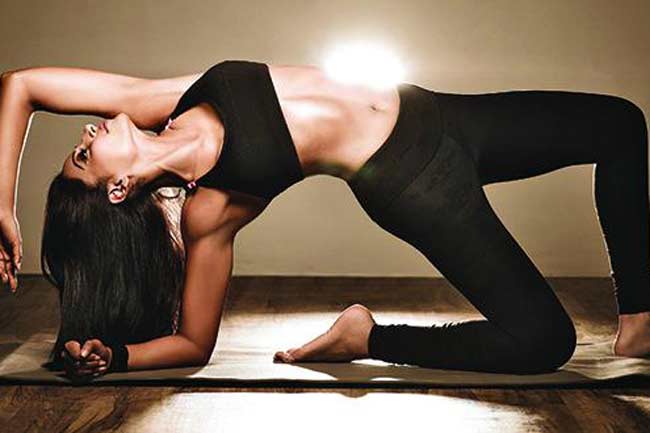 I refrain from using supplements. The food that I eat gives all the required nutrition to my body. I mix veggies with meat and I eat six to eight small meals to boost my metabolism. I like to have a huge breakfast that includes porridge, eggs, toast and fruits. Apart from this, I consume a lot of water throughout the day. Image Source: Moviestimex.com