Obesity by food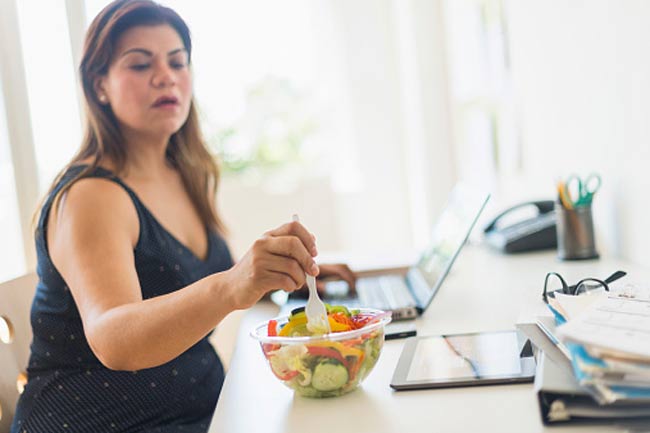 Prevalent in the West, obesity comes from eating too much food, and meals that contain high sugar. Smaller portions of meal along with reduction in sugar and regular exercise can keep obesity off your body's radar.
Obesity because of a nervous stomach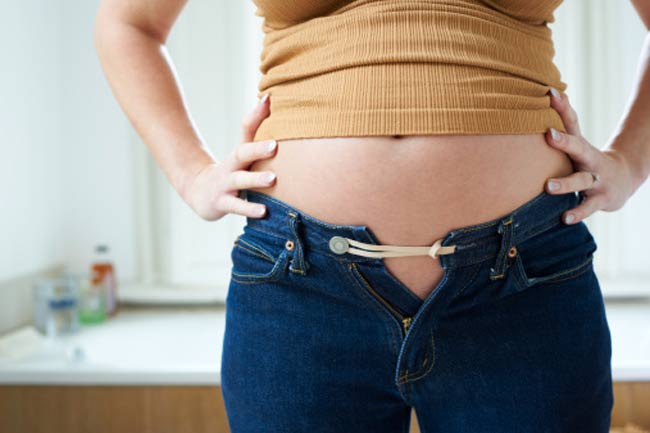 Depression, stress, and anxiety can also cause obesity. Those who suffer from obesity because of a nervous stomach often crave for sugary treats, so reducing the intake of sweets and addressing the source of stress will help in curbing obesity.
Gluten obesity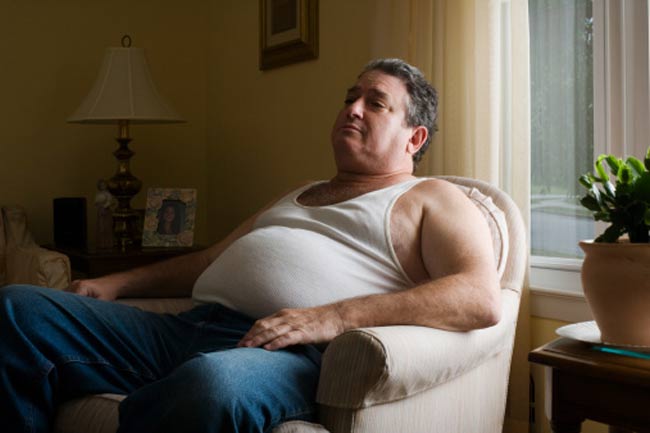 This kind of obesity mostly happens in adolescence or menopausal women. Gluten obesity can be countered by avoiding cigarettes, drinking alcohol and sitting for long hours; in fact, exercising with weights helps the most.
Obesity by venous circulation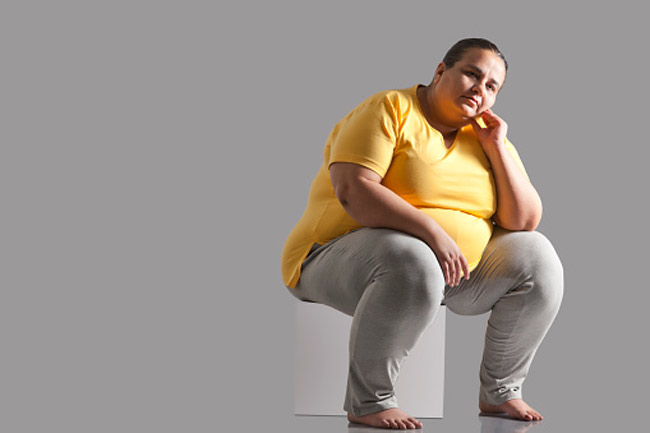 This type of obesity is mostly inherited and typically occurs in people with swollen legs or pregnant women. To combat this type of problem, exercises like cardio, running or climbing stairs helps with venous circulation obesity.
Obesity by inactivity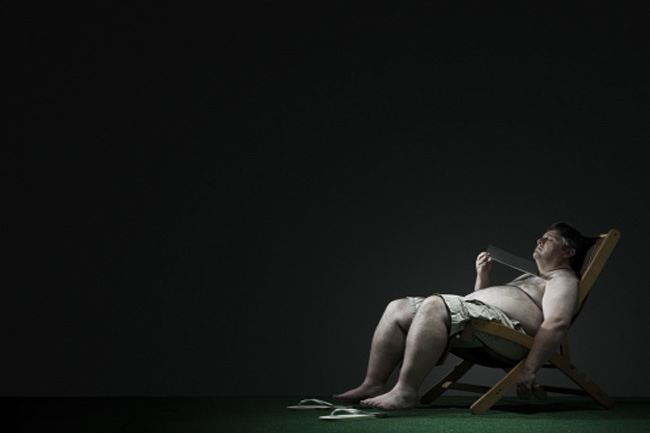 Obesity by inactivity basically hits those parts of the body that initially used to be very active but hasn't been for a long time. It tends to happen when you stop working out. To overcome this you can eat meals at regular intervals; this will lead to speeding up of your body's metabolism. You could also try to do moderate intensity workout. Image source:Getty