Keep Smoking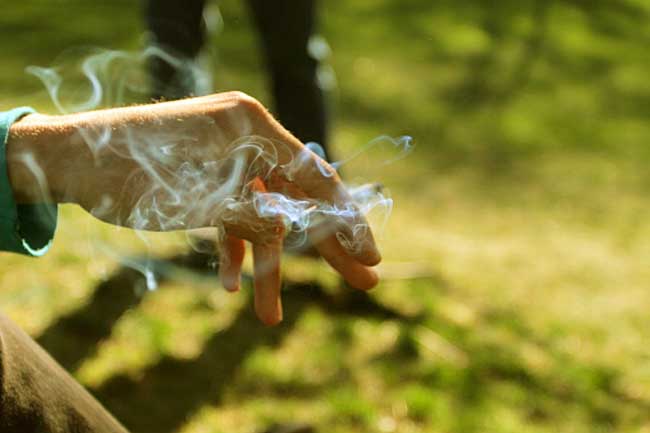 Many people underestimate the health risks that smoking poses and do not acknowledge the risk of smoking a few cigarettes a day. Smoking remains to be one of the leading causes of heart diseases as it raises blood pressure, causes blood clots and lowers HDL (good cholesterol). If you smoke, stopping it can give you immediate results.
Ignore Chest Pain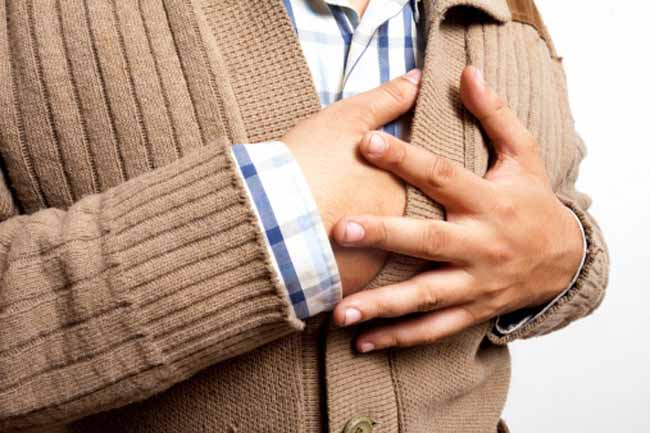 Not many consider aches (including chest pain) to be serious. If you experience chest pains while working out or after a heavy meal, it is a sure short sign of something going wrong with your heart. If you are feeling any kind of discomfort around the chest, don't take it lightly.
Not Doing Much to Keep Heart Healthy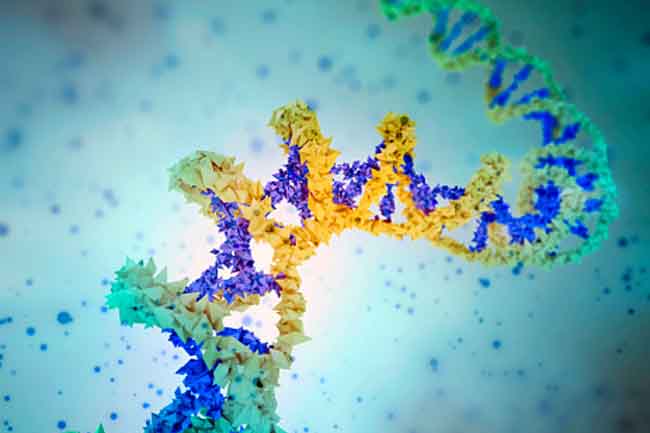 A lot of people who have a family history of heart problems do not consider making any efforts to keep the risks low. They must understand that a family history of  the disease only means the possibility of having the disease and not really having it. They should try all that is possible in their limits to prevent the occurrence of a heart disease.
Not Going for Checkups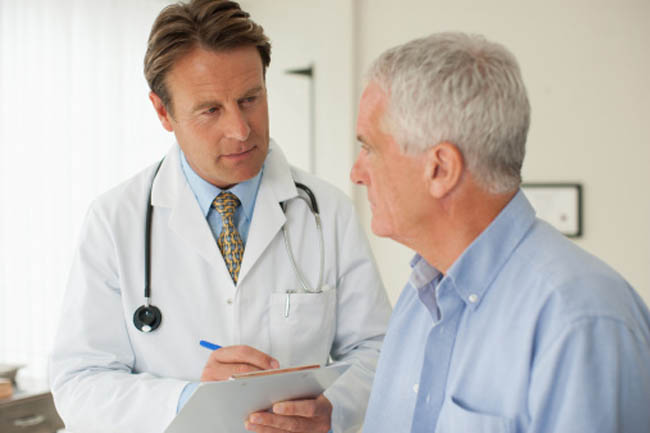 It is only after you get yourself checked regularly by a doctor that you come to know of your health risks. Symptom-free cardiovascular issues are also some of the most easily treated, such as high cholesterol and high blood pressure.
Not Taking Medications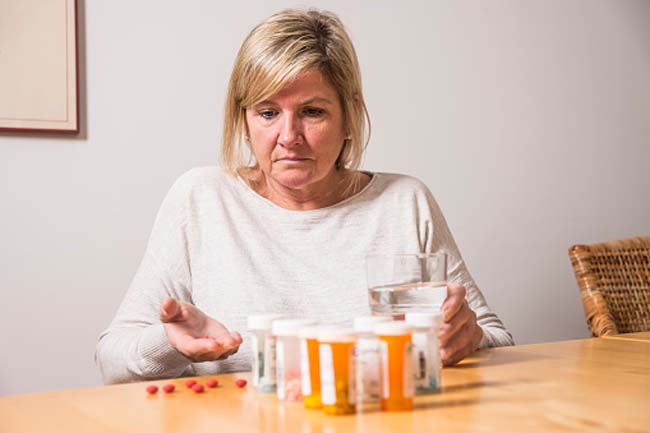 If you have been prescribed heart medications and you are not taking them, you are increasing trouble for your heart. You should never stop a heart medication or adjust the dosage by yourself without first speaking with your doctor.
Ignoring Growing Waistline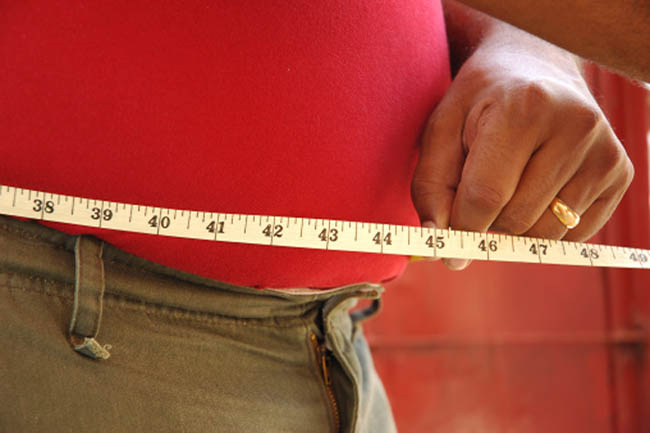 Not showing a concern for your growing waistline is one of the most common mistakes people make. If your belt size is increasing every year, that's something to worry about. Excess fat tissue in the midsection is one of the symptoms of metabolic syndrome, a harbinger for heart disease, stroke, or diabetes.
Pay No Heed to Heart Flutters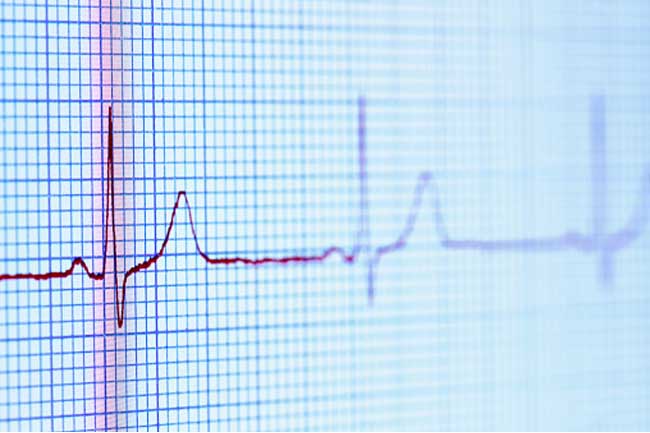 A fluttering feeling in your heart shouldn't be taken for granted. Chest discomfort, shortness of breath or the vertigo are some signs of  heart arrhythmia. If you feel frequent fluttering in your heart, see a doctor immediately.
Not Keeping Blood Pressure under Control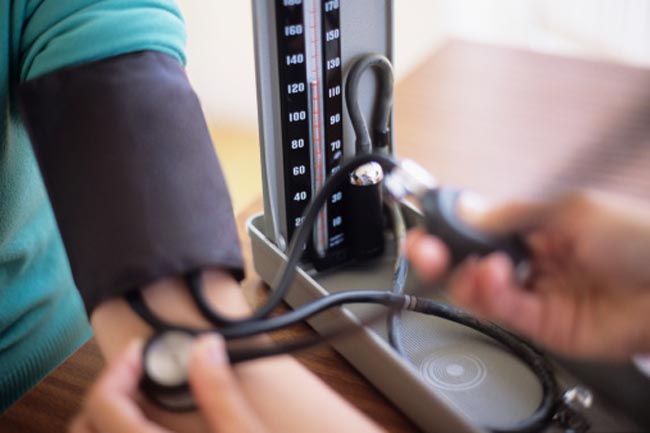 When you leave your blood pressure elevated and untreated, you put your heart in jeopardy. High blood pressure makes it difficult for heart to pump blood and can cause hardening of arteries, thus raising your risk for heart attack, stroke, and other problems. (Images:Getty)