Ensure if the sale is genuine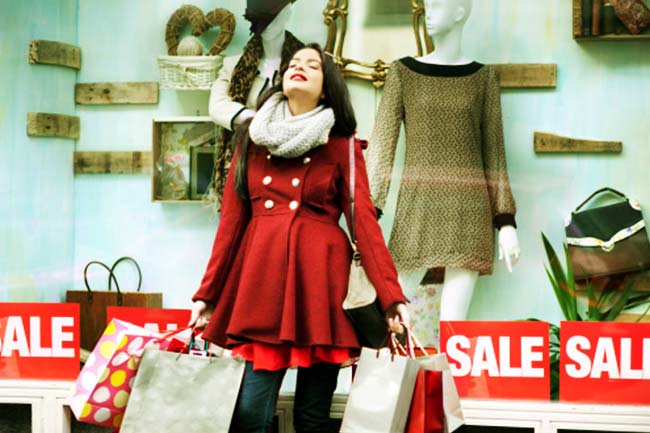 Most stores, especially online stores, usually increase the prices of most of the items and then announce a sale just to trap people into buying their products. Another common sales strategy involves offering a gift or voucher on purchase of items worth a particular amount. Don't fall prey to these tricks. Before you buy anything from sale, it is better that you try another store selling the same products first and list down the prices. This way you will be able to have a better idea of exact amount that you will save on the product you want to purchase.
Carry sufficient cash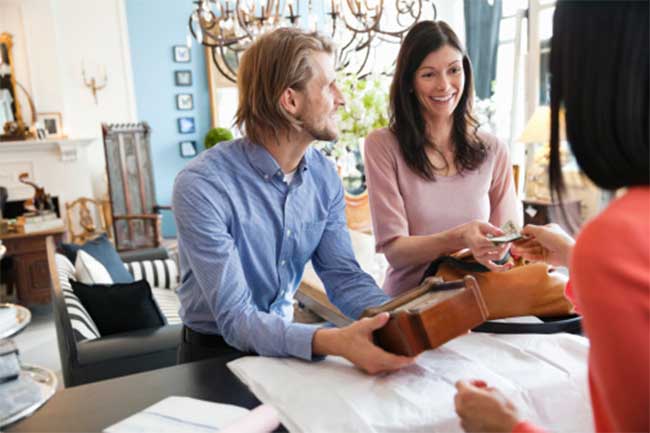 Did you just raise your brow on this suggestion? We know it may sound little weird but it is actually a right thing to do. Wondering how? Well, many stores don't accept credit or debit cards during a sale in order to reduce check out times at the cashier's counter. It's always a good move to be aware of store's policy regarding payment options.
Leave kids at home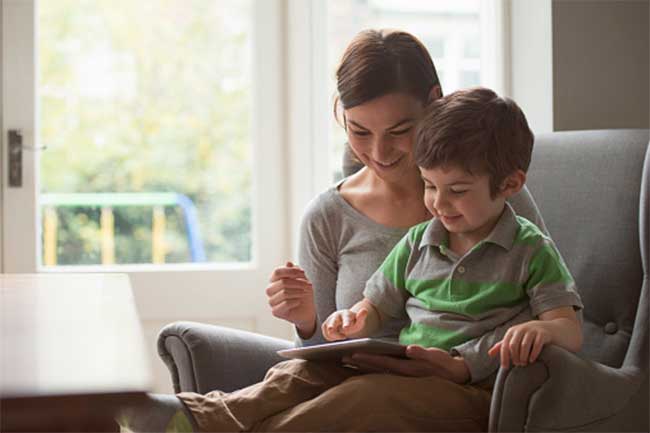 We don't think taking your kids along while going out for shopping is a good idea. If you have very young kids at home, we suggest not to drag them from one store to another, it will not only irritate them but will also put them at exhaustion.. Besides, they will have to wait while you will be trying multitude of clothes.
What to do if you can't leave kids at home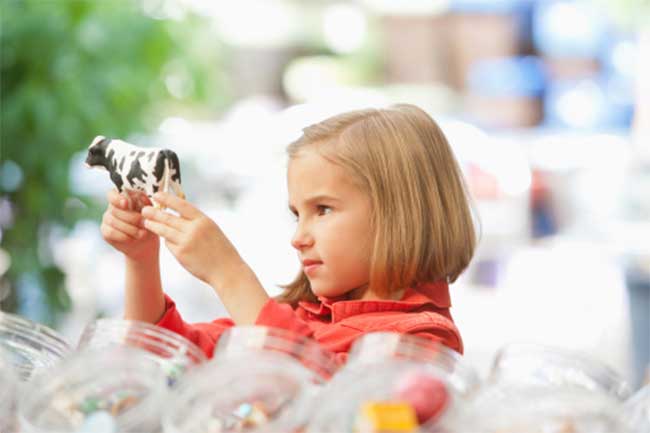 Well, if you can't leave your kids at home, make sure that there is another adult joining you as well. This way your children will not be left alone when you go to the trial room. It would be best if you could carry along some of their favourite toys or books so that they have some means of entertaining themselves while you are occupied.
Plan your transport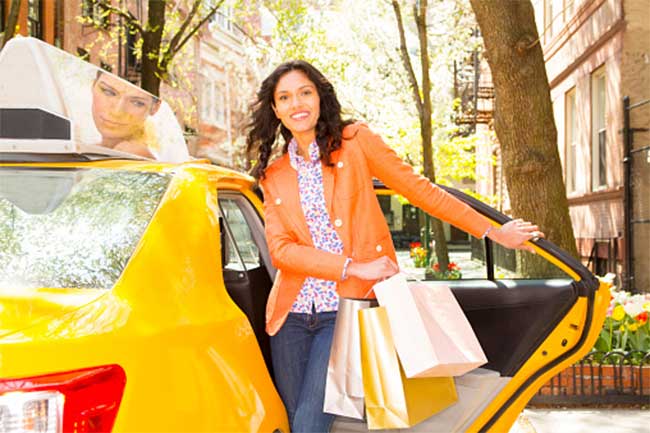 Before you head for the sale and buy your stuff, decide beforehand how you will reach home after you are done with your shopping. Ideally, you should have your own vehicle, especially if you are planning to do a lot of shopping. However, if you do not have a vehicle available for going to the sale, you will have to depend on public transport. In this case, the main concern is availability. Is a taxi or auto easily available from the store or mall? Also, consider how much distance you will have to walk before you reach it. You do not want to be left in a situation where you have to drag heavy bags for a long distance. Image Source: Getty