What's your fitness mantra?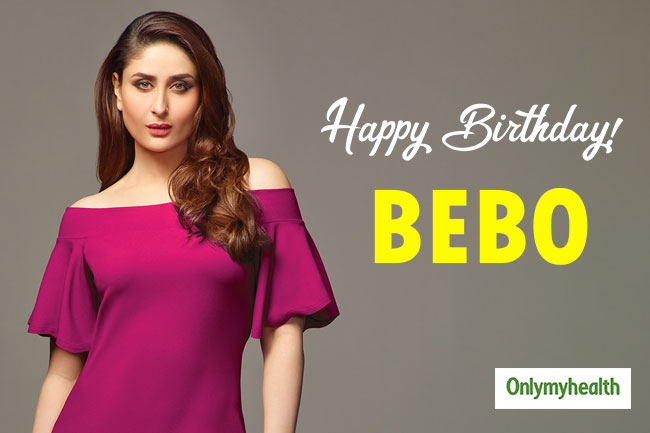 A healthy attitude towards life is very important to stay fit. Have a clear soul, eat a balanced diet and exercise right. Kareena mentions that the whole dynamic is about portion control. As maximum people worry when to have what! Kareena advises them to eat rice, roti, dal, or sabzi. But it is all about the quantity! That is how much you are going to eat. Kareena makes sure that she is eating in the correct quantity.
What kind of fitness routine do you usually follow?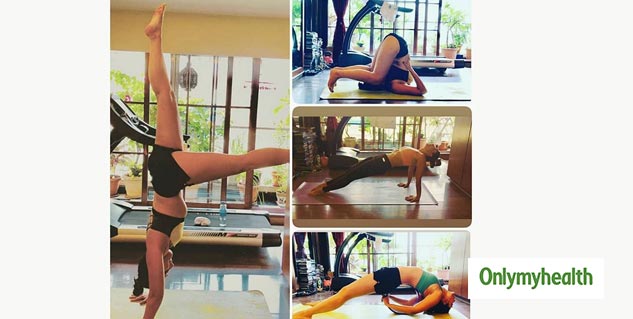 I dedicate two hours for my workout every day. Yoga and cardio exercises are a part of my daily workout. My routine includes power yoga and Surya namaskars. I do 500 Kapal Bhati a day and cardio involves running, biking and swimming. Kareena likes to devote one to two hours daily for her fitness workout. She is one of the keen followers of yoga and believes that yoga is effective in synergizing your body, health, and mind. She loves to practice power yoga and hot yoga to maintain her sizzling look.
What does fitness mean to you?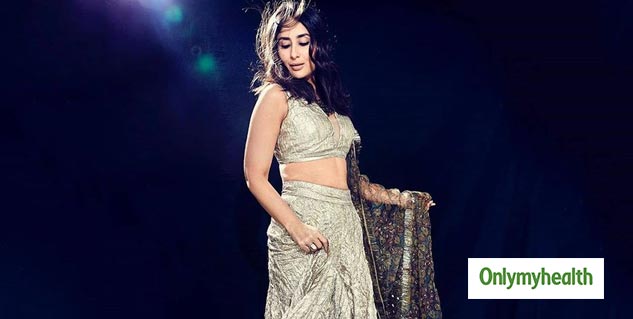 Fitness does not mean having rigorous dieting norms. Balance is the key to fitness and a simple Indian diet goes a long way to keep you fit. Cycling and weight are also in her regime. Also, she puts more thrust upon fresh and green vegetables such as spinach, fenugreek, broccoli, etc. Moreover, she keeps eating every two hours.
What part of your workout do you enjoy the most?
Yoga is my favorite fitness activity. I can do 50 Surya namaskars and hold complex poses for more than 30 seconds! Following are some of them: Warm-up Power yoga Surya Namaskar Ashtanga yoga Naukasana (Boat pose) for abs Bhujangasana (Cobra pose) to ease back strain Parvatasna: to strengthening arms Virabhadra asana for legs Combines Pilates & Yoga Kapalbhati (Breathing exercise) Prayer in the morning, a must for her
A fitness tip for your fans
Include plenty of water in your daily routine. Your daily food intake should be in proportion to your daily physical activity. Follow a balanced diet and keep having small portions of nutritious foods at regular intervals. Yoga is a great form of exercise to lose weight and get a strong core with a flexible body. So try including yoga in your daily fitness regime.
How do you supplement your diet with your workout?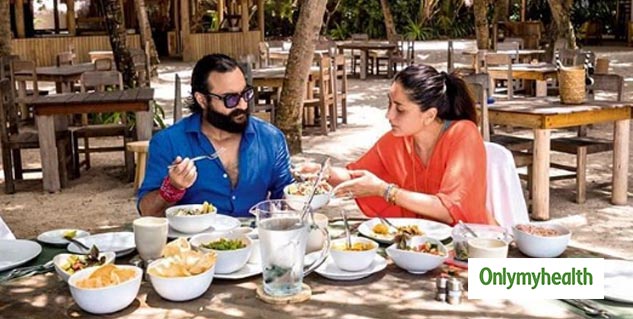 I consume small portions of meals every two-three hours. It keeps me energetic throughout the day. I snack on nuts and soya milk and avoid high-calorie diet. Kareena's diet plan and diet routine include: Breakfast: cheese, bread slices, muesli (and sometimes paranthas with soya milk) Lunch: chapattis, adequate green salads, dal, and soup. Snacks: Healthy fruits and protein shakes Dinner: Vegetable soup or dal, chapattis  Water: Take six-eight boil glass of water every day