What's your fitness mantra?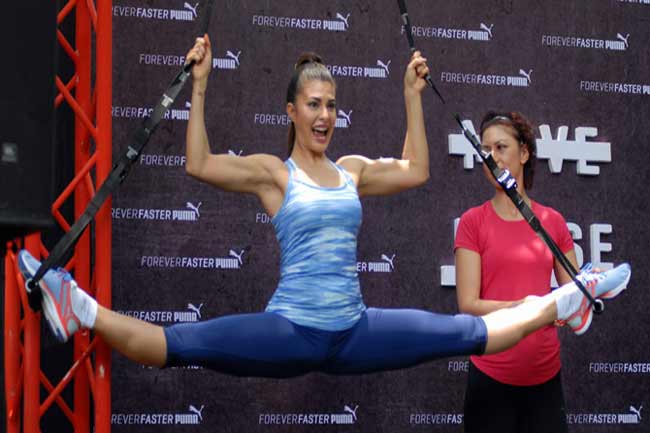 Eat well, sleep well, work out and pamper yourself once in a while.Image source:prokerala
What kind of fitness routine do you usually follow?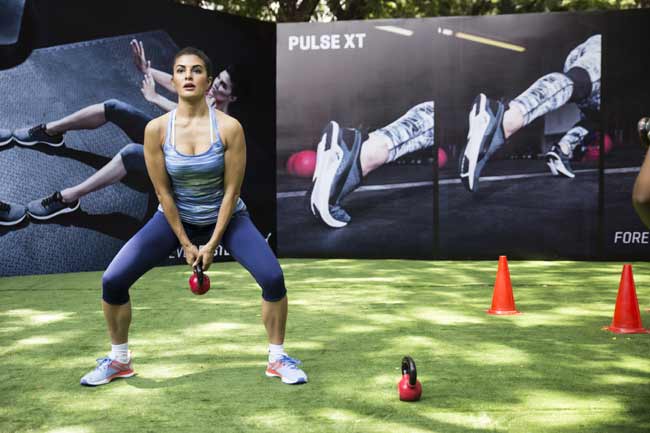 My routine includes yoga and cardio. Yoga routine comprises surya namaskar, kapalbhati and pranayams. I do cardio exercises in the form of running, swimming or dancing thrice a week.Image source:Ad factors PR
What does fitness mean to you and why is it important?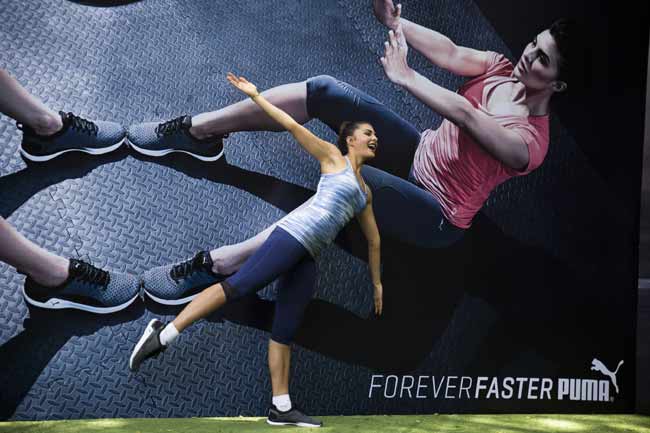 Fitness is your strength and regular exercise a must. With yoga I have not only acquired a flexible and toned body, but my stress level too have plunged dramatically. Discipline is the key and I always ponder about keeping fit and achieving a perfectly toned body.Image source:thelifestylepotpourri
How do you keep yourself motivated?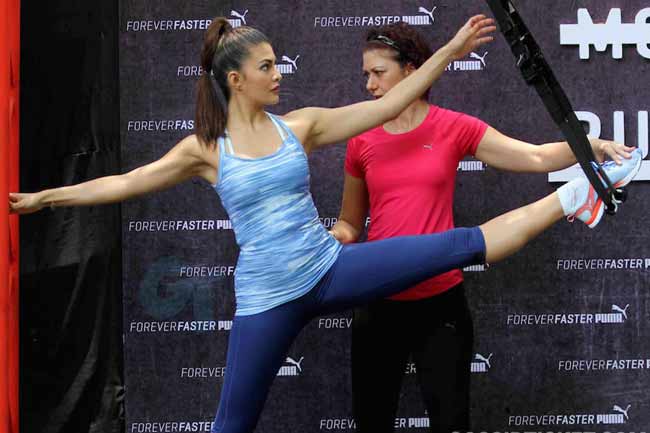 Fitness is something that disciplines mind, body and soul. I create my own workout. I book classes when I am travelling abroad. It's all about feeling good. Image source:vishwagujarat
What part of your workout regime do you love the most?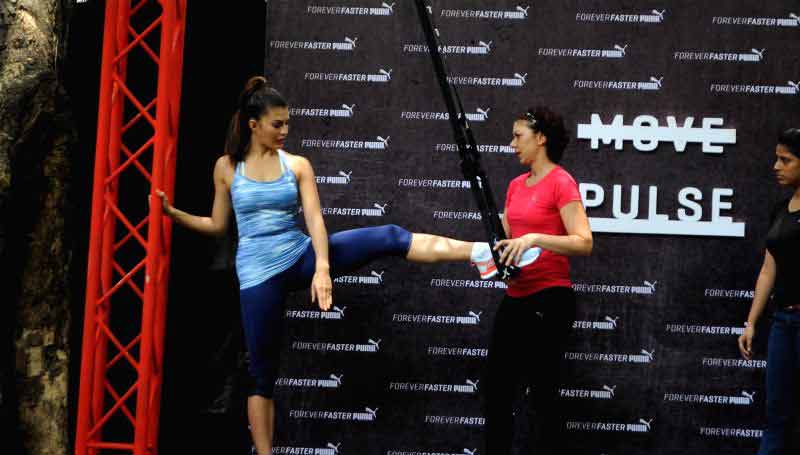 I love doing Pilates and yoga.Image source:prokerala
What do you hate about your workout?
I don't like kick-boxing.Image source:vishwagujarat
A fitness tip for your fans...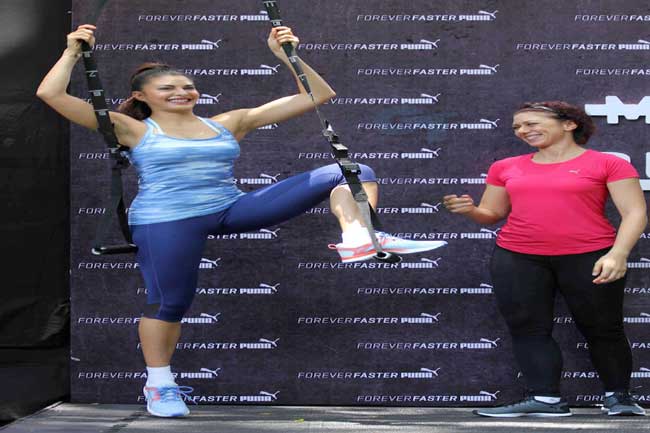 While you work on your fitness, aim for flexibility, stamina and strength. Include yoga, cardio exercises and some weight training in your regime. Drink lots of water and don't push yourself too hard.Image source:prokerala
How do you supplement your diet with your workout?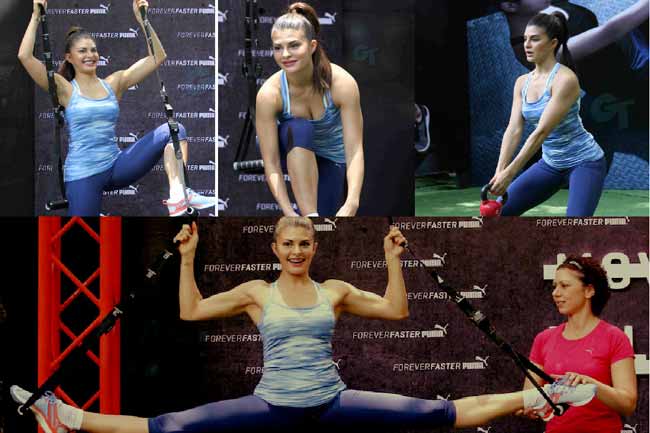 I follow a macrobiotic diet plan and my meal plan is divided into three parts - carbs, proteins and vegetables. I have a protein shake post workout. If I feel hungry while I am travelling, I eat some nutri-balls made of dry fruits, nuts and seeds.Image source:vishwagujarat