Never Heard Facts about Human Behaviour
What factors regulate a human being's behaviour can be a source of amusement. When you thought that your behaviour and thinking process were moving in the right direction, there were others who had to bear the brunt of your arrogance.
Mental Health
By : Vasudha Bhat , Onlymyhealth Editorial Team /
Date : Apr 11, 2014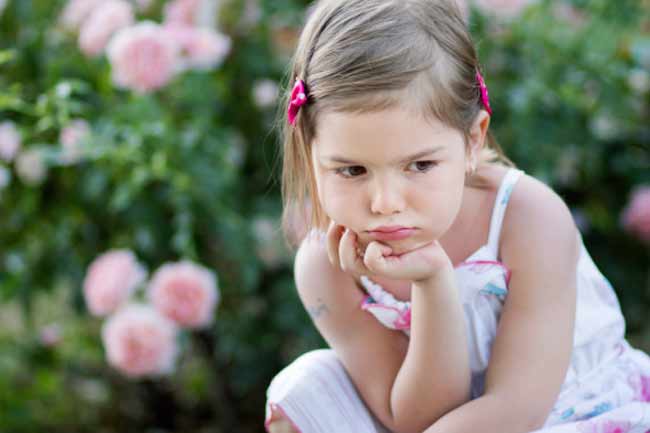 Facts about Our Behaviour
We often take not more than a split second to blame others for their weird behaviour or attitude. On one hand while we accuse others for violating the basic code of conduct, on the other hand we quickly offer excuses for our unacceptable attitude. But have you ever pondered to know why a human being behaves the way he does. Several studies have been carried out by many psychologists to understand and pen down facts about human behaviour.
Here are some interesting facts which you must have never heard about human attitude and behaviour.
Image courtesy: Getty Images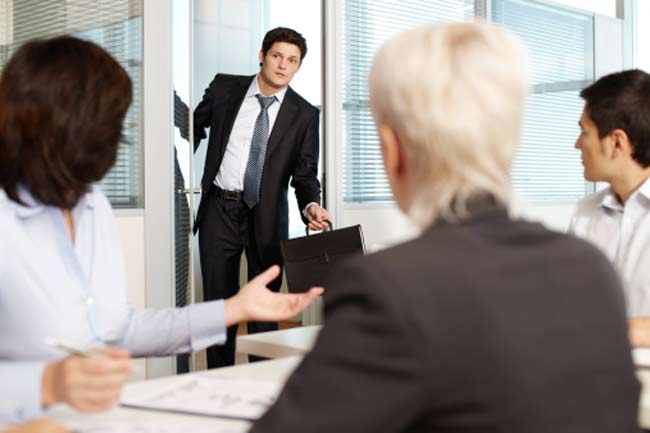 Humiliating Others Helps us Restore Our Confidence
Although many of us would believe that whatever negative we have to say about others is correct and is not at all associated with our esteem or confidence. However, the fact is that when we humiliate others, it helps us restore our own self-confidence and esteem.
Image courtesy: Getty Images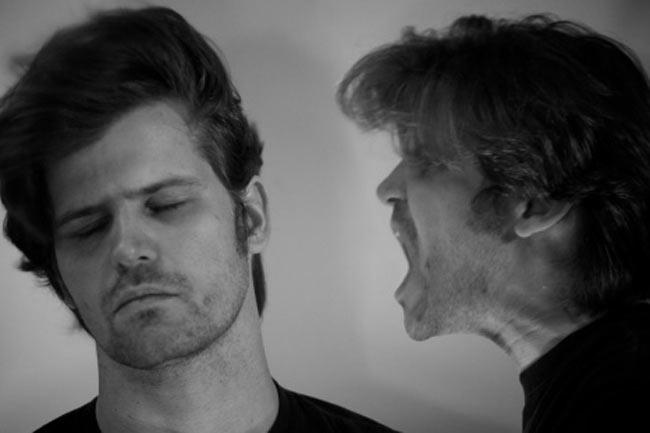 Pleasure is Directly Proportional to Testosterone Level
A surprising fact about our behaviour says that many of us who have a high level of testosterone will extract pleasure from others' anger.
Image courtesy: Getty Images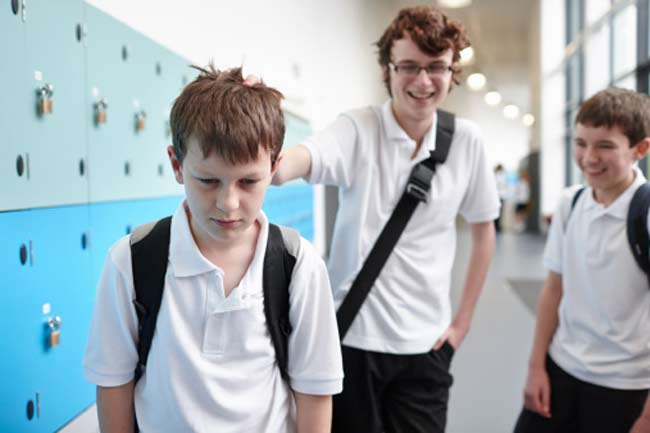 Humans who are Low on Self-Esteem Demean Others
People who are not confident about themselves or have a low self-esteem try to humiliate others. They blame their failure on others and have prejudices.
Image courtesy: Getty Images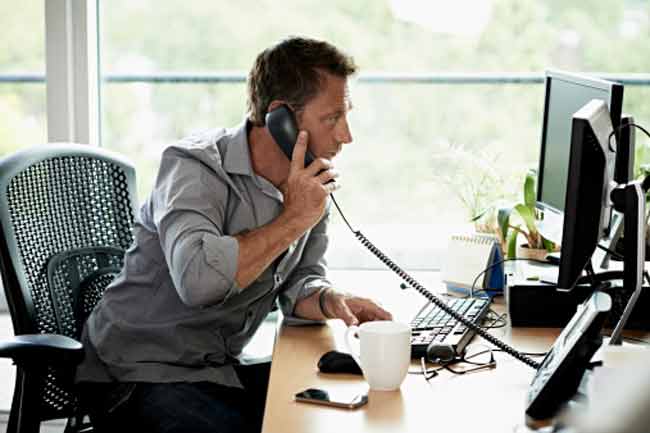 Hard Surfaces Make you Rigid
Did you know that the kind of surface you are in touch with regulates your behaviour. While you are sitting on a hard chair, you tend to be more rigid. The hard surfaces make you introduce complexity towards your relation with others.
Image courtesy: Getty Images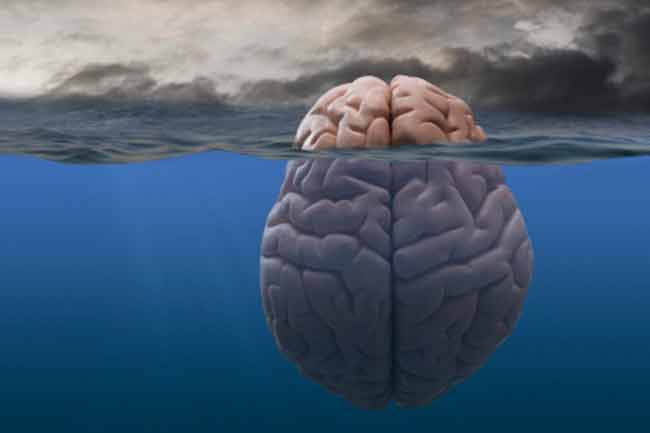 Lying is a Task for your Brain
When you are stating a fact or are being truthful, your mind stays at a relaxed state. Whereas when you lie your brain has to think about the lie as well as the truth. This requires a lot of mental effort hence the liar has to think of simpler words and coping with the mental activity becomes difficult.
Image courtesy: Getty Images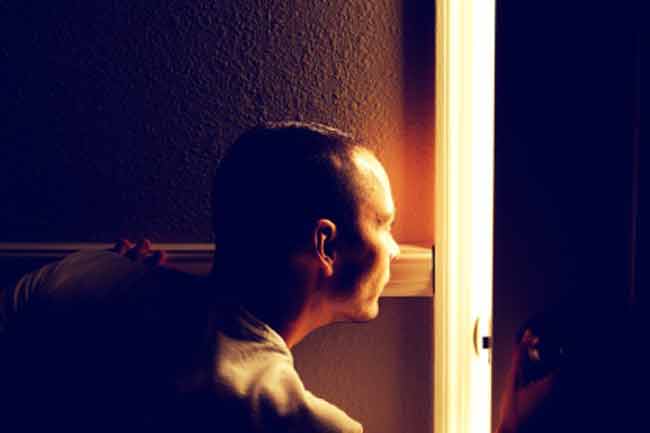 If you are Being Watched, you will Behave Better
Human beings pretend to wear masks especially when someone's watching them. Many studies have shown that when a person knows that he is being watched, he behaves in a good manner. But the same person behaves completely different when he thinks no one is watching him.
Image courtesy: Getty Images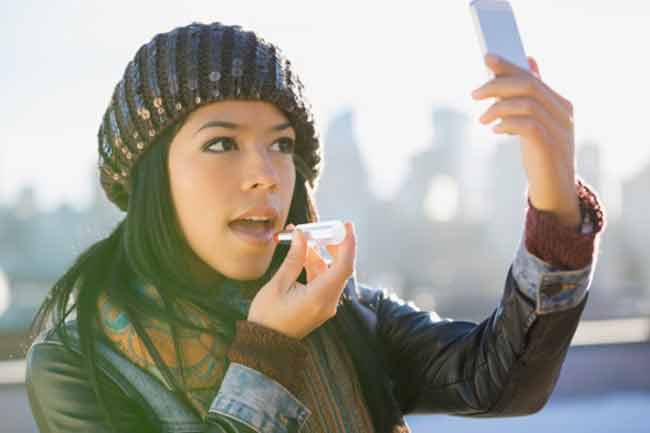 Looks can be Deceptive
Human beings have a tendency to trust people who are good looking. It is human nature to accept a nicely groomed and a well-kept person over a shabby person. Even if the good-looking person is insincere, you will choose to trust him in the first instance and will ignore the not so well-kept person.
Image courtesy: Getty Images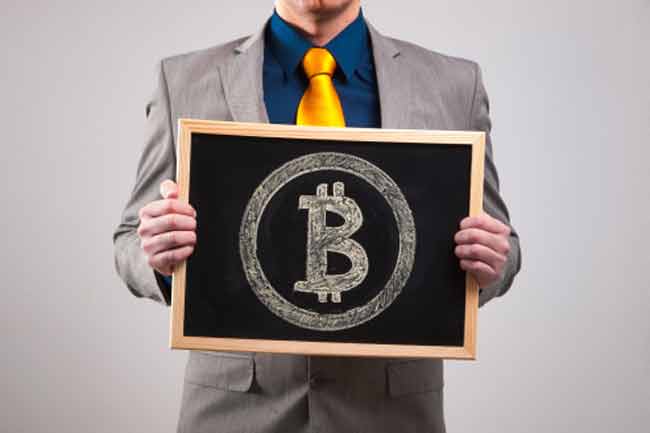 Rich and Successful People are Considered to be More Intelligent
We often believe that people who are rich must be more intelligent and wise than people whose survival is a task. We think that if a person is not being able to earn a proper living then he deserves to be like that because he wasn't wise enough.
Image courtesy: Getty Images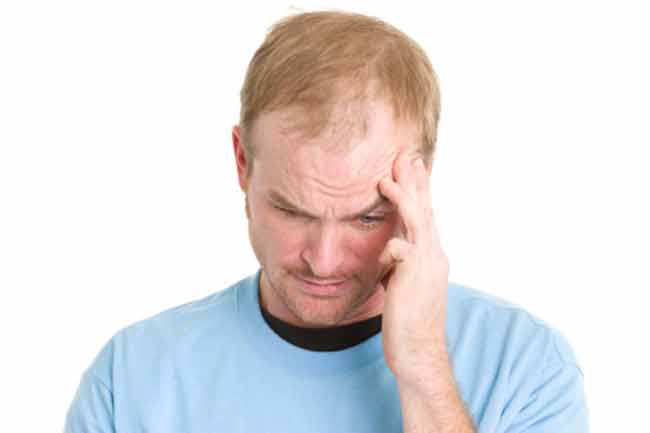 Decisions Taken in Haste are Always Regretted
Even if your decision has yielded results for you, the time you spent deciding your actions will leave you dissatisfied. We often regret that we should have spent more time in the planning process before execution.
Image courtesy: Getty Images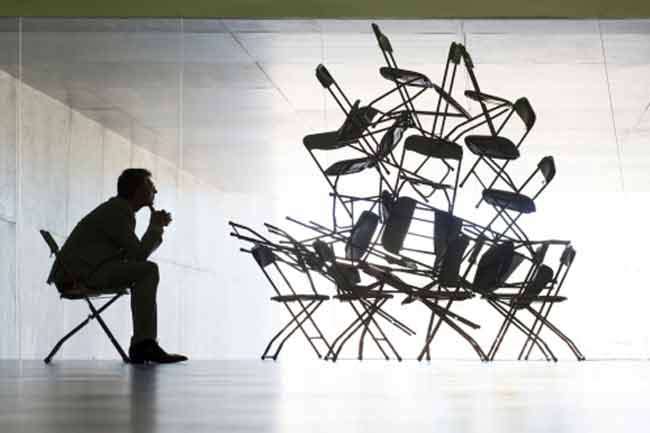 Complexity of the Task Affects your Decision
Human tendency is to quit the task if they find it complex. If a person was given to choose between a range of products for his household requirements, this would increase the complexity of the situation and he will definitely end up not buying anything.
Image courtesy: Getty Images
Disclaimer
All possible measures have been taken to ensure accuracy, reliability, timeliness and authenticity of the information; however Onlymyhealth.com does not take any liability for the same. Using any information provided by the website is solely at the viewers' discretion. In case of any medical exigencies/ persistent health issues, we advise you to seek a qualified medical practitioner before putting to use any advice/tips given by our team or any third party in form of answers/comments on the above mentioned website.
More For You